Special Deal for Writers:
80% Off + a 297 gift!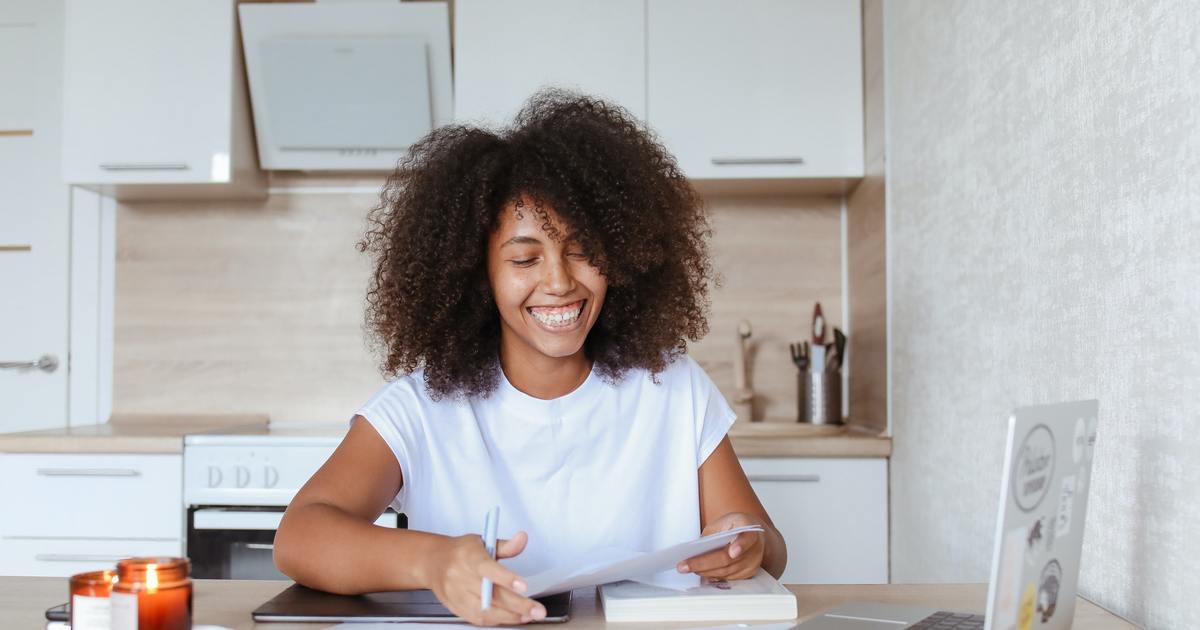 Announcing the BEST deal for new writers: 80% off a year's membership in the Barefoot Writer Club (regularly $249).
AND the brand-new "Over the Shoulder" Guide for Digital Copywriters — worth $297 — for FREE.
>> Get it all here today for just $49!
This package includes everything you need to become a paid writer, as fast as you want:
The step-by-step success roadmaps that meet you where you are now and get you where you want to go FAST …
The "how-to" writing training, so you can approach clients and complete your first project with confidence …
The emotional support from writers who get it — and are excited to celebrate you and answer your questions …
The inspiration and motivation from real writers' success stories — if they did it, you can do it too!
Not to mention over $300 worth of bonus reports …
Like The Secret of the 1-Hour Work Week, where in-the-know writers are "working" for 15 minutes per day and earning as much as $48,000 a year.
(We know it sounds incredible. But we know these folks personally, and it's absolutely true.)
AND on top of all that …
You'll get THREE "Over the Shoulder" Training for Digital Copywriters, worth $297, for FREE.
If you want to be a writer this year, we want to help you!
Give yourself the blueprints, the know-how, the support, the motivation, the excitement …
And get yourself in the Barefoot Writer Club at the BEST price we'll ever offer.
>> Get in right now for just $49 here!