Get Paid About $3,000 to $5,000
Every Month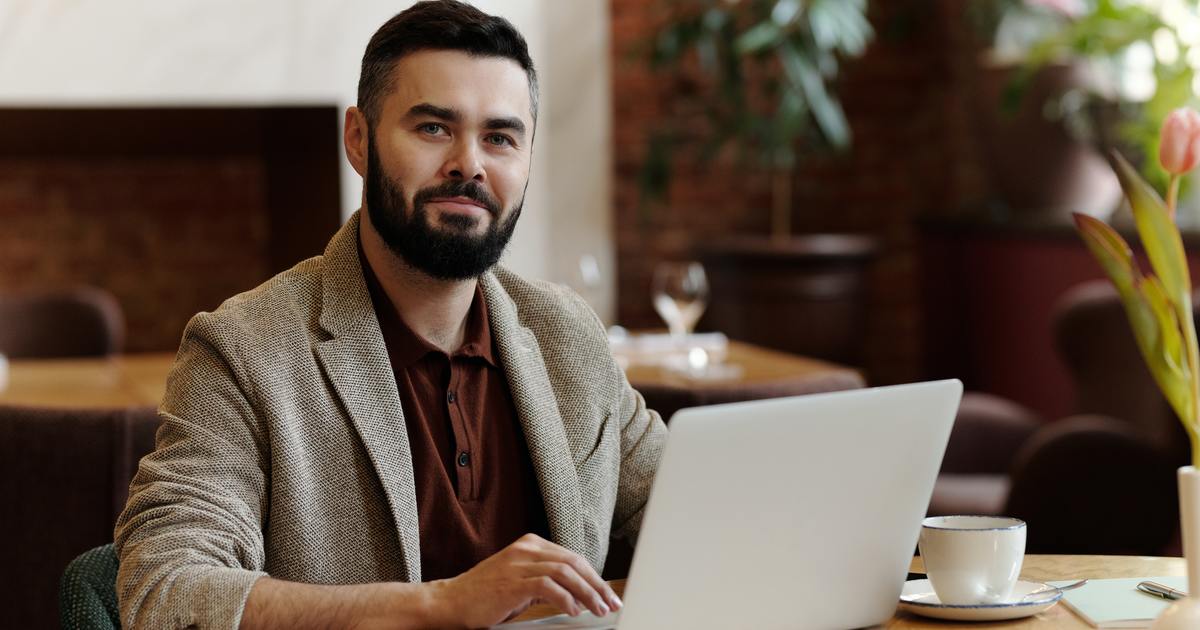 Imagine …
Being able to earn between $3,000 and $5,000 in monthly retainer fees …
For a simple kind of writing that you're likely already doing!
This is a writing project that's in HUGE demand, and the demand continues to grow year after year.
And for good reason:
Businesses that send them see a staggering 3,800% return on the money they pay writers to write them …
Which explains why a company might send hundreds and even thousands of these writing projects to their customers year after year.
This infinite, never-ending demand makes THIS the best and fastest way to break in as a well-paid writer.
What's more, these writing projects are based on a simple and repeatable formula, so they're easy to learn.
They're short — usually no more than 200 words … which means you can write them in 30 minutes or less.
Curious?
How to Write High Impact Emails
Learn how to write winning emails from one of the best email writers in the industry today. From writing subject lines that get noticed to "call to actions" that get results, it's all included in this home study program. Learn More »

Published: August 14, 2023