Last Call to Join
Barefoot Writer Magazine for $11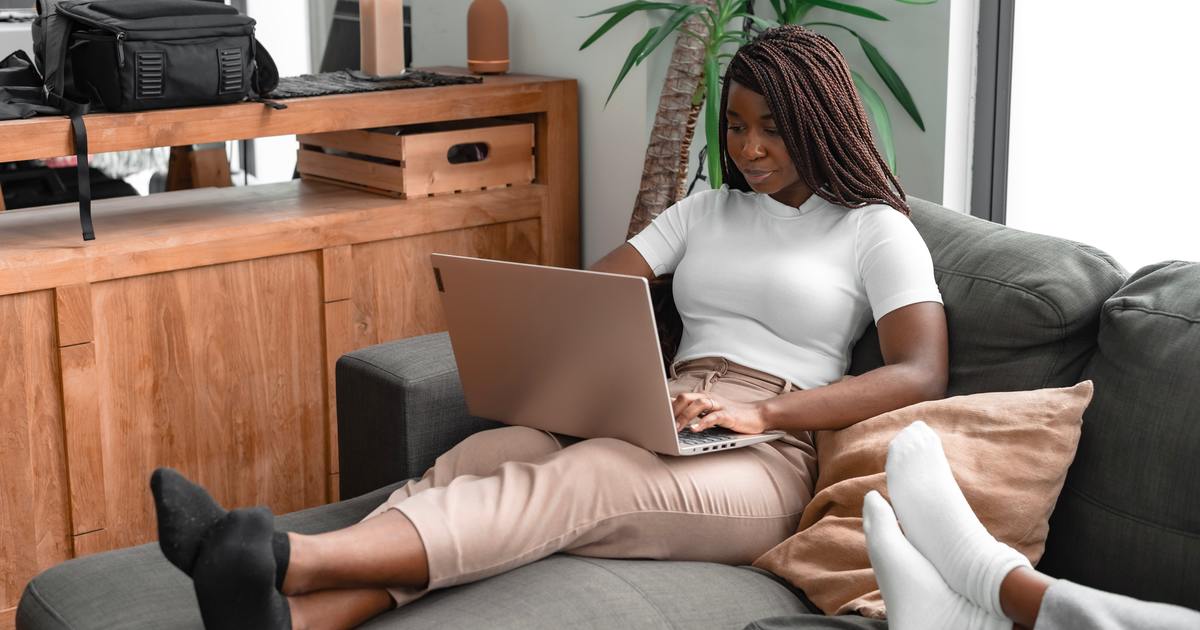 >> Claim full access for only $11 now.
Just be warned …
In just a few short hours, the 77% discount will disappear, and the price will automatically go back up.
We hope you won't let this chance slip by … because each issue of the Barefoot Writer Magazine is packed with all the expert strategies, advice, and inspiration you need to launch your writer's life.
The freedom to make your own hours … enjoy more time with friends and family …
The opportunities are limitless.
But to achieve the writer's life of your dreams, you HAVE to take that first step. And this is it!
You only have a short time left — so don't waste another minute …
Go here now to lock in your first year of Barefoot Writer Magazine for the lowest ever price of $11 …
And take that first step — TONIGHT!

The AWAI Method™ for Becoming a Skilled, In-Demand Copywriter
The AWAI Method™ combines the most up-to-date strategies, insights, and teaching methods with the tried-and-true copywriting fundamentals so you can take on ANY project — not just sales letters. Learn More »

Published: August 31, 2023