LAST CALL:


Join Our Writing Group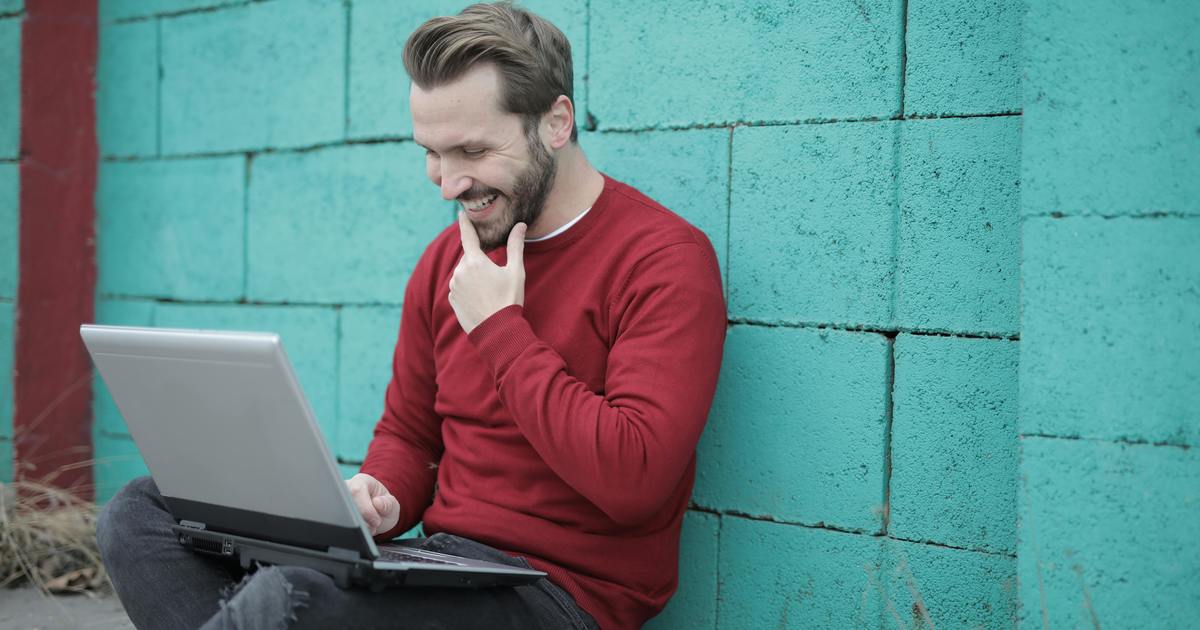 Today's the last day to join the high-earning, freedom-loving Barefoot Writer Club.
Remember, this isn't just about getting paid to write for a living (though that part IS pretty cool on its own).
Really, it's about living a life of true, unmitigated freedom:
➡ The freedom to create.
➡ The freedom to live where you choose.
➡ The freedom to manage your time as you see fit.
➡ The freedom to earn whatever income suits your needs.
And let's touch on this last point one more time.
A life of true wealth and freedom isn't necessarily about getting rich. You absolutely can get rich as a Barefoot Writer …
In fact, we have members who've been earning over six figures for a decade. Some have gone on to earn millions. When you write for a $2.3 trillion industry, anything is possible.
But we also have members who earn much less — just enough to cover their expenses — but are rich in free time. These writers choose to work only a few days a week, so every weekend is five days long.
Or they might work for several weeks in a row and then take a whole month off to travel.
As a Barefoot Writer, you can have all that.
We'll show you how.
But you have to take that first step and join us.
Make sure you do it today …
Because at midnight, the doors close on this opportunity.
The life you've been waiting for is just a click away. 🙂
Go here to join our Barefoot Writer Club today.

The Barefoot Writer
Discover a lucrative style of writing that will give you as much freedom as you can have while earning a great income at the same time. Learn More »

Published: November 3, 2023