LAST CHANCE:
Save $200 on Writers Club Membership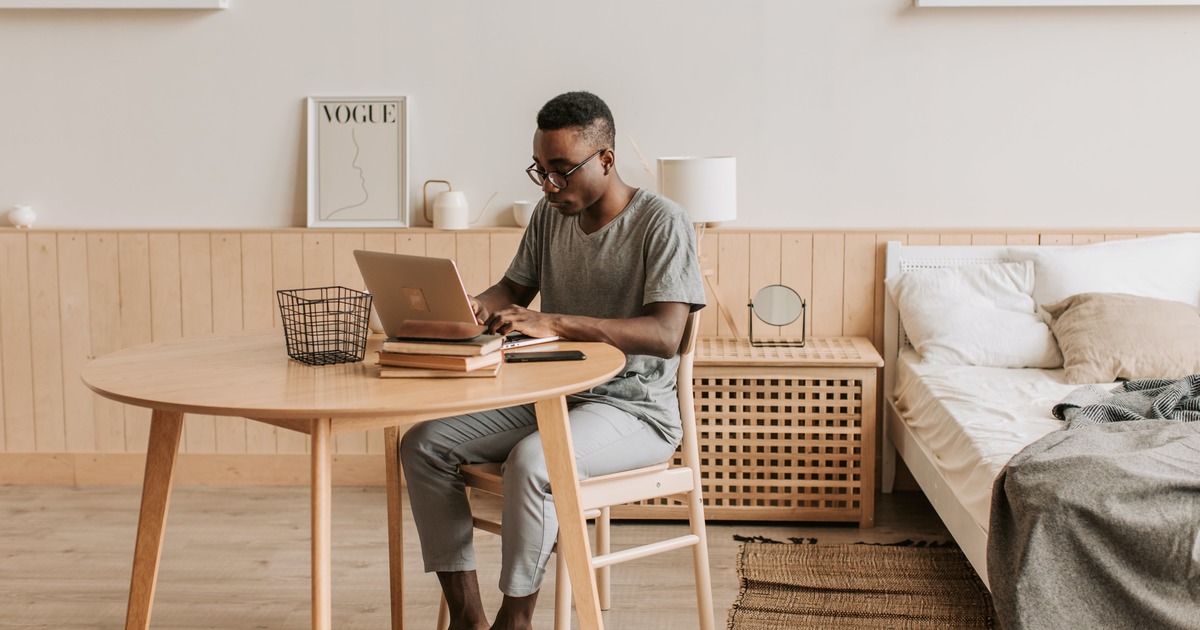 Membership in the Barefoot Writer Club for just $49 for a whole year closes tonight.
Go here to join the Barefoot Writer Club.
If you're tired of sitting on the fence and are ready to become a Barefoot Writer …
… who gets paid good fees to write fun, fulfilling projects …
… and who gets to call all the shots in their life …
… this is your best chance to take action and start.
You're even protected by a one-year money-back guarantee. So if you decide in the end that Barefoot Writing isn't for you, just let us know within a year and you'll get back every penny.
But don't delay any longer. Because time is running out.
Published: November 21, 2023