The page you are trying to access has expired
We apologize for the inconvenience.
If you have any questions, please contact our Member Success Team.
What would you like to do next?
This Week from AWAI …
$625+ Billion-a-Year Writer's Niche Offers MORE Than Just a Paycheck…
It's changing the face of copywriting…
And is perhaps THE MOST underserved yet high-paying niche out there!
If you want to feel happiness, joy, and fulfillment because of the writing you're doing…
And if you want to be a part of the ultimate "win-win" writer's market that's expected to grow like crazy in the coming years…
YOU NEED TO SEE THIS! 👀
Get All the Details NOW!
FLASH SALE:


Your ALL-ACCESS Key —

Just $1!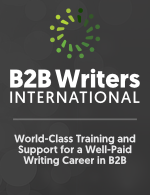 Get instant access to this exclusive B2B writing community and ALL their private resources, including…
All the success roadmaps…
All the writing templates…
All the articles…
All the how-to videos…
All 150+ training webinars…
The Forum, the Job Board, the tutorials, the tools…
And much more!
Go Here For More Details
Free Training:
BIG Money Writing for Nonprofits and Other Good Causes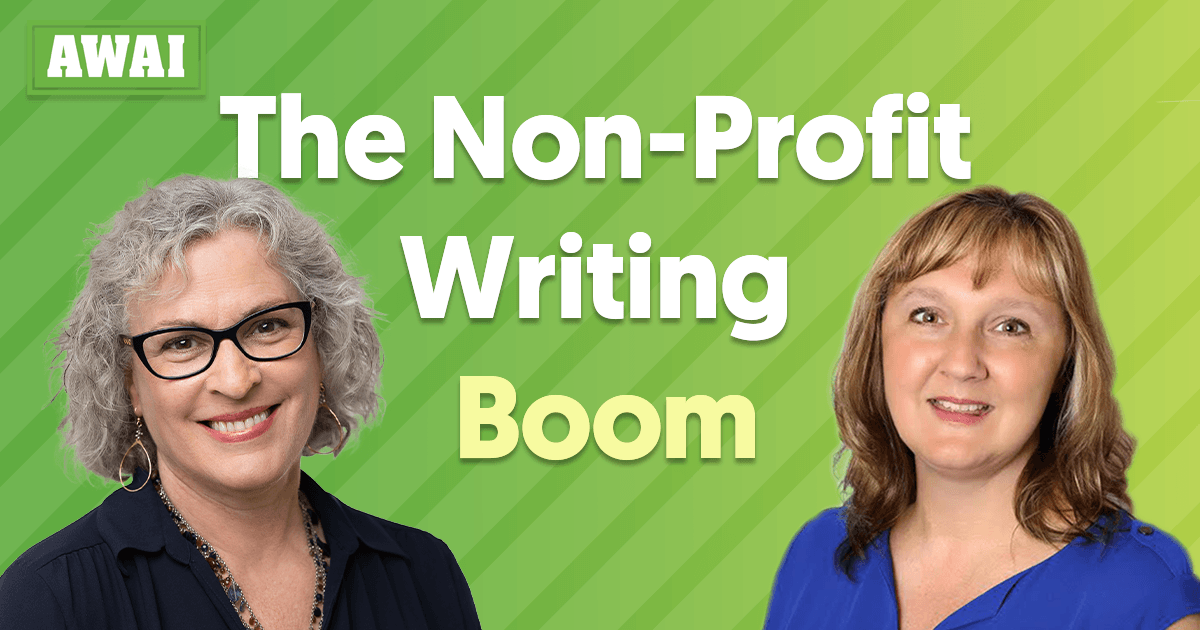 TODAY at 2 p.m. ET 👇
Access Instructions Here