Inside AWAI Webinar and Q&A:
Ensure a Consistent Feast in Your Writing Business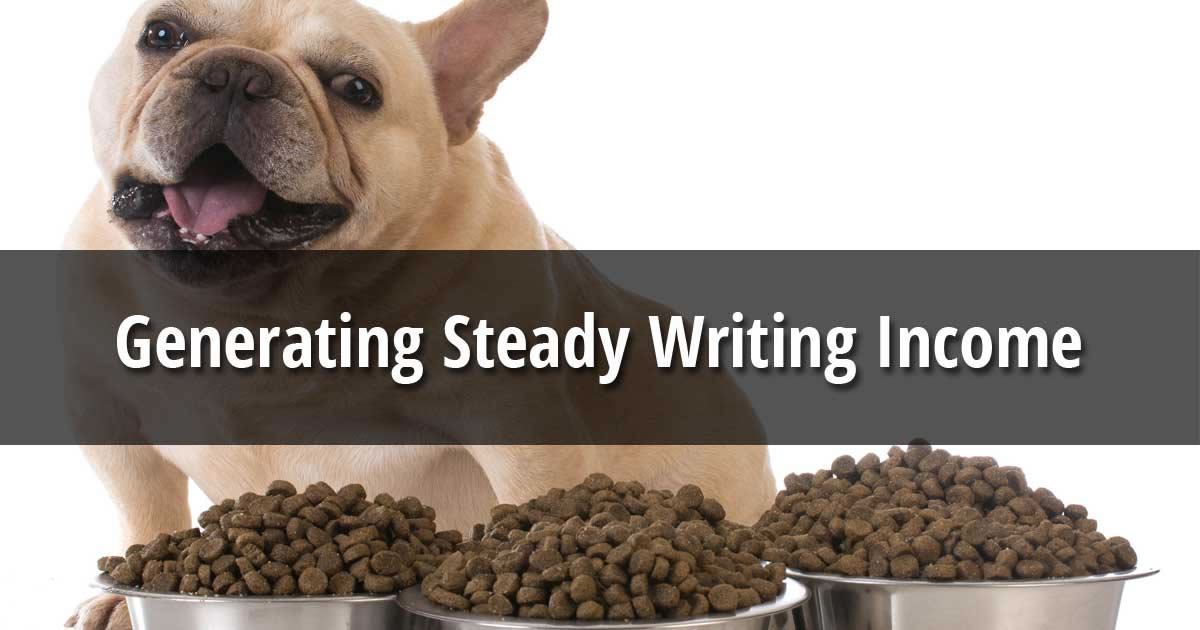 Keeping a steady pipeline of copywriting projects — and income — makes running a writing business enjoyable and stress-free.
In this FREE Inside AWAI session, AWAI's Katie Yeakle, Pam Foster, and two special guests teach you 5 different ways you can generate steady income with and without clients …
To ensure you never experience a feast/famine roller-coaster, and instead create an "ongoing feast" for your writing business.
They also opened up the lines for a Q&A with listeners.
Webinar Materials
Helpful Resources
Inside AWAI: Get Predictable Writing Income with Retainer Deals
Inside AWAI: How to Land Freelance Writing Projects with Agencies and Other Firms
Inside AWAI: 26 Ways to Find Freelance Writing Clients
Inside AWAI: The No-Client Way to Make a Living as a Writer
Access the Inside AWAI archives here.