Inside AWAI Webinar and Q&A:
How to Create a Winning Portfolio of Samples If You're Just Starting a Freelance Writing Career (Even If You've Never Had Any Clients!)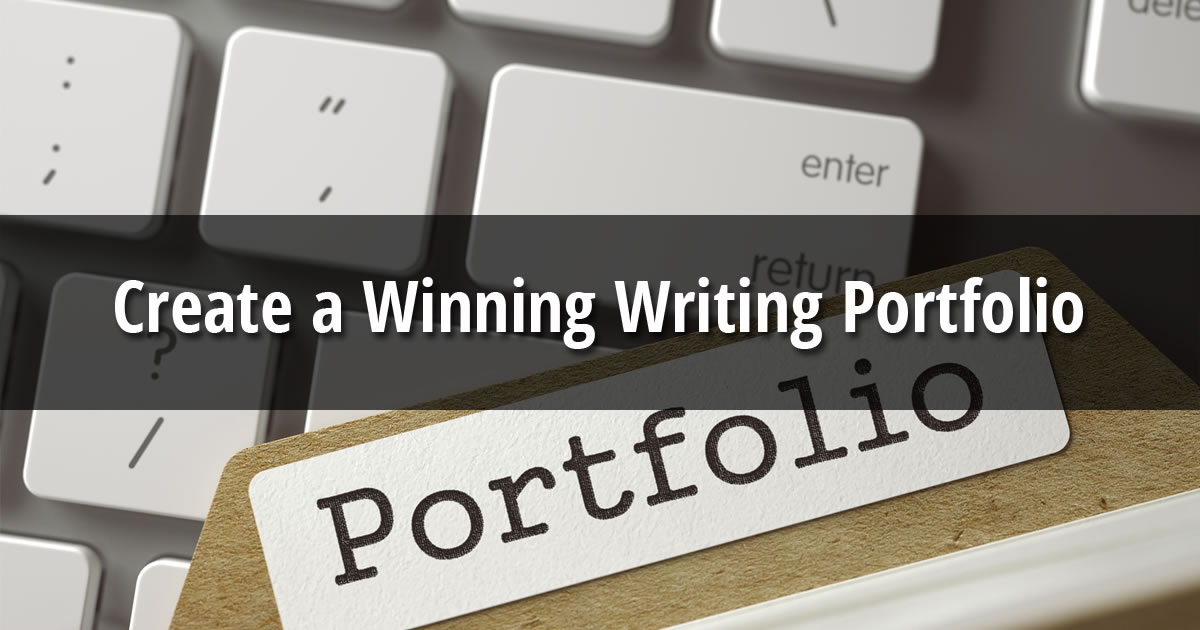 No copywriting samples? No problem!
Clients often ask you to send over writing samples to evaluate your writing ability.
During this free webinar, AWAI's Katie Yeakle, Rebecca Matter, and Pam Foster teach you how to wow them with a portfolio of professional samples that prove you have what it takes … even if you're just starting a freelance writing career and you've never worked with a single client!
They also opened up the lines for a Q&A with listeners.
Webinar Materials
Helpful Resources
No Writing Samples? Here's the Solution …
Inside AWAI: How to Talk to Freelance Writing Clients
Inside AWAI: 26 Ways to Find Clients
Programs Mentioned During the Webinar
Build Your Freelance Website in Four Days
Access the Inside AWAI archives here.