No Writing Samples? Here's the Solution …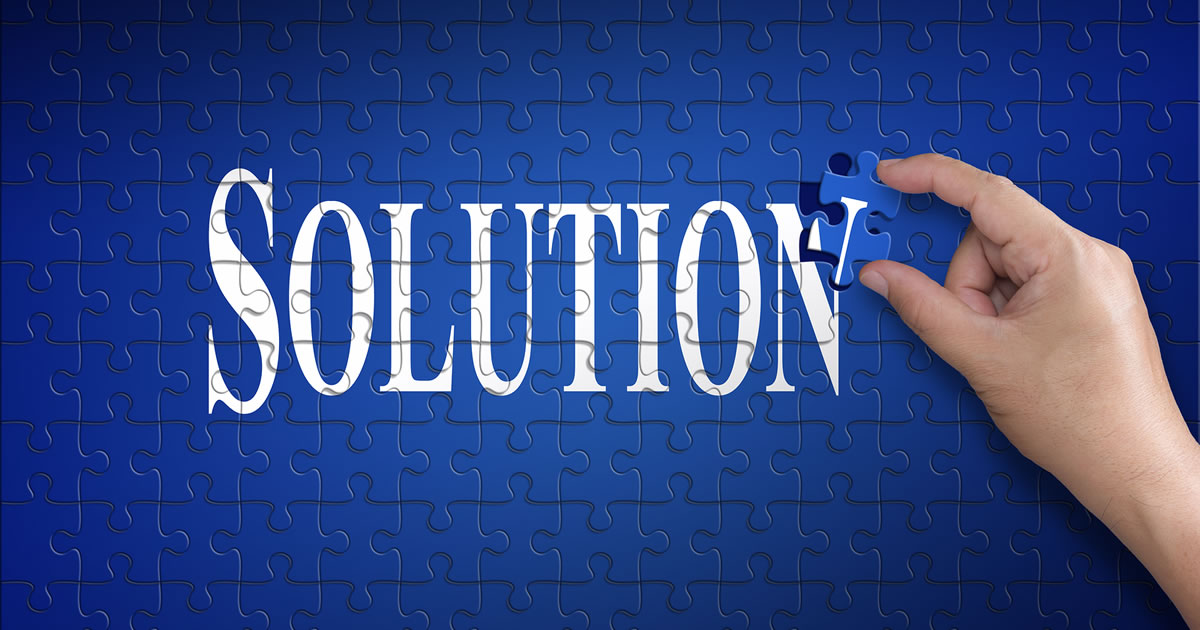 B2B copywriting and content writing are booming right now. Most B2B companies have a continuous need for strategically written emails, website pages, blog posts, white papers, case studies, and more. In fact, it's not uncommon for a good writer to be making six-figures with just four or five of these clients.
So when you look at it from that perspective, you could be just four or five B2B clients away from six-figure success!
However, there is a challenge that comes up frequently when breaking into this market. As one writer put it to me recently, "I don't have any B2B projects in my copywriting portfolio. Isn't that going to hold me back?"
It won't … but you do need to be strategic in how you handle that issue. After all, many (but, surprising, not all) marketing directors of B2B companies will ask for a couple of writing samples.
So, what do you do to get copywriting experience?
One strategy is to put together a portfolio of related writing samples. For example, you may not have written a white paper before, but you may have written an e-book or long-form magazine article. Those projects are comparable in length and style and require similar skills, such as research, interviewing, and clear writing and storytelling.
And speaking of storytelling, case studies — one of the most fun and lucrative projects in B2B — also require interviewing and storytelling skills. (A case study is a customer success story. As the writer, you will be interviewing your client's customer to get that story.)
Take a look at the writing you've done. Pull together some samples that are related to typical B2B writing projects. I know one copywriter who recently landed her first $4,200 white paper project. Although she had no experience crafting white papers, the example of a persuasive sales proposal she wrote for her previous employer clinched the deal.
When speaking to a prospective client about a project where you don't have the perfect writing sample to show, here's an example of how to handle that conversation:
"I haven't worked on this specific type of project yet. However, I'm confident I can put together an excellent case study for your company. And here's why. I've written several email newsletter articles for similar clients which require the same set of skills: interviewing customers, telling a great story, and effective copywriting. So your case study would benefit from my experience in those areas. In addition, I'm familiar with the format and know how a case study should be written."
Can you see how this kind of response would increase your chances of getting the work? It sure beats saying something like, "Oh, ah, well, I haven't actually written one of those before."
The key is to be honest and confident as you explain to the prospective client what it is about your knowledge, skills, and experience that make you a good fit for the project — in addition to showing related samples that show off your writing abilities.
Of course, nothing beats having the right samples in your portfolio. If a B2B marketing director is looking for a writer for her email campaign, you'll dramatically boost your chances of landing the project if you have one of those in your portfolio!
Even if it is a "practice" piece you created during a course. That's another reason why investing in a copywriting course is worth it.
In my opinion, the ideal samples to have on hand when breaking into writing for B2B companies are:
Email marketing piece
Product description
Case study
Advertisement
Blog post
Do you have any questions about generating samples for prospective clients? Please share with us in the comments below so we can help.

The AWAI Method™ for Becoming a Skilled, In-Demand Copywriter
The AWAI Method™ combines the most up-to-date strategies, insights, and teaching methods with the tried-and-true copywriting fundamentals so you can take on ANY project — not just sales letters. Learn More »

Published: March 2, 2018