Inside AWAI Webinar and Q&A:
Inside the Online Copywriting Opportunity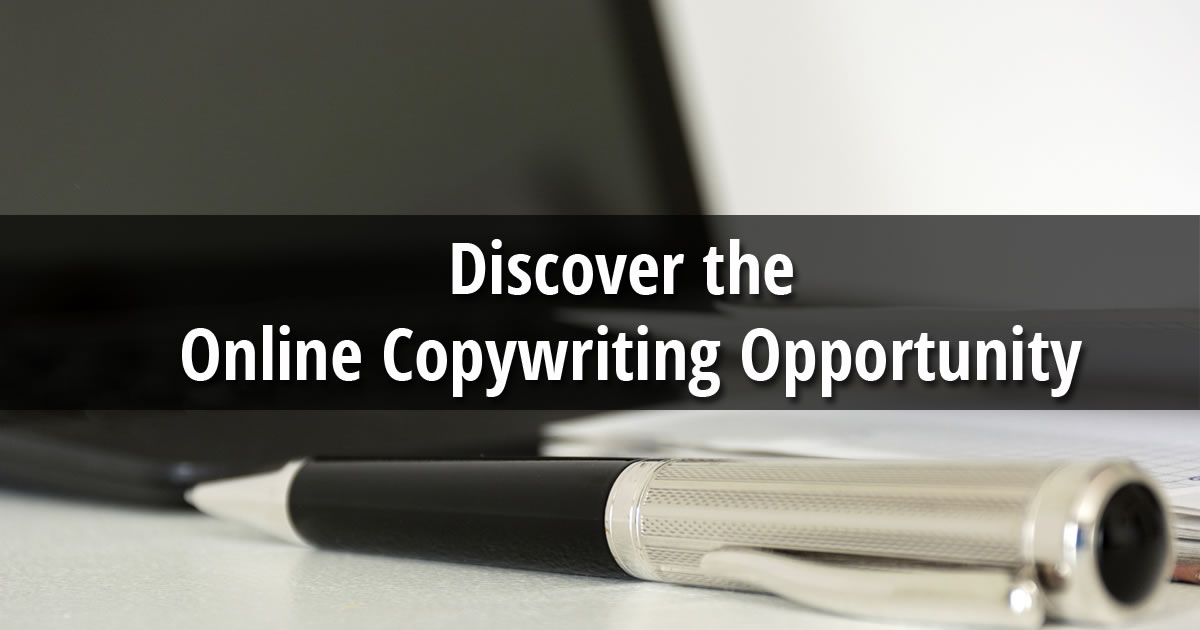 Web Copywriting is a Well-Paying Writing Path with Tons of Variety and Unending Opportunities
During this free Inside AWAI webinar, Katie and Rebecca, along with special guest, online copywriting expert Nick Usborne, take you inside writing for the Web.
Whether you enjoy the idea of writing long copy, short copy, sales copy, success stories, online content, social media, emails, video scripts, blogs … or anything in between … the online copywriting opportunity has a few projects (or 10!) that are the "perfect fit" for you.
And the demand for new and professional writers who can write for the Web will only continue to skyrocket …
According to eMarketer, $1.67 trillion worth of products and services were sold online in 2015. They predict it will more than double by 2019 to over $3.5 trillion!
That means millions of companies in every niche you can imagine need web pages, emails, video scripts, social media posts, and content articles like crazy.
One email … one landing page … or one social media campaign will never, ever be enough. They have to keep producing, week after week, month after month.
A good web copywriter can stay busy — and make a very comfortable living — with just four or five regular clients. That's all it takes.
They also opened up the lines for a Q&A to answer questions from listeners about getting started with online copywriting.
Webinar Materials
Programs Mentioned During the Webinar
The Digital Copywriter's Handbook
Bonus: Web Marketing Glossary
Access the Inside AWAI archives here.