Quick Tip:
The 3 Components of a Good USP
At this year's bootcamp, Bob Bly explained that a unique selling proposition (USP) must have the following three components to be effective:
It has to have a direct or implied benefit. It must say "buy this product and you will get this particular benefit."
It has to be an important benefit – important enough to "move the masses" (or at least move your prospect).
The benefit must be one that the competition either cannot or does not offer.
If your USP has all three of these components, there's a strong chance your direct-mail package will be a success.
Last Chance:

Get AWAI's Entire Home Study Catalog for "Pennies on the Dollar"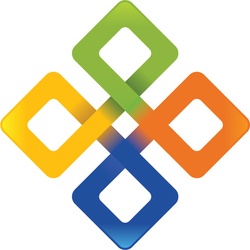 Our most popular offer of the year is ending …
This is your last chance to enjoy lifetime access to every book, guide, resource, home study course, and program AWAI offers for 91% off. That's over 100 items, valued at $40,000+. Plus you get all our future resources, no you need never pay another penny for one of our business tools.
Sign up for AWAI's best value deal at the lowest possible price.
Hurry, enrollment closes tonight at midnight!
Published: March 29, 2004