Your Simple Action Plan for Getting Your Freelance E-Newsletter Writing Business Up, Running, and Ready to Take on Clients in a Just a Few Short Weekends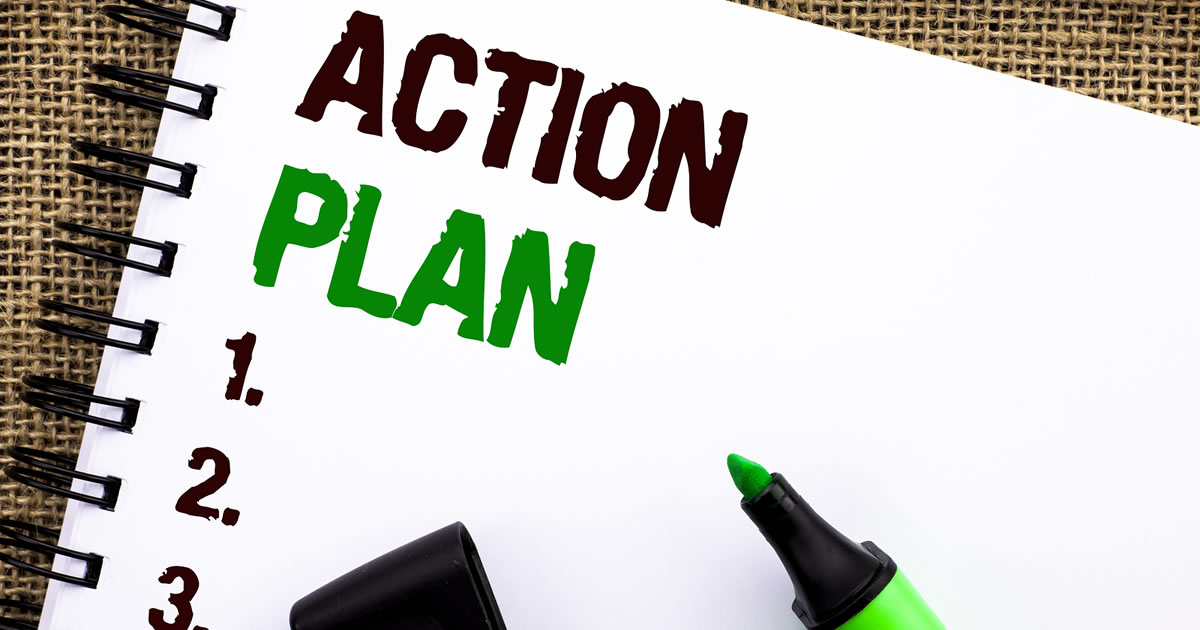 It never fails. When we talk about the e-newsletter opportunity, we get the same question again and again …
"Can I really be up and running as an e-newsletter writer in a few weekends?"
Yes, you can! (Even if you're a brand new writer and you've never had a client or been paid to write before.)
Here's your action plan to ensure it happens …
Weekend #1: Go through Michael Katz's e-newsletter program (it's only 75 pages long — the details are here).
Weekend #2: Make a list of local professional service providers you know or you'd like to work with (perhaps in an industry you're passionate about or have prior work experience in) …
Professional service providers are people like accountants, consultants, coaches, interior designers, financial managers, plumbers, or electricians … basically anyone who provides a professional service.
In the U.S. alone, there are literally 26 million professional service providers … that's 26 million potential clients for e-newsletter writers to choose from!
And you can target one industry — like lawyers, for example — or spread out across several different industries. It's totally up to you — and Michael will show you how to make it work either way.
Weekend #3: Use the templates in Michael's program to create a sample e-newsletter and draft a simple sales letter, explaining the incredible benefits of your e-newsletter service. (Many of them are listed right here.)
Weekend #4: Follow Michael's step-by-step plan for using your sample from "Weekend #3" to land clients fast.
So yes, it only takes a few weekends to get your freelance writing business up, running, and ready to take on clients.
And Michael will help you get all the skills you need in order to present yourself as an expert … and get you your first paying client, fast!
Click here to learn more and see why clients are so desperate for e-newsletter writers …

Creating Email Newsletters For Professional Service Firms
Imagine enjoying the writer's life — the freedom, the pay, the satisfaction of helping businesses — while writing short, fun content. Discover a little-known-but-extremely-profitable writing niche. Learn More »

Published: August 16, 2018