The Six-Figure Copywriter Who Works Just 10 Minutes a Day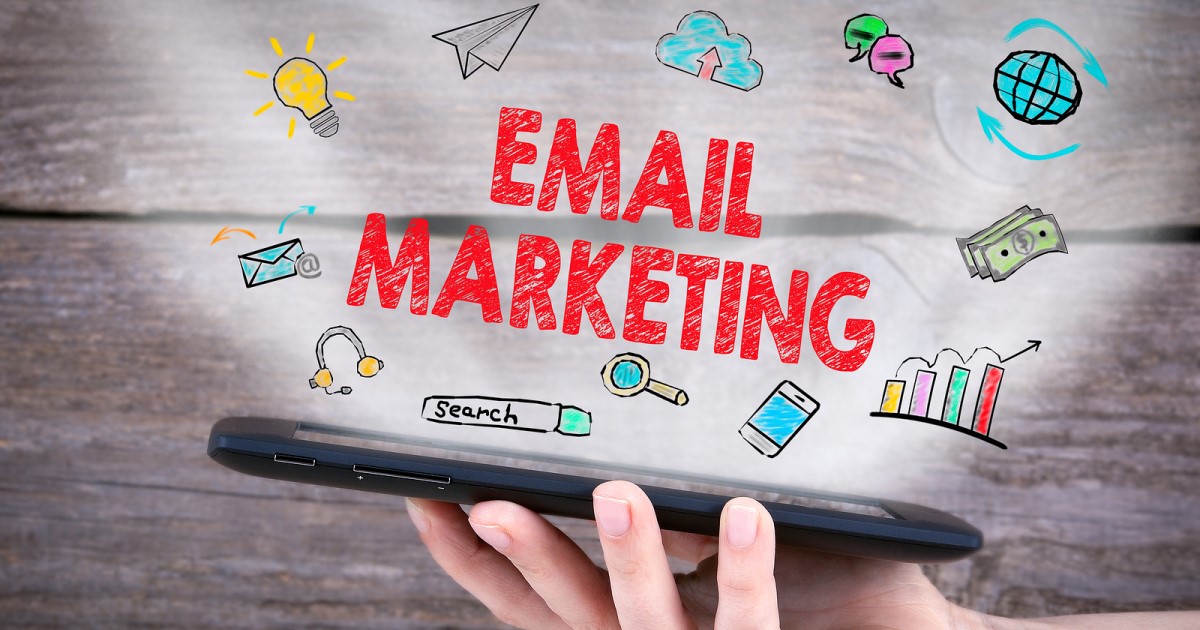 Bold, brash, no nonsense … and devastatingly effective at email copy.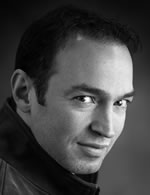 Ben Settle
That's Ben Settle, a copywriter who has crafted a unique online business model — based on writing — that allows him to work less than 30 minutes a day but generate a six-figure annual income consistently.
He built an email list and then sends content and offers to that list … 300 to 400 words … then the sales come in. This is an online business — but there is no tricky tech knowledge needed. You simply write messages to your ready-and-waiting audience.
Ben knows there is still plenty of opportunity for other writers to do what he does. And as a copywriter you already have the skills you need to make it happen, as those who he has mentored have discovered.
"My daily emails have become 'famous' and pretty much the ONLY way I get paid these days. Ben Settle was one of the guys who introduced me to the game and the ONLY guy who I'd take email advice from." – Paul Mort
"Since using Ben's email techniques, I've increased ROI 500% and doubled my income — not counting working way less!
"I am now making $30,000 per month selling products via email consistently. It takes me about 1 hour a day to run my business.
"Last month, we took a 28-day vacation that we took our kids on. During that month, I made $28,000, worked less than 25 hours — about an hour a day — and played on the beach the entire vacation." – Terry G.
The world's top marketers and copywriters also have plenty of praise for Ben after he trained their teams in his email copywriting secrets.
"Of all the people I follow there's so much stuff that comes into my inbox from various copywriters and direct marketers and creatives, your stuff is about as good as it gets." – Brian Kurtz, executive vice president, Boardroom Inc.
"I've been reading your stuff for about a month. I love it. You are saying, in very arresting ways, things I've been trying to teach marketers and copywriters for 30 years. Keep up the good work!" – Mark Ford, AWAI co-founder
"The business is so big now. Probably 4x the revenue since when we first met … and had you in! Claim credit, as it did correlate!" – Joe Schriefer, copy chief, Agora Financial
"Ben has made me tens of thousands of dollars in the past 6 months alone since I started learning his email methods … It's changed my business, it's changed my life."– Michael Cheney, a founding father of Internet marketing
"My copywriting skills aren't bad … (They produce a 7-figure income for me), so I know what to look for in a copywriter. And the moment I started reading your work, I was completely mesmerized by it and knew I had to hire you." – Mike Dillard, entrepreneur
You can learn all about Ben's method in his program, The 10-Minute Workday. He'll show you step-by-step how to build a business just like his, from building an email list to crafting compelling emails that sell. Learn more here.

The AWAI Method™ for Becoming a Skilled, In-Demand Copywriter
The AWAI Method™ combines the most up-to-date strategies, insights, and teaching methods with the tried-and-true copywriting fundamentals so you can take on ANY project — not just sales letters. Learn More »

Published: November 19, 2018