Announcing …


The FINAL Gathering of the Makepeace Mastermind Alliance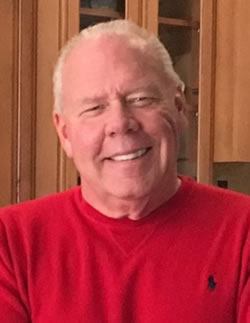 Clayton Makepeace
We've had a great run. Our guests have included the very best copywriters and marketers alive today.
You've learned from legends like Bill Bonner, Mark Ford, Mike Ward, Aaron DeHoog, John Forde, Jedd Canty, Paul Hollingshead and Dan Kennedy, just to name a few; 32 leading experts in all, each one dedicated to helping you succeed.
The great news is, Clayton is planning to share secrets that could add thousands of dollars to your bottom line every month from now on.
Simply follow the instructions below a few minutes before 3:00 PM Eastern time this coming Thursday, December 13th (That's 2:00 PM Central, 1:00 PM Mountain, 12:00 noon, Pacific and 00:00 GMT).
Makepeace Mastermind Alliance 2018
Thursday, December 13th, 2018 at 3:00 PM Eastern Time (New York)
Before joining our webinar take a moment to check compatibility with your computer. It's quick and easy: Join a Test Meeting (click here).
To join the online event:
1. Click Here / Event Number: 637 946 613
2. Enter your name, Click "Join Now".
You will be able to connect to audio once you have logged in online. Look for the session info TAB at the top. Please use CHAT to speak with your HOST for help within WebEx.
If ONLY listening by Phone:
Call-in toll number (US/Canada): 1-408-792-6300
Global call-in numbers
Access code: 637 946 613
-------------------------------------------------------------------------------------------------------------
*If you are having trouble accessing the webinar*
Try switching browsers. You may want to use Firefox or Chrome
*For further assistance*
Please call Member Services Toll Free (866) 879-2924
It's going to be one of the most PROFITABLE events you've ever attended.
Published: December 8, 2018