One Of The Most In-Demand
Copywriting Niches Today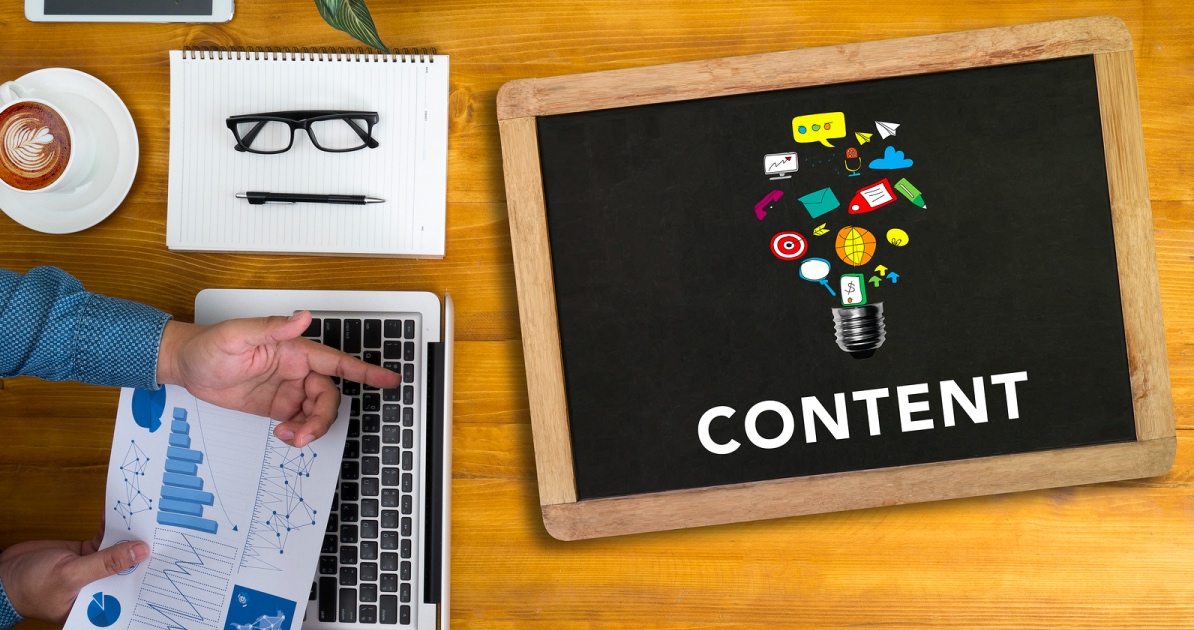 Don't like the pressure of producing "blockbuster" sales letters that makes millions for clients?
Many companies are trying a different strategy in their online marketing. Businesses will be spending more $300 billion on this approach in the coming year. And because this strategy works so well at attracting leads and sales the demand for writers is high – and growing.
It's called content marketing. And it's an approach that the typical consumer is more attracted to useful content like blogs, white papers, social media updates, web content, newsletters … rather than "old school" marketing tactics like sales pages and banner ads.
Those aren't going away but this new "content marketing" is expanding its because it helps prospects get to know, like, and trust your client's company and … over time … convinces them to buy.
Copywriters are ideal for writing for content because they know how to write persuasively and conversational. And the tremendous demand for qualified content writers, clients are happy to pay top dollar.
Because there are so few qualified writers, clients will pay top dollar: it's big money for short, easy-to-do projects that won't take much time. You can easily make six figures per year doing this type of writing for what's called … content marketing.
Content marketing expert Brian Clark, founder and CEO of Rainmaker Digital (previously called Copyblogger Media), has been a pioneer in content marketing since the beginning. He's put all he's learned over the years into a progam that can help you grow a six-figure writing business: The Brian Clark Method.
In 10 video training modules, you'll not only master content writing skills but also learn how to create content marketing strategies for your client. Brian also shows where to find clients ready to hire you right out of the gate. You also get four bonuses that will help you kick-start your new career, including a project pricing guide, sample contract, and more.
This program is available right now for a $1,000 discount. But be advised that this discount is available for a very limited time – only until June 12.

The AWAI Method™ for Becoming a Skilled, In-Demand Copywriter
The AWAI Method™ combines the most up-to-date strategies, insights, and teaching methods with the tried-and-true copywriting fundamentals so you can take on ANY project — not just sales letters. Learn More »

Published: June 10, 2019