7 Spare-Time Writing Gigs to Make Money on the Side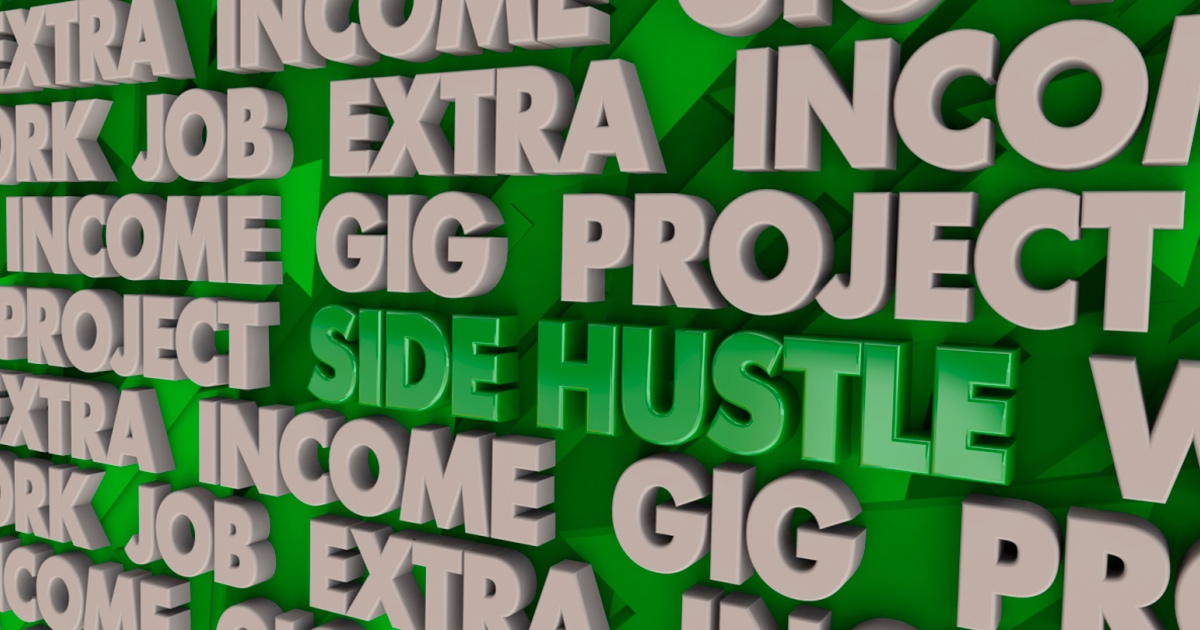 If you're wishing you had a little more money for Spring Break or you've got a list of home improvements you'd like to do this spring, you're not alone …
Many people could use a little "extra money."
Fortunately, you're a writer! Which means you possess a superpower that enables you to make money whenever you want.
And there's no need to make a big career change to do it …
Whether you need a little extra cash to pay for something special, want to pad your savings for life's emergencies, or simply test out the freelance life to see how much money you can make doing something you enjoy, the "side hustle" opportunities are virtually endless.
So, in today's issue of The Writer's Life, I'll explore seven of the best spare-time writing gigs for writers today. These are easy to learn and quick to get started on the side, yet you can make professional fees, even as a new writer.
I should note if one (or more!) of these writing gigs sounds interesting to you, you can grab the training you need to start doing it during our Flash Sale — at the best prices you'll ever see.
Go here now to grab the lowest price of the year on more than 60 programs — you can save up to 85% off!
And then start using some of your 'spare time' to make a little extra money!

The Accelerated Program for Six-Figure Copywriting
Turn the ability to write a simple sales letter into a successful freelance career. Find out how you can make a six-figure income working from anywhere you want as a direct response copywriter. Learn More »

Published: March 12, 2020