Five Writing Projects that Pay $1,000 and Can Be Completed in a Weekend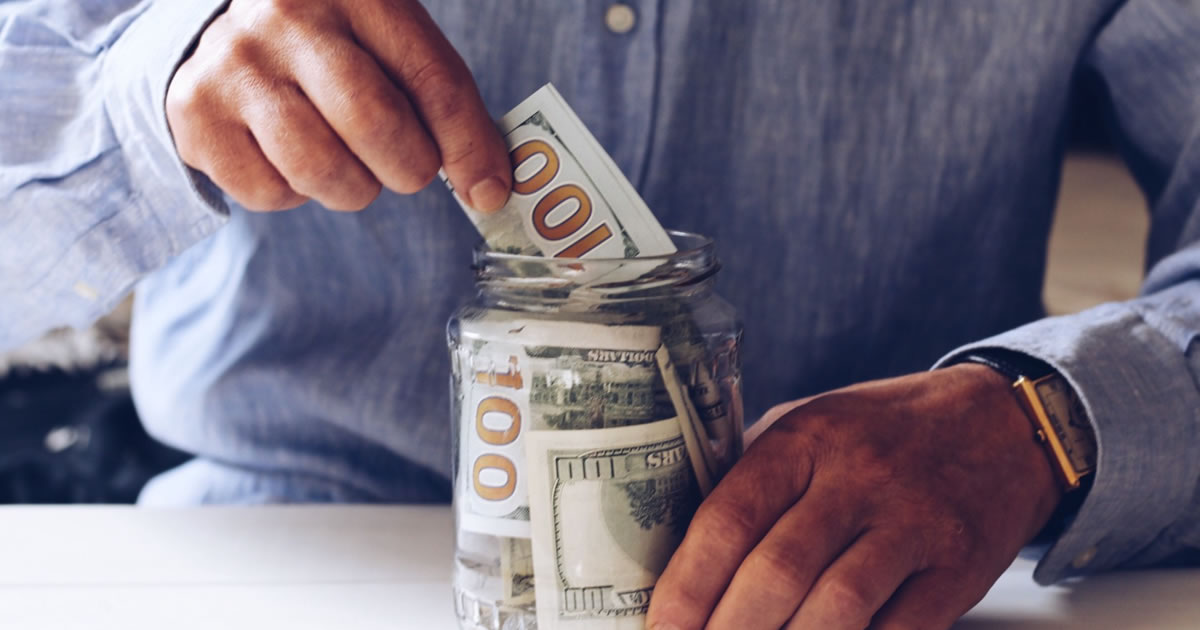 The long three-day Memorial Day weekend usually means getaways, parties, and extra time with friends and loved ones …
This year though, it will likely be spent like the last several weekends — pretty status quo.
But it doesn't have to be …
In fact, you could use this weekend — and any other weekend you choose — to make a little extra money.
Imagine if I gave you an extra $1,000 this weekend … What would you spend it on — or save it for?
A home improvement …
A bill that's been sitting on your counter for a while …
Or perhaps an in-home meal service, so you could stop cooking so much?
There's always something you could use a little extra money for.
Especially right now, while everything is so unpredictable.
Of course, the great thing about being a paid writer is that your income is flexible. You can make more money any time you wish, simply by doing more projects.
So in today's issue of The Writer's Life, I'm going to share with you five projects you can learn to write quickly …
All of which pay over $1,000 AND can be completed in a weekend.
Now is a great time to check out my five choices and grab the AWAI resource that can help you, because these training programs are heavily discounted as part of AWAI's "7 Days of Savings."
We've got over 50 programs on sale right now, up to 90% off.
If you've had your eye on a program, now's your time to get it at the lowest price of the year!
Check out the complete "7 Days of Savings" list — including our Best Sellers — right now for some of the best discounts you'll ever see.
Then start using your weekends, or your sheltering time, to build a well-paid writing career.

Creating Email Newsletters For Professional Service Firms
Imagine enjoying the writer's life — the freedom, the pay, the satisfaction of helping businesses — while writing short, fun content. Discover a little-known-but-extremely-profitable writing niche. Learn More »

Published: May 22, 2020