Eliminate Any Roadblocks and Cross This Off Your To-Do List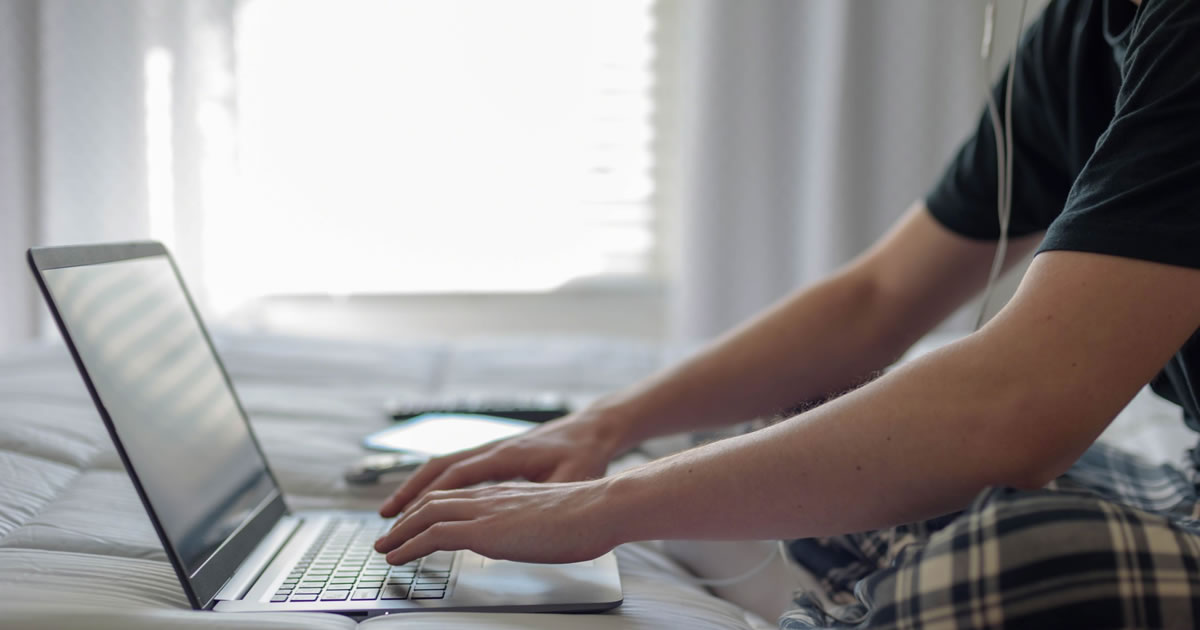 Even now, with the World Wide Web a few decades old, writers ask me all the time if they need a website to promote their business.
The definitive answer is YES.
Ultimately, you will need your own website.
As a writer, you're a professional service provider. And professionals have websites.
Of course, you can get started with a simple LinkedIn profile …
But while LinkedIn offers a valuable opportunity to network, and social media is a powerful force, you still need your own online representation … the ultimate proof piece … that you're a professional who can be — and is — the right person to do the job.
Your website should be the hub of your marketing efforts — the place you direct prospective clients to so they can learn more about you and your business.
If you don't yet have one, I'm guessing your reason is one of the five I'll resolve in today's issue of The Writer's Life.
Of course, I understand how easy this project can slip to the back burner.
It's one of those projects "you'll get to once <fill in your excuse here>."
But, how good would it feel to actually check that goal off your to-do list once and for all?
So should you need to build one, or if you want to build a better one, I recommend you check out my Build Your Freelance Website in Four Days.
Together, we can get you set up with a professional website that attracts your ideal clients and sells them on hiring you.
You don't need any tech experience or expertise. I'll walk you through all the steps so you can build your site, and learn how to make easy content updates any time you want.
I've helped hundreds of writers do it, and I can help you, too.
And to make it super easy for you …
Today you can grab it at 80% off!
I don't want anything standing in your way.
>> Go here to take advantage of this great deal.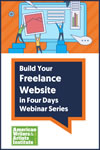 Build Your Freelance Website in Four Days
No matter what niche you're in, if you're a freelancer, you must have a website that showcases what you do. You can launch your own professional website in just 4 days. Experts show you every step. Learn More »

Published: June 12, 2020