3 Ways You're in Control with a Money-Making Website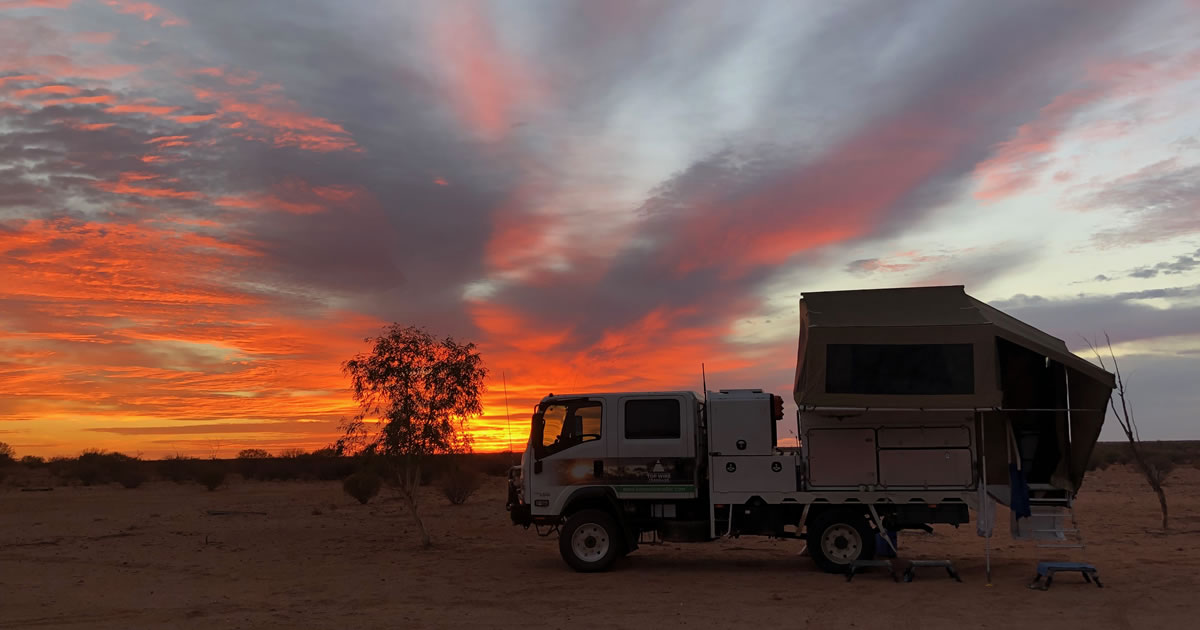 One of the most rewarding things you can do is take control of your income.
You might be searching for a side gig to supplement your income … or simply looking for a way to escape the 9-to-5 routine. Many of us yearn to be more financially independent, to be in control of our income.
But we don't know where to start.
Have you considered starting your own Money-Making Website?
Whether you're looking for some extra savings or aiming to eventually replace your income, a Money-Making Website is certainly an option.
Turn Your Passion into a Business
Many of us dream about earning a living from our passion. We imagine a world where we spring out of bed every morning to immerse ourselves in something we love and earn a living from it.
You might have a passion for dogs, modern art, travel, chocolate, horses, hiking, antique furniture, roses … you get the idea.
If you've tried to find ways to earn a living from your passion, but you can't seem to find a way to make it work, a Money-Making Website could be your solution.
Combine your love of writing with your passion and earn an income from it.
Nick Usborne did just that … he loves coffee, so he decided to start an informational Money-Making Website about coffee. To date, he's earned over $400,000 from simply writing about his passion!
And now, because of his coffee website, Nick is seen as an expert on coffee. This has opened other doors … an international trip to Jamaica to visit coffee plantations and offers from coffee companies to write web copy for their websites.
My wife Peta and I have a Money-Making Website about remote and outback travel in Australia. We make some money from ads and affiliate links, where the advertiser pays you if a site visitor clicks through and buys a product.
However, most of our income is a result of us being seen as experts in our topic (or niche). Companies in related fields contact me to write copy for their websites. Not a bad way to earn a living!
Why do they contact me? Well, our Money-Making Website is my writing "sample" and it positions me as an expert in the niche.
Nick Usborne's making a tidy side income and so are we. There's no reason why you can't too.
The best part is, we're in control … in control of our time, in control of what we write, and in control of our income.
Let's go through these in more detail …
Take Control
You've seen how a Money-Making Website has helped us monetize our passion for remote and outback travel.
Remember, Peta and I were in the same position as you. We really wanted to find a way to earn money from our passion, so we could travel around Australia indefinitely.
And that's when I discovered Money-Making Websites, a way to earn an income while traveling full-time.
Whatever your plans, put yourself in the driver's seat … you decide how much time you want to spend on your Money-Making Website … you control your own destiny, rather than working hard to make someone else wealthy.
1. Control Your Time
The best thing about a Money-Making Website is its flexibility. If you have full-time job, spend an hour or two on your site every night. Or put aside some time on the weekend to work on it.
You're in charge … you decide whether to dedicate an hour a day or 10 hours a day. And you'll be writing about a passion of yours, something you care about. So it hardly feels like work at all!
Sometimes life gets in the way, and that's fine. You're in control of when you work on your website.
That family gathering scheduled for next Saturday? No problem. Instead of working on your site next Saturday, swap it to Sunday instead.
Speaking of time, a Money-Making Website isn't a way to "get rich quick." It takes time and commitment to establish. However, it is a way to build a steady long-term income … an income you can rely on.
2. Control What You Write
A Money-Making Website is an ideal place to experiment and figure out what copy you enjoy writing the most.
It's your own playground, a place where you can experiment. Here's just a small sample:
Create your very own "voice." Be happy, empathetic, angry, controversial. Choose the voice you want to project.
Create your own blog.
Learn how to write effective Home, About, Contact, Landing, and Product pages.
Create lead magnets.
Learn how to build an email subscriber list.
Write e-books and sell them on your site.
Create videos.
Unleash your graphic design skills and add infographics.
Experiment with pop-ups and subscriber sign-up forms.
Even add your very own chatbot if you like.
You might also decide to promote your Money-Making Website on social media. Experiment here as well. Learn what your audience responds to by experimenting with videos, images, and with the many different social media platforms.
Of course, you don't have to try all or even most of them. The point is, you can if you choose to.
You control what you write, where you write, and how you write. It's up to you.
Do you see now why Money-Making Websites are such ideal "samples" of your work? You can direct a prospect straight to your site and say, "This is how I write."
Or you can skip having clients altogether. No client hassles, no need to stress about working with clients or finding prospects.
Concentrate on building your Money-Making Website instead. Your choice.
3. Control Your Income
The more time you put in to building your site, the more money you're likely to make.
However, as I said earlier, this is not a road to instant riches. That's not what a Money-Making Website is about.
What it can do though, is help you build a steady and ongoing income. And the exciting thing is, a Money-Making Website can generate income even while you're not working on it.
How? You can:
Run ads
Become an affiliate (earn a commission on sales)
Sell your own products with an online store
Sell other companies' products with an online store
Write and sell e-books
Create and sell online courses
… and so on. For more ideas on earning money from your Money-Making Website, go here.
All of these sales run on auto-pilot. Once set up, you can be earning money while you're sleeping, golfing, or taking a vacation. That's called passive income.
I also call it independence … independence from the daily grind.
Follow Your Passion
A Money-Making Website can be an ideal way to take control of your life. It gives you choices. You can build a tidy side-income or decide to grow your site into something even bigger.
You also have flexibility.
Your site is the place where you gain experience in a wide variety of copywriting techniques. You get to perfect the skills without the pressure of client demands. And you get to discover what type of copywriting appeals to you.
Then start looking for clients, if that's what you want to do.
Whatever path you choose, creating a Money-Making Website gives you the freedom to immerse yourself in your passion. Wake up every morning and actually look forward to "going to work"!
Would you rather be pursuing your passion … or would you rather work in a boring day job?
I know which one I'd choose, every time!
Do you have any questions about getting started with your own Money-Making Website? Let us know in the comments so we can get you the answers.

How to Build, Write, and Grow Your Own Money-Making Websites
Learn how to write an information website in your spare time and earn $1000, $3000, even $5000 a month in passive income. Learn More »

Published: July 10, 2020