Full-Immersion Training for Mastering Case Studies — and Your Chance to Land a $1,500 Project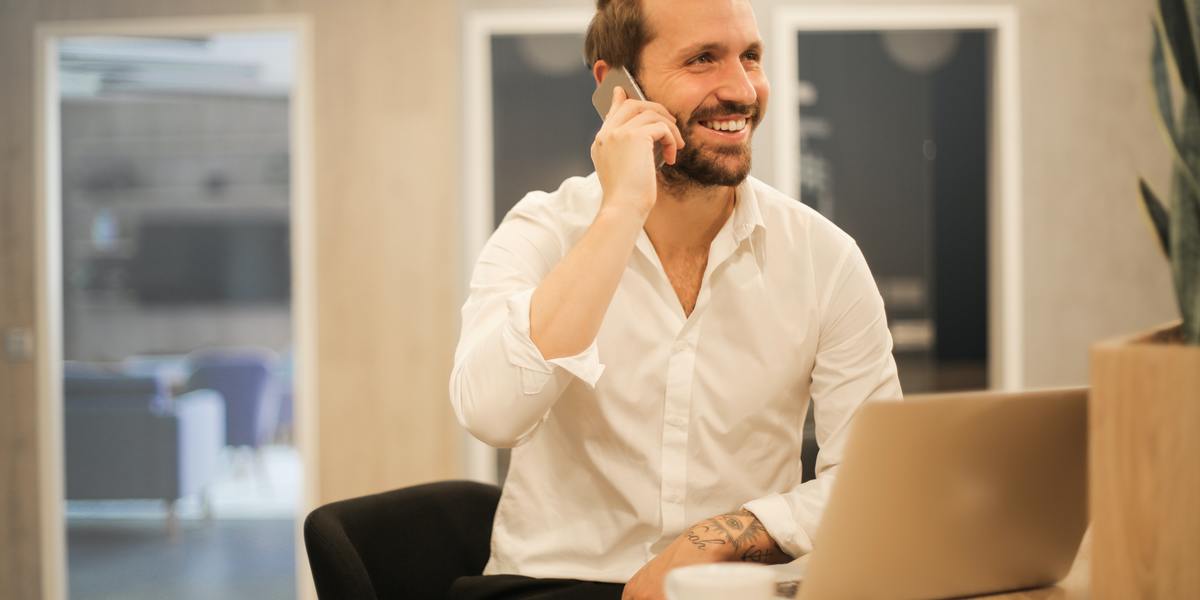 People love stories. They entertain. They inform. They engage. Whether it's a book, a play, a movie, or … a case study.
Case studies are customer success stories — and an integral part of B2B marketing. In fact, a recent study found that nearly 80% of buyers at B2B companies said that case studies most influenced their buying decisions.
Copywriters who know how to craft these projects get paid $1,500 — or more — for two pages of copy that is straightforward and easy to write. You could specialize in writing case studies and make a very good living or add it to your list of services and boost your income accordingly.
For B2B companies, case studies are simply stories of a customer's great experience using their product or service by increasing efficiency, generating new business, saving time or money, or whatever metric translates to success in that particular industry.
B2C companies are actually using them quite a bit as well. That means there are many, many potential clients out there — probably in a niche you have an interest in.
Case studies are "good news" stories that showcase proof and create credibility. It's like the ultimate testimonial. And, perhaps best of all, there's no need to get the sale with a case study. These projects are just one component of the content marketing strategy for B2B companies.
Industries and sectors using case studies today include industrial equipment, consulting, healthcare providers, medical devices, professional services, financial services, engineering firms, teaching and training organizations, logistics and transportation, and more.
There is a formula to successful case studies. And case study expert Casey Hibbard has it down to a science. Follow her process and you can produce case study after case study — at $1,500 (or more) a pop. She's written more than 1,000 case studies for clients like Office Depot and Avaya.
Casey's Case Study Mastery & Certification program is an intensive four-week program covering everything you need to know about case studies. It's very hands-on; you'll be working on a real LIVE case study throughout the program, with plenty of mentoring and feedback from Casey.
By the end, when you pass the test, you'll be an official AWAI Verified™ Case Study Specialist. And there's one more thing …
AWAI actually uses case studies extensively. You'll find more than 55 on our website. And we always need more. So that case study you'll be working on in the program is actually a Spec Assignment. At the end of the program, you'll put the finishing touches on it and submit it to us.
If the AWAI team picks yours (we're selecting three in total), you'll get paid $1,500!
Enrollment in Case Study Mastery & Certification has opened. And because of the hands-on nature of the program, spots are limited. To make sure you get in — and secure the limited time discount — you must sign up by February 25.
Published: February 23, 2021