Know When and How to Offer Productized Services or Packages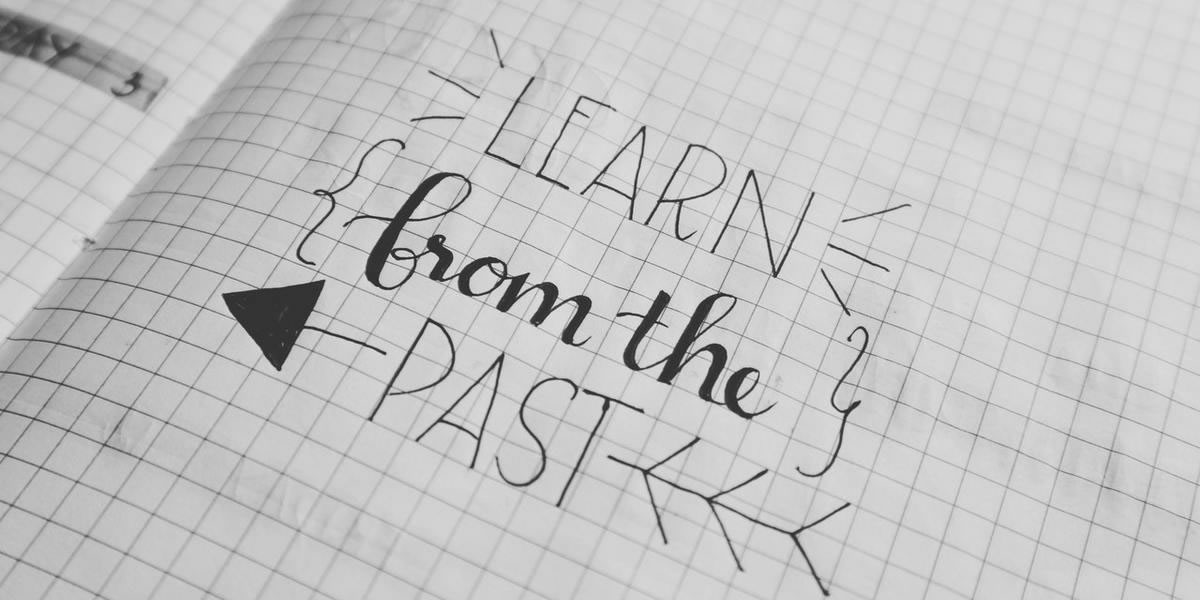 Imagine waking up to an email inquiry from an ideal client. It says something like, "Hi Jen, we found your website and ordered your Platinum Blog Service. We're excited to work together."
Sounds exciting, right?
Of course, if you've been a freelance writer for any time, you know this is not a likely scenario. After all, you're not a fast-food franchise. People can't just drop by your website and order a #1 combo with a side of fries.
Or … can they?
If you're like many B2B writers, there are certain things you write more of than others. For example, long-form blog posts are my bread and butter. With that in mind, it makes sense to think of ways to create efficiencies in my business.
When I'm efficient, I boost my income without working more hours. I have processes in place for targeting clients, doing the work, and delivering it.
There's no more assessing the client's needs and figuring out a match with my skills. If you've ever done this, you know it's time-consuming. You could spend an hour or more in a meeting and another couple of hours writing a detailed proposal, or you could say, "Here's what I do, and here's how it can help you."
You sell a product.
It's just that the product happens to be a service.
Consultants and smart freelancers have done this for years. They know it's easier to sell A, B, or C to achieve specific results than offer "writing services."
You can follow their lead.
What's a Productized Service?
Let's use software as an example. Software is a product, but it also helps you achieve a specific result. It's even in the name "Software as a Service" or "SaaS."
As a freelancer, you might have invoicing software, word processing software, etc. Think of all the subscriptions you have and the result you get. For example, invoicing software gives you an easy way to send invoices, track them, and receive payment.
You can apply this "results-based" thinking to your services too.
Do you have a "bread and butter" service? If you write mostly case studies, you could offer a case study "product." Or, you could offer a series of emails or long-form B2B blog content.
You could even come up with a name for your product. You can also offer more than one variation to meet different needs. It's a clear done-for-you model with a set price tag.
It makes sense to create a standard way of doing the work and delivering the work.
It's a Matter of Working Smart
With a productized service, you can focus on doing one thing well and develop a system around it. You base it on your experience and what your clients tend to need. Then, you can present it in a way that makes it easy for your prospective clients to say "yes."
For example, let's say you write long-form B2B blog content for financial technology. With documented processes, you can get super-efficient at the writing and your marketing efforts.
When you're efficient, you're more profitable. It's easier for other people to know what you do and recommend you. Over time, you can even delegate some or all of the system to others. That can free you up to focus on other things.
Even if you continue to do all the work, you're working from systems and templates, making your work life easier.
If you were a chef, for example, you'd work from recipes and menus. You'd plan those recipes, order ingredients, and prepare the meal.
Selling a productized service isn't so different.
A lot of freelancers use the terms "packages" and "productized services" interchangeably. Here's how B2B Content Marketer Sarah Greesonbach sees it,
"To package or not package? The answer depends on what problem you solve for your ideal writing customer.
If they're asking you what they should do about marketing, then, by all means, create packages at different price points and let them pick one.
But if they're bringing you in to help fulfill a strategy that's already in action, I've had far better success in productizing my offers. I've created a basic template and rate for an article, white paper, case study, etc., and outline options that way. This turns my project proposals into a 'menu' of common B2B content marketing projects. And clients can pick and choose what they need when they need it, with all the details spelled out up front."
Templates are fantastic. AWAI has many resources to guide you on these. Still, over time, you'll probably modify or develop your own based on your experiences.
Are you intrigued by the idea of creating systems and processes for your freelance writing business? If so, a productized service can be a good way to go.
Questions to Ask Yourself about Creating a Productized Service
What B2B writing service do you offer the most?
Do you already have processes around delivering it efficiently? (You might have them in your head, but I find it's helpful to write them down. You might be surprised!)
What questions do your clients typically ask about these services? Include those (with their answers) in your marketing copy.
Do you have specific results that you can share?
Who can you ask for input on your service(s)?
What do you think? Do you provide a service that you can "productize?" Please take a moment and leave us a question or comment below.
This article, Know When and How to Offer Productized Services or Packages, was originally published by B2B Writing Success.
Looking for a sure path to success as a freelance copywriter? Join our community by clicking here.

The AWAI Method™ for Becoming a Skilled, In-Demand Copywriter
The AWAI Method™ combines the most up-to-date strategies, insights, and teaching methods with the tried-and-true copywriting fundamentals so you can take on ANY project — not just sales letters. Learn More »

Published: May 6, 2021