3 Ways to Beat Impostor Syndrome and Become a Well-Paid Writer This Month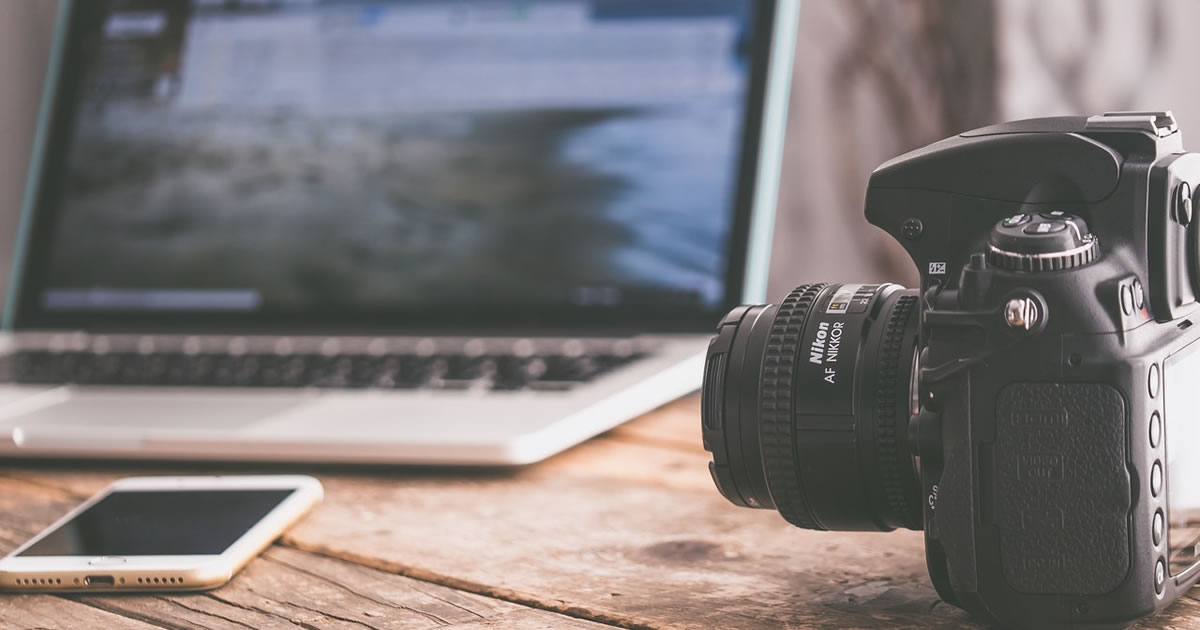 You're sitting at your computer, sweating bullets, staring at the screen for what feels like hours …
You just got an assignment from an editor, and suddenly, you're doubting everything you know.
"Why, oh why, did I say yes to this assignment??" You think. "I don't know what I'm doing — I'm not an expert!"
Everyone has something to offer as a writer, no matter your experience or background. Even if you've never been paid to write before.
While you will need to pick up some basic writing skills as you go, you don't need to be an "expert writer" to start.
What's important is simply having something of value to share.
But if you're reading this and thinking … Wait, I'm not an "expert" in anything …
I'm here to tell you that yes, in fact, you are.
And if the thought of being revealed to be a fraud or a phony stops you from even trying, you're not alone.
According to Forbes, "Up to 70% of people experience imposter syndrome at some point in their career."
And starting out as a writer is a very common place to experience it!
AWAI Co-Founder, Katie Yeakle, sees it all the time.
"It's one of the most common reasons people don't get started in their writing career. They're afraid that if they do land a paid writing gig, their client will find out that they're not actually an expert," she says.
So, here are three ways to dissolve that pesky impostor syndrome, uncover your "hidden expertise," and impress future writing clients right out of the gate.
1. Start with your past jobs.
Any job you've had — from astrophysics to manufacturing, retail sales, or accounting — gives you specialized knowledge and experience that other people don't have.
In fact, I'd be willing to bet that someone, somewhere, needs a writer with YOUR exact experience right this very minute.
Even if your past career seemingly has nothing to do with writing, you can use it to score well-paid writing gigs.
Just look at AWAI and Circle of Success Member Steve Maurer, for example.
He was a maintenance technician at a poultry plant when he found copywriting. And now he has more than doubled his income by writing about the very same machines and systems that he maintains at the plant.
Turns out, there is a huge need for writing in that niche. And his experience is what landed him those first big writing gigs. Companies are thrilled to hire him knowing he already knows the jargon, the industry, and what's important to their audience.
2. Consider what you've studied — in school or on your own.
When I got to college, I had no idea what I was doing. I was just a creative kid with a knack for drawing and writing and a love of travel.
So, what did I study?
French. I studied French.
Do I use my French degree?
Non.
But I do travel a lot … often to France. And I have written about those experiences many times over.
I've also studied photography — both in a short, three-month program, and on my own.
I don't have a degree in it, but for over 10 years, I supported myself almost entirely by writing about photography.
I wasn't an expert when I started. I just knew enough to be able to share my knowledge with folks who were more "beginner" than me.
And that's really all you need to start.
3. Write about what you love.
If you ever catch yourself thinking, "I'd really love to be paid to write … but what would I write about?"
Consider this: What would be better than getting paid to write about a topic you absolutely love?
You don't need to be an excellent golfer to write about golf.
You just need a few good ideas related to what golfers would want to know.
Can you review equipment? Or do a roundup of golf courses and their unique features? Offer travel tips for golfers? Or talk about how to keep your energy level up while you're on the course?
If you love golf, you can absolutely come up with useful topics to write about within that niche.
Do you love being a parent or grandparent? How about chocolate? Or cooking? Or investing?
Make a list of your top five hobbies and interests and start poking around for companies who might need someone to write about them.
Then, think up some way that you can make their life easier. And pitch them an idea.
It sounds so simple. But it really does work.
So, start up your LinkedIn profile. Type up an "About" section that talks up your experience in whatever it is that you know or love … and then dare to call yourself a writer in that field.
Then, simply start writing about things within that niche.
No matter who you are or how many jobs you have or haven't had — you know things. You are an expert in something. And that has value.
YOU have value.
The next step is finding the right client who will see that value and appreciate what you have to give (and be willing to pay for it!).
Here are some free resources that can help you get started:
Do you have any questions about showing the world what you can do in your writing career? Please share with us in the comments so we can help.

The AWAI Method™ for Becoming a Skilled, In-Demand Copywriter
The AWAI Method™ combines the most up-to-date strategies, insights, and teaching methods with the tried-and-true copywriting fundamentals so you can take on ANY project — not just sales letters. Learn More »

Published: October 8, 2021