Missed The Site is Right?
Watch the Replay Now!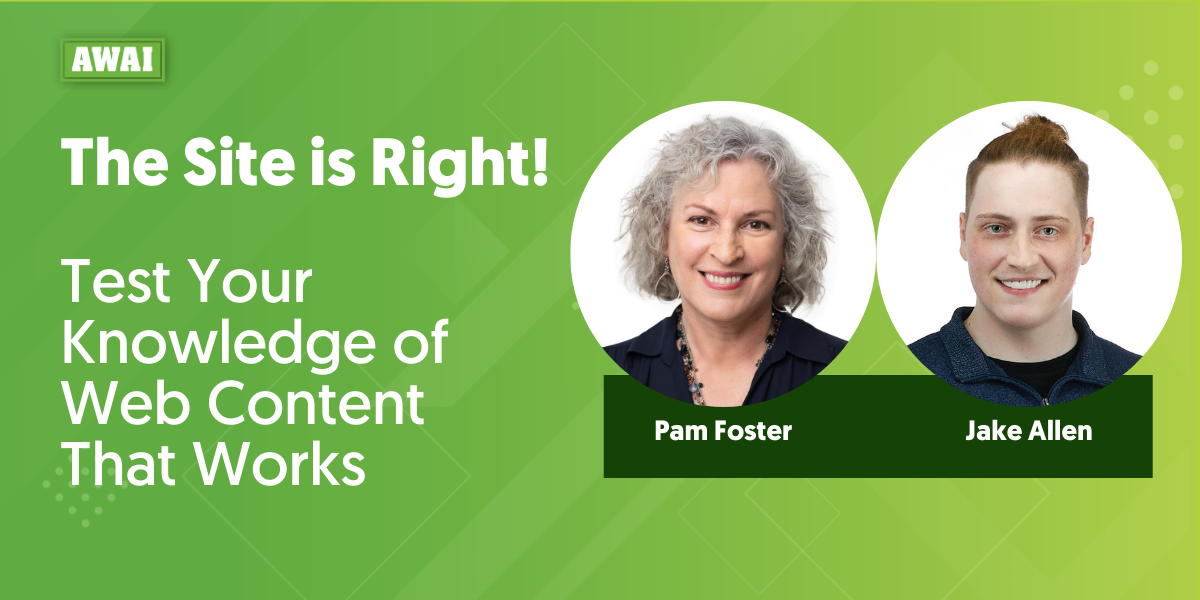 Can YOU spot what's wrong with this site?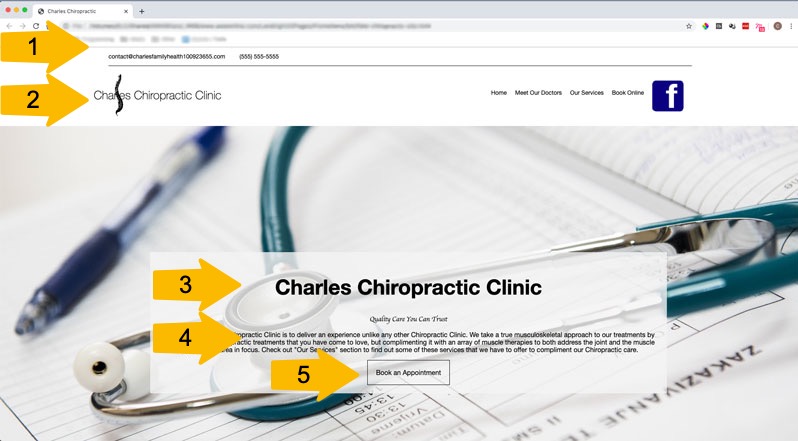 If not, AWAI's learning chief Pam Foster can help!
She's identified FIVE key areas.
Each of those areas has a big "no-no" that could easily be fixed.
And she wants to teach you how to do it!
Find out how to learn from Pam directly AND get certified here.

The AWAI Method™ for Becoming a Skilled, In-Demand Copywriter
The AWAI Method™ combines the most up-to-date strategies, insights, and teaching methods with the tried-and-true copywriting fundamentals so you can take on ANY project — not just sales letters. Learn More »

Published: April 22, 2022