If You Can Tell a Good Story, You Might Get a Check for $5,000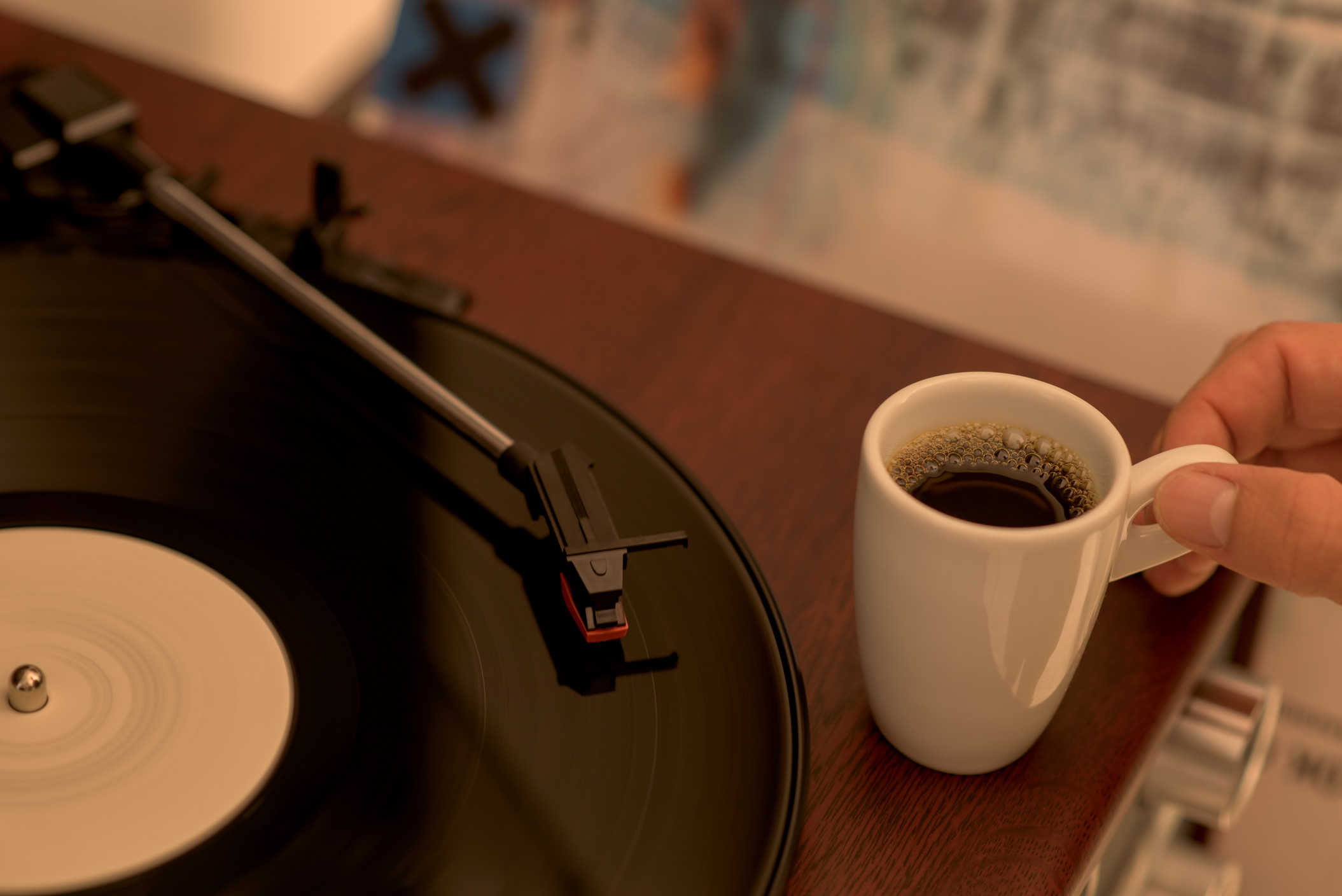 He was simply trying to sell a few loaves of bread.
Yet the sales campaign he created from scratch became something much bigger than anyone ever imagined.
In fact, in 1974, it won him a Clio, an award which recognizes innovation and creativity in advertising and design.
And it also put him at the top of the pop charts with the number one hit song, "Convoy."
The man I'm talking about is Bill Fries, legendary advertising executive and copywriter.
But you may know him better as C.W. McCall, the fictional character he created for a series of television commercials to sell Old Home Bread made by the Metz Baking Company.
C.W. McCall was a trucker who makes pit stops at the "Old Home Filler-Up an' Keep-on-Truckin' Café" located in Pisgah, Iowa.
And it's here he meets a waitress named Mavis, who becomes his love interest.
The 60-second commercials, a total of 12, are more like mini-vignettes.
They chronicle the couple's adventures together from the first time meeting one another, all the way through to their first date, which happened to be at a drive-in movie theater.
The commercials included a catchy country music beat, with Fries himself doing all the voice over narration.
If you lived in Iowa, Nebraska, Minnesota, and South Dakota … states considered the heart of the Metz Baking Company's target audience, you couldn't help but watch one of the ads.
In fact, the commercials became so popular that viewers started calling into their local television stations to find out when the next one would air.
But how does an advertising genius wind up with a hit song?
I'll tell you in just a moment, but for now, let's go behind-the-scenes and find out why his commercials were a success.
It really comes down to an element that all persuasive copy has in common, whether in a TV commercial, print ad, or long-form sales letter: an entertaining and memorable story.
And if you know how to tell a good story, Dear Copywriter, you could be handed a check in the amount of $5,000 from AWAI.
When it comes to copywriting, why do stories matter? And why are clients willing to pay you so much money to write them?
It's simple really. Stories are an essential part of how we think, feel, remember, imagine, and relate to people and things.
Paul Zak, a neuroeconomist who has done several studies on the brain says, "Stories powerfully hook and hold human attention because at a brain level, whatever is happening in a story is also happening to us."
Zak found that when people listen to or read a story — one that is well developed — their brains release chemicals associated with empathy and that in turns prompts more generosity.
That puts the person more at ease and more willing to trust their instincts, especially when it comes down to making a purchasing decision.
This is why telling a story in sales copy can produce such dramatic results in response and conversion rates for your client. Yet storytelling is just one of six proven ways to create an effective sales letter.
There are five more that are equally as powerful.
And if you join me for my upcoming Sales Letter Writing Mastery & Certification mentoring program, I'll share all the other ways you can write a sales letter.
There's more. I'll also walk you through how to write an attention-getting headline, a compelling lead, bulletproof body copy, an irresistible offer, and a motivating call-to-action.
And to help make sure you're doing it right, you'll be able to submit sample drafts and get feedback on your writing.
Here's probably one of the coolest elements of this mentoring program … you might also win a check for $5,000.
That's right. You'll be able to submit a sales letter for an AWAI product and if I like what you turn in, you could be handed a check in that amount. Plus, your name will be added to our roster of writers we could use for future writing projects.
The program is about to kick off in just about a week, so if you want in on the chance to learn how to write a sales letter, you'll want to sign up here.
So how did William Fries wind up with a top hit song from a commercial? Well, he penned his first song when he wrote "A Great Big Rollin' Railroad" for the Union Pacific Railroad Company, a song that became the music track for all the railroad's TV commercials.
Fries co-founded the label American Gramaphone and cut a record called Wolf Creek Pass, with the single, "Old Home Filler-Up an' Keep on a-Truckin' Cafe," which was taken from small clips of his popular Old Home Bread commercials.
The record sold 20,000 copies in just two weeks. Those sales caught the eye of record executives at MGM. "Old Home" eventually sold 300,000 copies. With that kind of fan following, MGM asked Fries, along with his partner at the time, to make another record with "Black Bear Road" on side 1 and "Convoy" on side 2.
"Convoy" became McCall's most successful song. A surprise pop-crossover hit in 1975, it reached number 1 on the Billboard Hot 100 chart and number 2 in the British charts in March 1976. It also inspired a 1978 movie of the same name.

The AWAI Method™ for Becoming a Skilled, In-Demand Copywriter
The AWAI Method™ combines the most up-to-date strategies, insights, and teaching methods with the tried-and-true copywriting fundamentals so you can take on ANY project — not just sales letters. Learn More »

Published: May 9, 2022