3 Winners of Our May Headline
Contest Take Home $200 Prize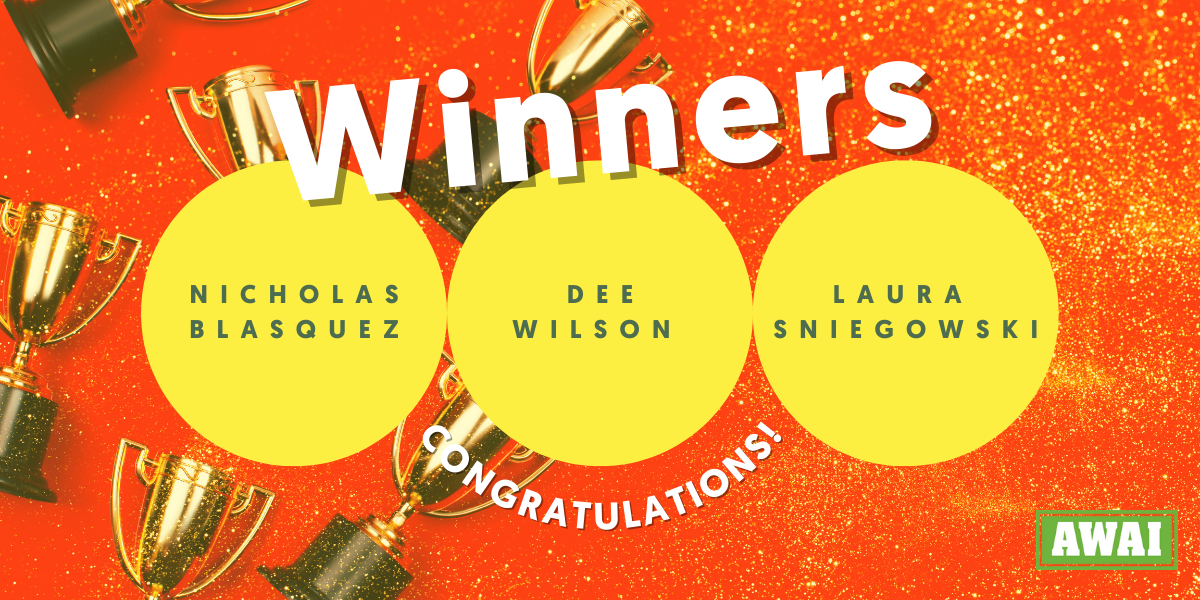 Excellent job to everyone who entered our May Headline – Writing Contest! We read hundreds of great submissions. You did not make it easy for us to choose a winner.
That said — three readers did win $200 each, after following the advice and tips from AWAI's Senior Copy Chief, Sandy Franks.
Read on to glean a few more of Sandy's insights about the winning entries.
This challenge was especially difficult, as the task was to write a new headline to replace one of the most famous classic headlines from 1925 that we still study today:
"They Laughed When I Sat Down At the Piano …
But When I Started to Play—"
With over 200 total entries for the month, Sandy did not have an easy task in front of her to choose the winner.
Here's what she told us:
Read each of the winning entries below:
In just 12 weeks I transformed my marble-spilling 5-year-old into a keyboard-seeking, finger-tapping, alphabet-loving Amadeus, as we now play the "Rondo Alla Turca" together.

And — I had never played the piano before …

– Dee Wilson

---

How a YouTube video of me playing piano—in my living room—earned me one million views (with only 5 weeks of practice)

– Nicholas Blasquez

---

I thought I'd wasted time and money trying to learn piano on my fancy digital keyboard — until I got a hold of this foolproof guide

– Laura Sniegowski
To everyone who submitted an entry — again, great job!
And even if you didn't win, I hope you enjoyed the practice and challenge of competing with one of the classics!
Watch for our next contest coming up in June …
And remember to keep writing every day.

The AWAI Method™ for Becoming a Skilled, In-Demand Copywriter
The AWAI Method™ combines the most up-to-date strategies, insights, and teaching methods with the tried-and-true copywriting fundamentals so you can take on ANY project — not just sales letters. Learn More »

Published: May 27, 2022