Six In-Demand Writing Projects that Dramatically Up Your Income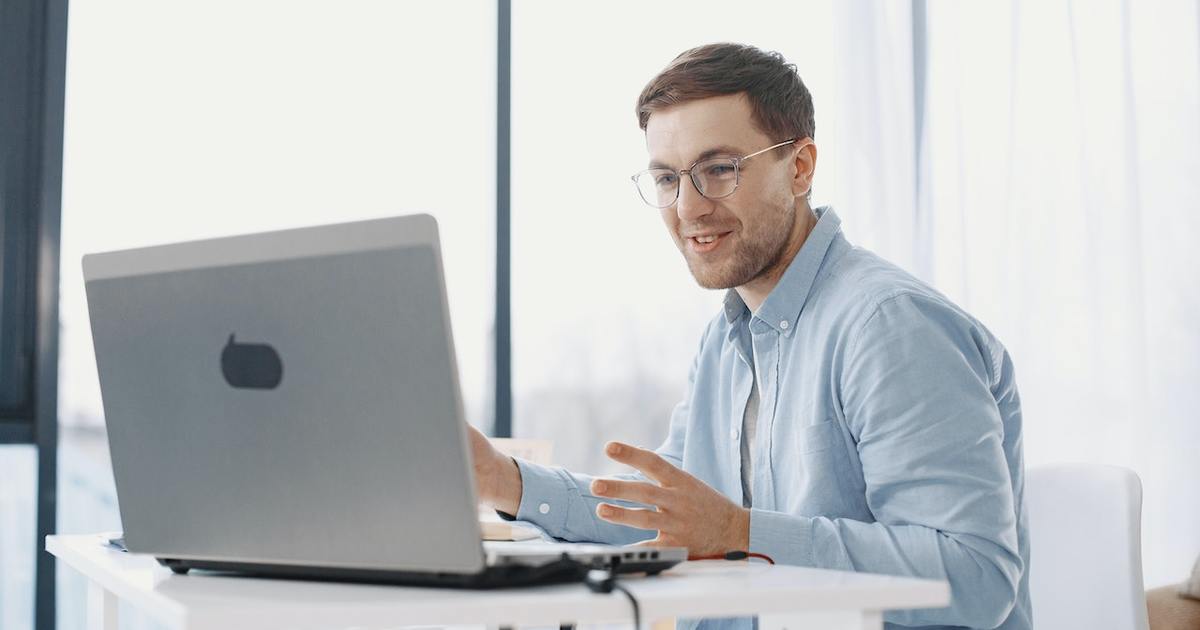 He launched his writing career at age 16.
And he did it by writing a sales letter for a client he absolutely cherished … his dad.
His letter worked so well that it landed his father two new clients.
So in 1995, he officially launched his freelance writing career. Today he's considered one of the industry's premier writers.
His name is Steve Slaunwhite.
He's been featured in DM News, Inside Direct Mail, The Wall Street Journal, Marketing Magazine, The Globe and Mail, The Writer, and numerous other publications.
While he's also a popular author with five books to his credit, including The Everything Guide to Writing Copy, Start and Run a Copywriting Business, and The Wealthy Freelancer, Steve makes his living as a B2B copywriter.
And in a few minutes, I'm going to tell you how you can become one of his writing protégés. But for now, let's talk about the world of B2B writing.
The first thing you should know is that the demand for B2B writers is expected to continue to grow at a rapid-fire pace.
In fact, demand is so great that according to Insider Intelligence, by 2023, the B2B industry is projected to spend over $30 billion on advertising in the U.S.
You should also know that 84% of B2B marketing teams outsource their content and copy to freelance writers.
And what kind of copy and content projects do B2B marketers need completed these days? Well, here are six in-demand projects and how much you could expect to earn from each one:
Advertisements: One easy project to start with is writing advertisements, both print and online. Fees range anywhere from $500 up to $2,000 depending on the client and the length of the ad.
Content: A good portion of the writing projects B2B companies need done these days are all related to content, such as blog posts, social media, articles, and more. And the pay varies from $500 up to $1,500 for articles ranging in length from 800 to 1,400 words.
Key Website Pages: B2B companies are constantly updating their websites. That's because they're often adding new products and services and updating existing ones. So, as a B2B copywriter, you'll be writing a lot of web copy and you'll get paid from $1,750 to $4,000 for the projects you take on.
Email Marketing: It's the number one way B2B companies follow-up on leads and engage their prospects and customers. You could earn $500 for one single email, and most marketers need a series of emails, so your project fees go up as well.
White Papers, E-books, and Case Studies: Long-form content is popular in the B2B world. Many companies are hungry to get their next white paper, e-book, or case study written. And if you know how to craft one of these, you could easily get paid $2,000 up to $7,000.
Sell Sheet Brochures and Scripts for Videos: Sell sheets are a popular type of sales collateral for B2B companies as are promotional and explainer videos that highlight their products and services. And more often, B2B companies are increasingly producing sell sheets and videos for their websites, and social media channels. And you could walk away with $500 up to $1,500 for each one you take on.
As you can see, B2B writers are paid handsomely for their work. Doing any one of these projects is a great starting point for launching your freelance writing career.
And Steve is ready to help you do it. You see, right now he's looking for a small group of eager writers to become his writing protégés. He's put together a new program, where in essence he'll become your mentor and coach.
He'll show you step-by-step how to write the most common types of in-demand B2B writing projects that clients need, like the ones I just highlighted.
You'll be able to put to use what he teaches because you'll get three practice assignments to do.
But that's not all. After the training ends, Steve will choose three writers to hand a $1,000 check to for what amounts to just a few pages of copy.
You could be one of the lucky writers. If you want in on Steve's training, then be sure to sign up now before all the spots fill up. You can get details here.

The AWAI Method™ for Becoming a Skilled, In-Demand Copywriter
The AWAI Method™ combines the most up-to-date strategies, insights, and teaching methods with the tried-and-true copywriting fundamentals so you can take on ANY project — not just sales letters. Learn More »

Published: August 15, 2022