Black Friday Deal For Writers!
80% off + a $297 gift!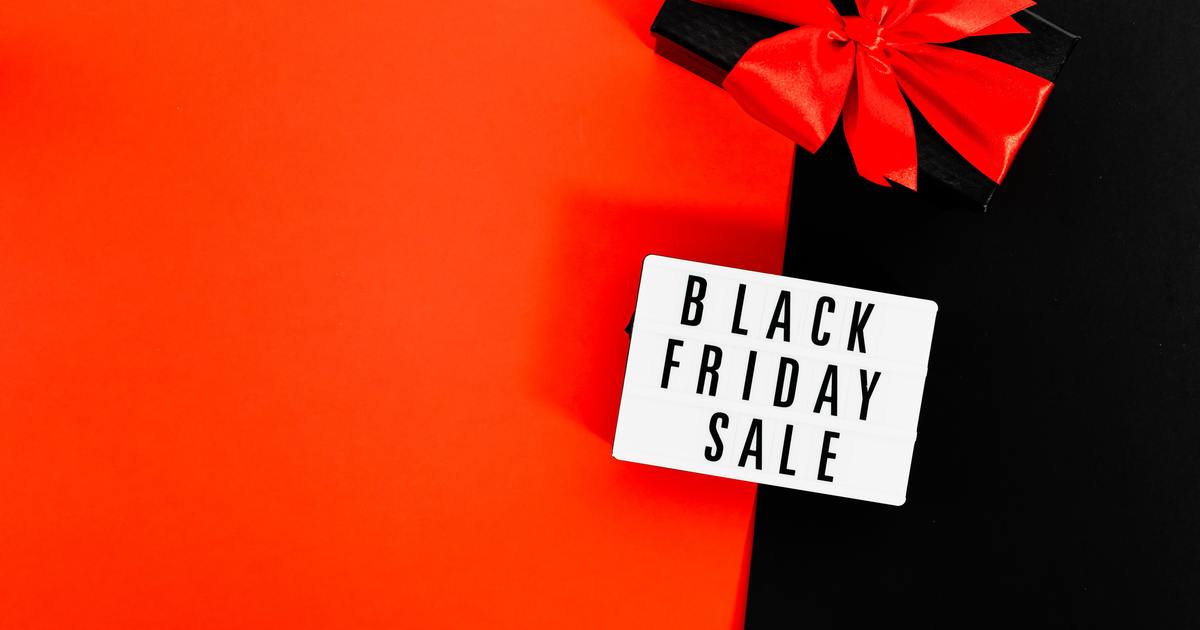 It's guaranteed to juice you up with support and motivation —
And help you build the skills and develop the confidence to complete your first paid writing project!
We're giving you a (slightly ridiculous) 80% OFF membership in the Barefoot Writer Club …
Which includes …
a "step 1, step 2" roadmap to well-paid writing …
a full library of Barefoot Writer issues, packed with inspiration and timeless how-to trainings, easily worth $2,500 …
an invitation to join the most positive and supportive writers' community on the internet, where over 7,000 new and working writers are ready to celebrate and support you, and …
a stack of bonus reports valued at $300.
PLUS, an incredible free gift, worth $297.
Now, we don't want to ruin all the surprises …
But it's a BRAND-NEW training designed specifically for new writers —
>> Click here to see what it is and how you can be the first to get your hands on it (for free)!
If your soul KNOWS you're a writer …
If you long for the freedom to work from anywhere in the world, whether it's your sunny back porch or a hammock in Bali …
And you've been sitting on the fence, just waiting for "the opportune moment" …
It doesn't get much better than this!
>> THIS is how you get started — and it's 80% off!

The Barefoot Writer
Discover a lucrative style of writing that will give you as much freedom as you can have while earning a great income at the same time. Learn More »

Published: November 22, 2022