Copywriters: Could ChatGPT Put You Out of Business?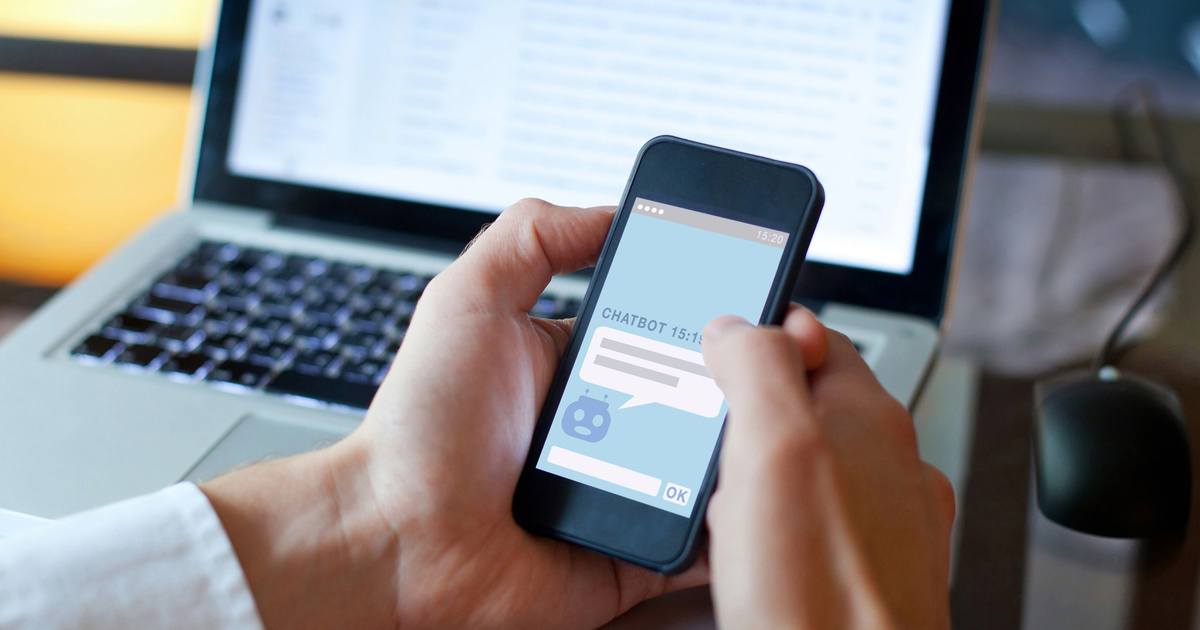 Has AI reached the point where a software program can do better work than you – especially if you are a writer?
NPR's Rob Schmitz interviewed Ethan Mollick of the University of Pennsylvania on this topic as it specifically applies to ChatGPT.
Mollick said that ChatGPT leads the package among software that uses AI to compose college essays, news stories, poems and even sitcoms.
But … what about copywriting specifically?
Will ChatGPT and other AI software will make all human writers obsolete and unemployable?
Or some?
What about content writers and copywriters in particular?
Well, opinions vary.
My FB friend CP says, "ChatGPT will not make all writers obsolete for as long as people buy based on emotion and defend their purchase with logic."
JR agrees: "What's the most important quality for a copywriter to have? I'd say empathy is at or near the top of the list.
"Can AI programs write compelling, emotional, empathetic copy that leads to high conversions? I doubt it."
Another FB friend, AO, opines: "Machines can only do what they're programmed to do and are limited by that programming. They could become more sophisticated in the future, but they're still limited."
However, JG wisely makes a good point: "It wasn't so long ago that AI wasn't very competitive at things like chess. Now, the best AI will never lose a game of chess to a human. So, it is possible that one day soon, AI will up its writing game."
He adds, "For now though, I see AI simply perpetuating writing at a mediocre level. One benefit that it has over many human writers though, is that it knows the difference between there, their, and they're."
When people ask me my opinion of ChatGPT and other AI vs. human writers, I have only two things to really say.
First, I am a terrible futurist. So I have no idea and am in fact perhaps the least qualified person to speculate as to whether AI will make human writers quaint and old-fashioned at best … and obsolete at worst.
Second, as far as I can tell from my readings of recent ChatGPT writing samples, the software can do a fairly competent job on essays, articles, and other content writing at a basic level.
However, so far, I have not seen much to make me feel that ChatGPT has yet mastered content and copy as far as imbuing the writing with wisdom, analysis, emotion,or persuasion.
"AI writing will be adequate to service the soulless content market," says CF, adding, "I just hope soulful clients can continue to appreciate the difference."
But will AI product A-level copy in perhaps only a few years from today or sooner?
Or is it doing so already … and I just haven't been seeing the best examples of the output ChatGPT is already churning out?
You can hear me weigh in with my opinions about ChatGPT and copywriting – on Igor Kheifets' List Building Lifestyle Podcast here.
Side note: according to an article in the New York Review of Books, a recent experiment found that ChatGPT AI analysis of a recent Supreme Court case demonstrated "a more developed moral sense" than the Court's current conservative supermajority!

The AWAI Method™ for Becoming a Skilled, In-Demand Copywriter
The AWAI Method™ combines the most up-to-date strategies, insights, and teaching methods with the tried-and-true copywriting fundamentals so you can take on ANY project — not just sales letters. Learn More »

Published: January 9, 2023