Four Simple Steps to Well-Paid Writing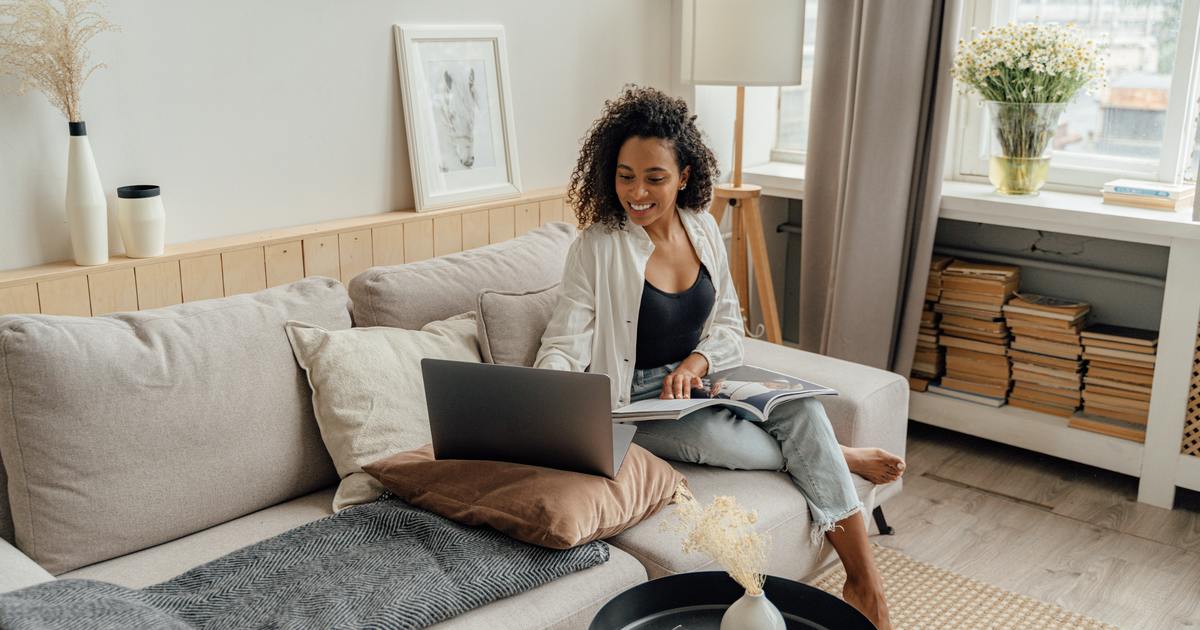 No matter what we try to achieve in life, having a roadmap makes it easier.
And when you also have people who have already succeeded at the very same thing, helping you every step of the way?
Well, then it becomes a WHOLE lot easier!
Barefoot Writer gives you the roadmap … as well as training AND support from writers who are already making great money … so you can start getting paid to write.
And we've laid out the path forward, in just four simple steps.
Go here now to see what they are …
Published: March 18, 2023