Inside AWAI Webinar and Q&A:
How to Make Your FIRST $1,000 in Freelance Writing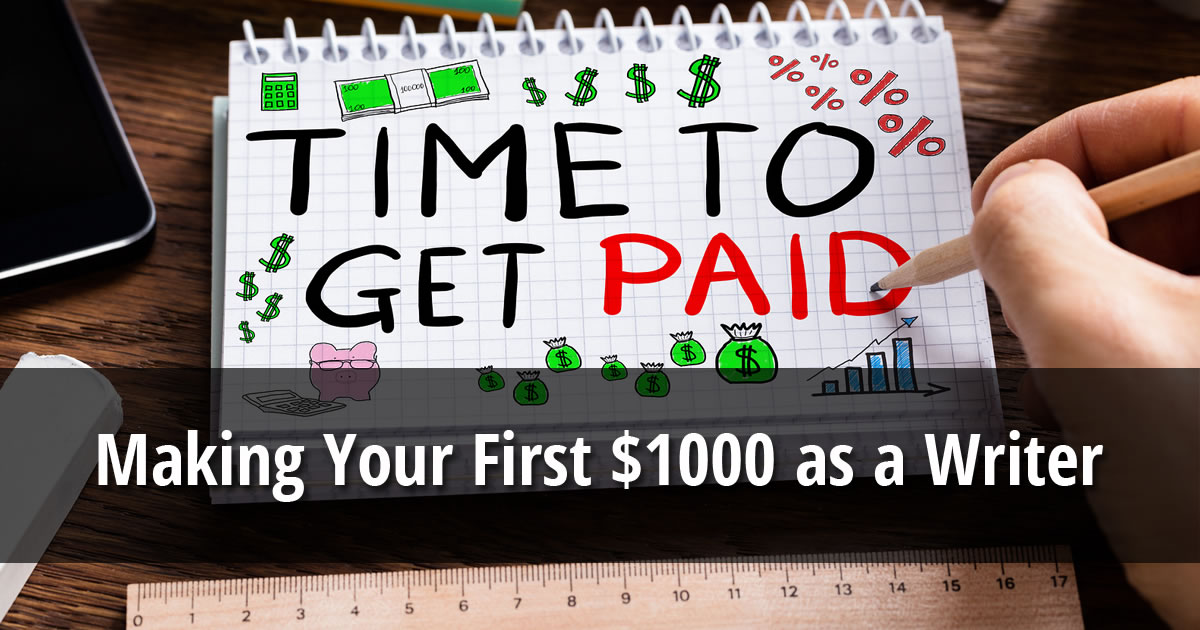 Looking to land your first jobs in freelance writing?
The life of a well-paid freelance writer CAN be a great one … full of freedom, choices, and unlimited income.
But it all starts with passing the first hurdle: making your first $1,000 as a writer.
Once you're on the other side, you'll have the confidence you have what it takes to be successful. You'll know firsthand how real the opportunity is. And momentum will set in …
And THAT is when things start to get really fun. The path to the writer's life becomes clearer, the clients come easier, and your writing income starts increasing.
During this free Inside AWAI webinar, AWAI Executive Director Katie Yeakle, AWAI President Rebecca Matter, and AWAI Director of Copywriting Training Pam Foster show you how to make your first $1,000, and then how to build from there to meet your personal income goals.
They also opened up the lines for a Q&A to answer questions from listeners.
Webinar Materials
Helpful Resources
Programs Mentioned During the Webinar
Your No-Stress Method for Getting Clients
Access the Inside AWAI archives here.