Inside AWAI Webinar and Q&A:
Make More Money as a Writer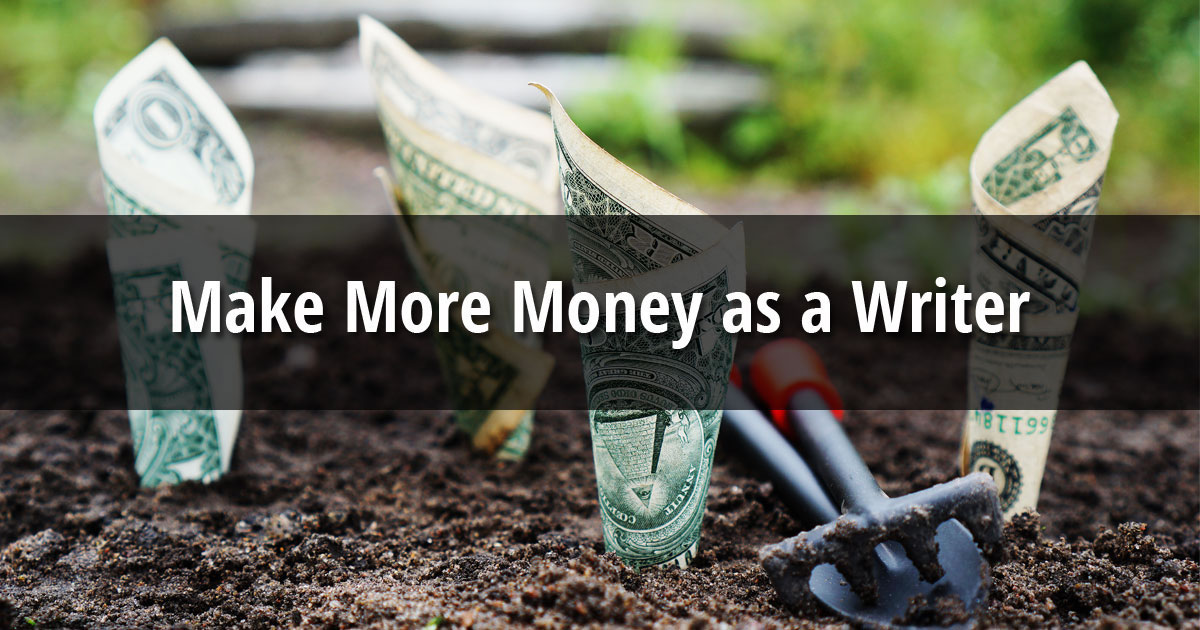 Your dream of writing for good money doesn't have to mean working more hours!
And you don't have to be a "starving artist," either.
There are loads of lucrative ways to make a living as a writer and earn MORE than you'd expect, no matter which opportunity you choose.
During this free Inside AWAI webinar and Q&A, Katie and Rebecca go over how to make more money as a writer year after year.
Webinar Materials
Bonus Webinars
Inside AWAI: How to Choose a Profitable Niche to Attract Copywriting Clients
The Makepeace Method for Writing Million-Dollar Sales Letters in 7 Days or Less
Inside AWAI: The Best Retainer Deals for Writers Today(And How to Land These Steady Paid Freelance Writing Jobs!)
Inside AWAI: Creating a Personal Roadmap to Well-Paid Writing
Inside AWAI: Make Money Writing — Without Any Clients!
Programs Mentioned During the Webinar
How to Choose Your Writing Niche
Seven-Figure Copywriting Program
How to Make Money as a Social Media Marketing Expert
Write for Professional Service Providers
Access the Inside AWAI archives here.