Inside AWAI Webinar and Q&A:
Creating Your Own Personal Roadmap to a Well-Paid Writing Career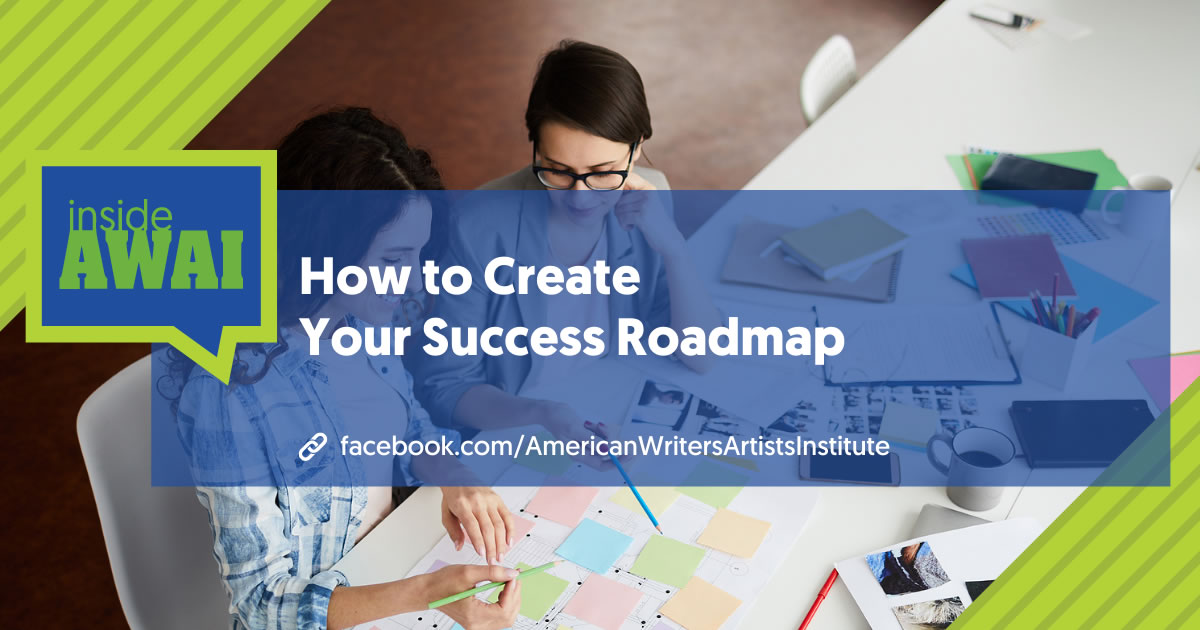 With so many great careers in writing available today, it can be challenging to determine the next "best" step.
Join AWAI President Rebecca Matter as she shows you how to navigate the list of choices, pick the path that works best for you and your goals, and create a personal roadmap you can follow to virtually guarantee your success – without ever wondering if you're "doing it right."
Plus, she opened up the lines for a Q&A to answer questions from listeners about the path they'd like to take, and making a living as a writer!
Webinar Materials
Helpful Resources
Report: 75 In-Demand Copywriting Projects
Report: AWAI's Copywriting Pricing Guide
Inside AWAI: 7 Ways to Find and Attract Quality Freelance Writing Clients
Inside AWAI: How to Create a Winning Portfolio of Samples If You're Just Starting a Freelance Writing Career (Even If You've Never Had Any Clients!)
Inside AWAI: 26 Ways to Find Freelance Writing Clients
Programs Mentioned During the Webinar
Your No-Stress Method for Getting Clients: 26 Field-Tested Strategies for Introverts, Extroverts, and Everyone In-Between
The Writer's Starter Kit: Everything You Need to Set Yourself Up as a Professional Writer (in a Weekend!)
How to Write Blogs for Yourself and Clients: A Step-by-Step Guide to Blogging Success
Site Audits Made Simple: Consult Your Way to Lucrative Web Copywriting Projects
Access the Inside AWAI archives here.