Inside AWAI Webinar and Q&A:
Creating a Personal Roadmap to Well-Paid Writing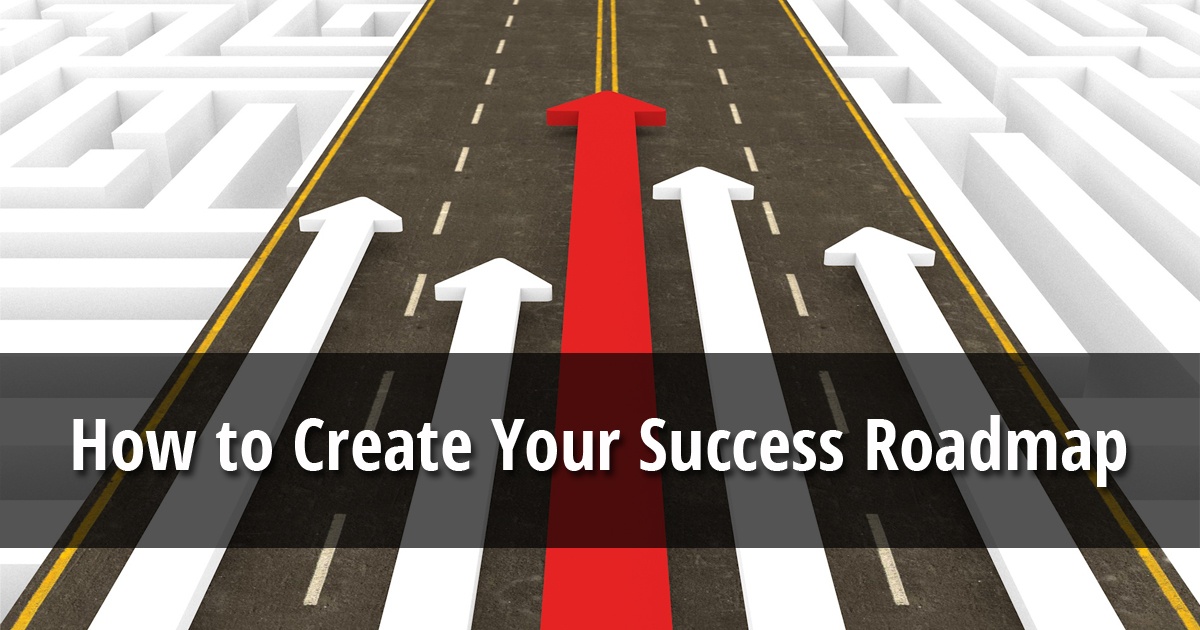 With so many great careers in writing available today, it can be challenging to determine the next "best" step.
Join AWAI Executive Director Katie Yeakle, AWAI President Rebecca Matter, and AWAI Director of Copywriting Training Pam Foster as they show you how to navigate the list of choices, and create a personal roadmap you can follow to virtually guarantee your success — whichever path you choose!
Plus, they opened up the lines for a Q&A to answer questions from listeners about the path they'd like to take, and making a living as a writer!
Webinar Materials
Access the Inside AWAI archives here.