5 BIG Writing Niches: Choose One and Kick-Start Your Copy Career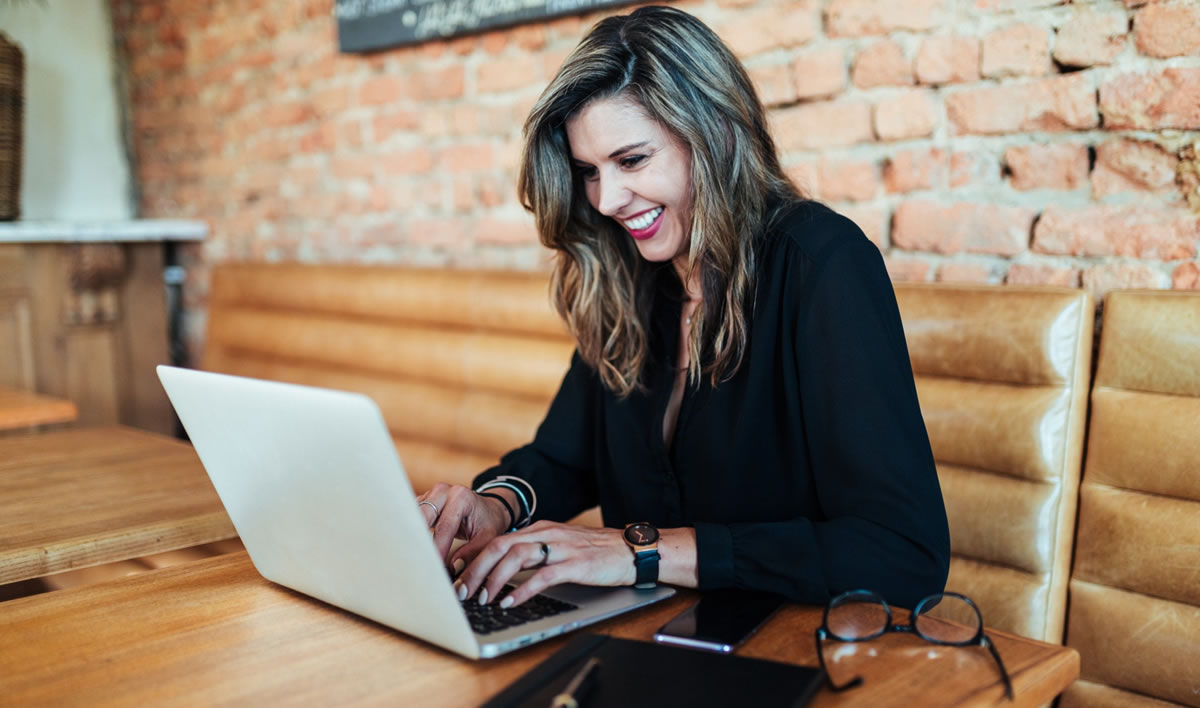 What are you really interested in?
What topic always catches your eye when you're scrolling your news feed?
A new health breakthrough … the stock market … animal rescue … self-help tips …
Whatever it is, there's likely a way you can make good money writing about it. (Check out these stories of how successful AWAI members are earning good fees writing for wide variety of markets and niches … )
But when it comes to the BIG money that comes from sales letters that pay royalties, they're often from what we call "the big five."
In today's issue of The Writer's Life, AWAI Success John Torre will give you the inside scoop on what these writing markets are and why you might consider giving them a shot.
Each of these markets offer dozens of different copywriting and content projects (here's a list of 75 project options), but the cornerstone project, and the biggest moneymaker, is the sales letter.
No matter what type of writing you'd like to do, there is no better time to start than right now. Because whatever you want to do, we've got the training and business-building resources you need.
And for a very limited time — they're all on SALE up to 85% off!
We've discounted 60 key programs that can help you get started, including the industry gold standard, The Accelerated Program for Six-Figure Copywriting.
If you've had your eye on a specific program, now's the time to pick it up, for a fraction of the regular price.
Go here now to check out the full list of programs on sale.

The Accelerated Program for Six-Figure Copywriting
Turn the ability to write a simple sales letter into a successful freelance career. Find out how you can make a six-figure income working from anywhere you want as a direct response copywriter. Learn More »

Published: March 11, 2020