Next-Level Happiness: 6 Reasons to Love This Fun Writing Project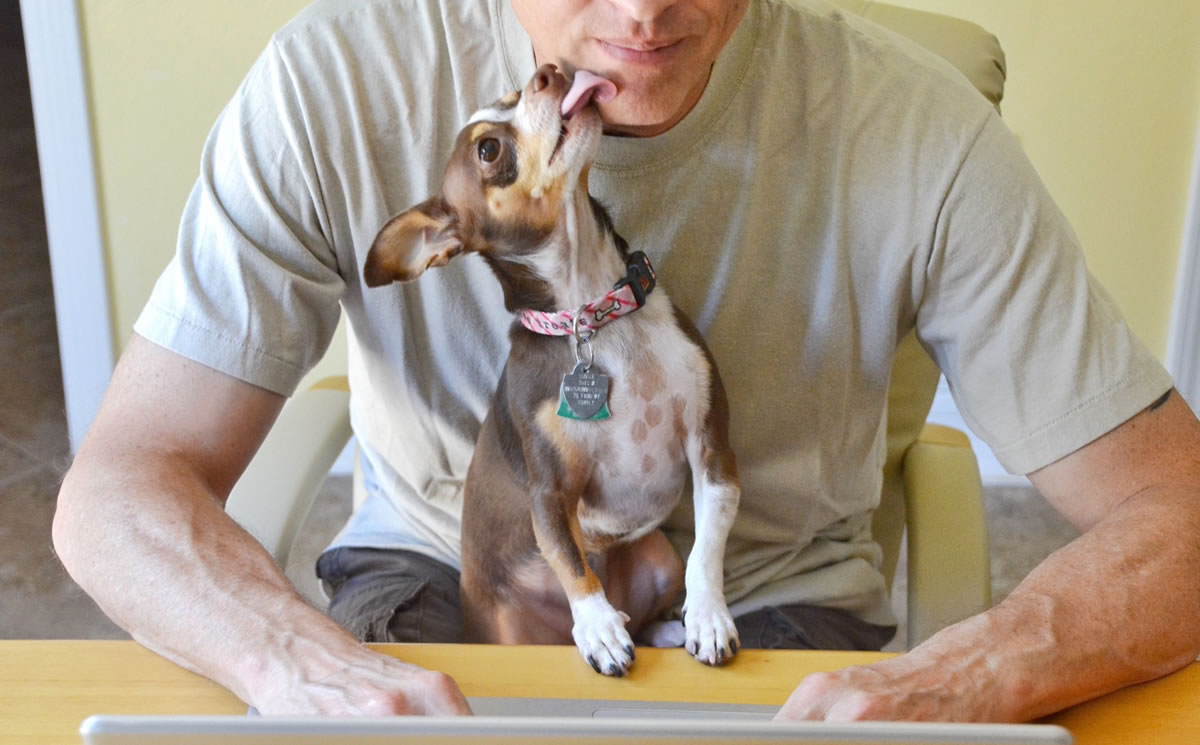 Doing what you love …
It makes all the difference in the world, right?!
From the enthusiasm you feel about what lies ahead … to the fulfillment you feel when you wrap up your day …
Having a career you truly enjoy makes all the difference in the world.
And when that career also gives you the freedom to live your life as you please?
That's some next-level happiness! ;)
Today, Michael Katz is going to share the writing path that has given him that level of satisfaction for 20 years now.
It's easy to see why he loves it …
But it's also a path that's in huge demand right now — and very easy to break into.
Professional service providers have been severely impacted by social distancing and the cutbacks on in-person networking …
And this group of 26 million (think accountants, lawyers, real estate brokers, architects, chiropractors, dentists, and coaches) needs to keep in touch, stay top of mind, and serve their customers — as well as attract new prospects.
This one simple writing assignment can help them.
And after reading today's issue of The Writer's Life, you'll see why it's one of my favorite retainer opportunities for writers.
Here's to your next-level happiness!

Creating Email Newsletters For Professional Service Firms
Imagine enjoying the writer's life — the freedom, the pay, the satisfaction of helping businesses — while writing short, fun content. Discover a little-known-but-extremely-profitable writing niche. Learn More »

Published: August 5, 2020