Writing for the Health Market Offers Payouts as High as $13,000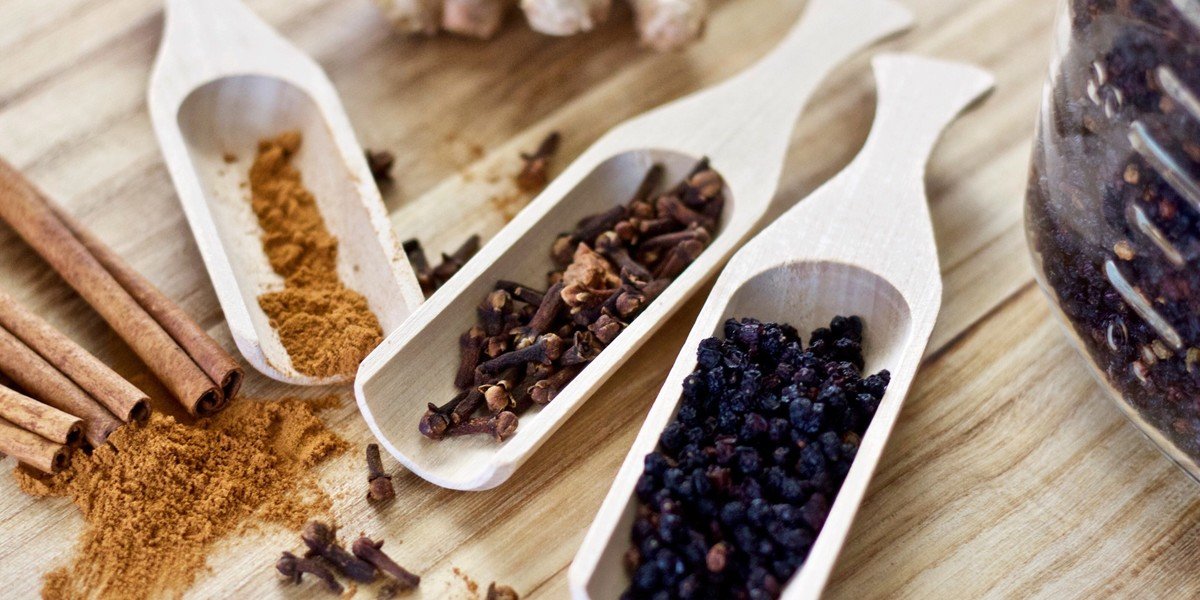 Although his name isn't well-known, you could say that Reverend Edward Stone might have been the world's first "health copywriter."
That's because on April 25, 1763, Reverend Stone wrote a letter to George Parker, the second earl of Macclesfield and then president of The Royal Society of London for Improving Natural Knowledge.
The society is one of the UK's most prestigious institutions, having been granted its "royal status" by King Charles II.
And it wasn't just an honor but also a privilege to be a member of the society.
However, Reverend Stone wasn't part of this "high society" membership. He was simply writing a letter to Mr. Parker about a miracle health remedy he discovered that came from — of all places — a tree.
You see, Reverend Stone suffered from "aguistic intermitting disorders," which we now know is another way of saying he had a form of malaria. And one of the symptoms that bothered him the most was having a fever.
Now, historians are not exactly certain how the Reverend contracted the disease, but it's something he dealt with for almost six years. And it wasn't until he accidentally tasted the bark of a willow tree that his symptoms seemed to lessen.
In his letter to the Royal Society, Reverend Stone explained how he turned the bark into a powdered form by drying it in a baker's oven for three months. Then he pounded and sifted the powder until it was smooth enough to swallow.
It was quite bitter to the taste but after experimenting with various dosage amounts, the Reverend found that taking small amounts every four hours provided him with much-needed relief.
And since the powder reduced his fever, he shared it with others complaining of similar symptoms. And to his delight, their fevers were drastically reduced.
He was so thrilled with his powdered discovery that Reverend Stone felt compelled to contact the Royal Society. When George Parker received the letter, he was immediately impressed and read it out loud during one of the society's meetings.
If you haven't guessed by now, the dried powdered remedy that Reverend Stone developed is one of the earliest forms of aspirin.
And it wasn't until the late 1890s that a chemist working at Bayer Labs would make aspirin a household remedy for reducing fevers and inflammation. I'll tell you more about it in just a minute, but first let me explain why all of this matters to you.
Right now, the world is consumed with alternative and natural medicine remedies. The complementary and alternative medicine market is projected to reach $296.3 billion by 2027.
Complementary and alternative medicine has been immensely popular in the United States since the 1990s and is used regularly by more than one-third of adult Americans.
For you, Dear Copywriter, this kind of growth represents a gigantic leap forward to becoming an in-demand health copywriter.
The truth is, there are a wide variety of freelance writing gigs in the health care industry at your fingertips. You could write for publishers that produce alternative health newsletters and companies that offer diet and nutritional supplements.
You could also write for large associations, hospitals and nonprofits such as the American Cancer Society, the Institute of Medicine, and Centers for Disease Control and Prevention.
Or think about your city's own universities and medical schools or patient advocacy groups. And then there are research institutions and private foundations that need health writers.
Then there are health blogs that need writers to help them create informative and engaging content on a regular basis.
And as for pay … it's not out of the question to get paid $7,500 up to $10,000 or more for a single sales letter. For instance, Nick Daniel, an experienced health copywriter, earns at least $13,000 writing sales letters.
But then there are superstars like Carline Anglade-Cole, who makes a seven-figure annual income writing for the alternative health market. She's earned the title of "Queen of Controls," because she's written so many "kick-butt" control sales letters. And she's got the royalty checks to prove it!
And you know what's even better news? She's willing to teach you how to become an in-demand health copywriter.
Right now, you can sign up to go through her training program and learn everything you need to know to write copy that clients love and are happy to pay top dollar for.
But don't wait too long — this offer is only open until tomorrow. So sign up now before you're shut out for good.
Initially when the scientist and researchers working at Bayer Labs synthesized acetylsalicylic acid, which is the chemical name for aspirin, the market potential for this new drug was quickly dismissed. In fact, many said the product had no real value.
But as physicians began to secretly test it on patients, they found it was successful in reducing pain and fevers. And then it became widely used by doctors around the globe.
Today, aspirin is still used by people worldwide. It's just one of many remedies that exist in health market. And right now, with the increased demand for health copywriters, there is no better time to jump into this market. (There's actually seven good reasons why, see Carline's message below.) I strongly encourage you to join Carline's training program so you too can carve out a great living as an in-demand health writer. Go here now to grab this program today.

The AWAI Method™ for Becoming a Skilled, In-Demand Copywriter
The AWAI Method™ combines the most up-to-date strategies, insights, and teaching methods with the tried-and-true copywriting fundamentals so you can take on ANY project — not just sales letters. Learn More »

Published: February 15, 2021