HUGE BLACK FRIDAY DEAL:


Save $400 on the BEST Skill You Can Learn RIGHT NOW!
You Could Be Only a Few "Tweaks" Away from Being Paid to Write These!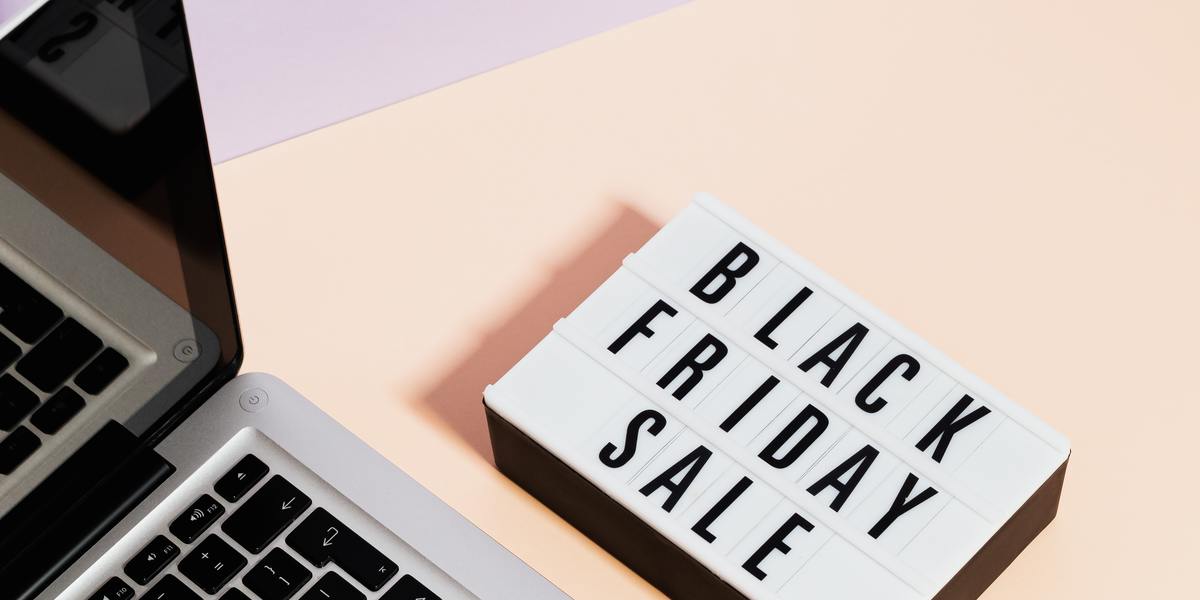 With Black Friday just a couple of days away, "saving big" is on everyone's mind.
And when it comes to skills that every freelance writer needs, there's no better savings opportunity than this one.
Because not only is learning this simple writing skill the surest and FASTEST way to break into our industry …
You should save HUGE amounts of time in getting your writing career launched …
Because it's something you probably already do every day!
Which means most writers simply need to learn a few "tweaks" to transform a daily routine into a moneymaking power.
Also, not only are these simple writing projects the primary way businesses communicate with their customers …
Which means they need them all the time … but often they'll use several of these a day!
Plus, businesses get a HUGE return on investment from them. For every dollar spent, they get $38 back in sales …
And when you can provide a business something that brings them an astounding 3700% return, they will be eager to pay you very well to write them.
In fact, many writers are paid anywhere from $3,000 to $5,000 a month on retainer to write these.
If you haven't guessed yet, we're talking about writing emails …
The fastest, surest, and one of the most lucrative ways to make a living as a writer.
Which is why AWAI is making this new home-study program, How to Write High Impact Emails — available for the special Black Friday price of just $97!
But you will be able to save $400 only during this special Black Friday promotion.
After that, the course will be available to writers at its normal price of $497.
Get all the details on how to save $400 on AWAI's newest home-study program, How to Write High Impact Emails here.
Published: November 24, 2021