Last Call — Unlock the Cutting-Edge Secrets of Modern B2B Copywriting at HALF OFF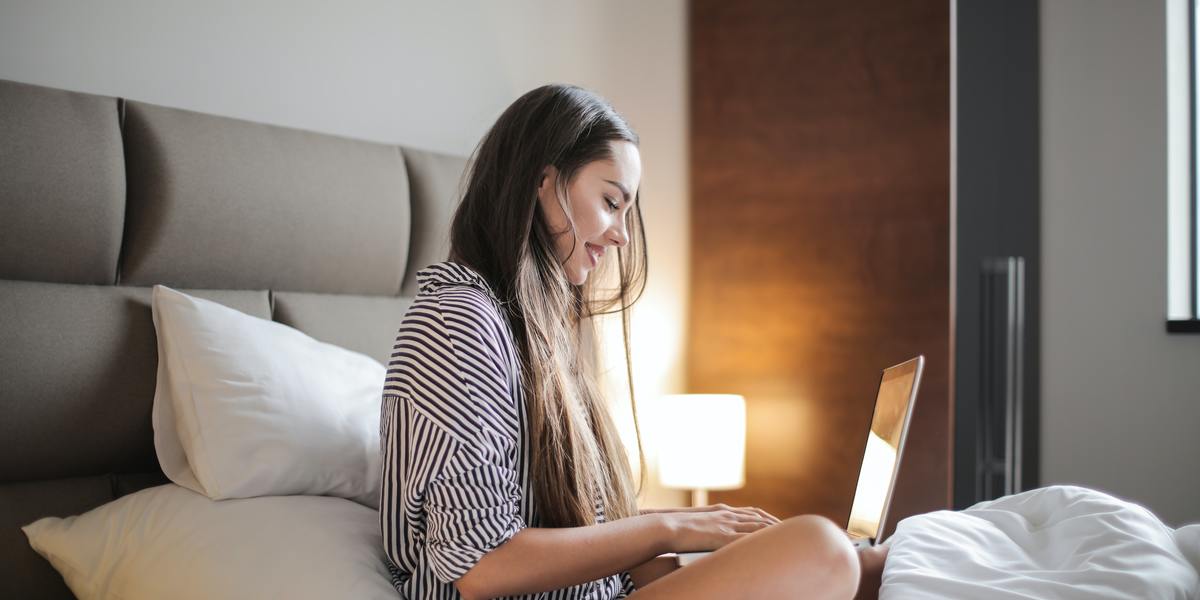 Your chance to get your hands on Steve Slaunwhite's Modern B2B Copywriting program at 50% off the list price ends tonight at midnight.
B2B is well known as being by far the biggest … fastest growing … and easiest markets to break into as a writer …
And right now, B2B copywriting master Steve Slaunwhite is sharing all his cutting-edge experience and insights into the B2B copywriting world in a training resource unlike anything else …
So you can learn all the newest, hottest, most in-demand B2B writing skills directly from one of the biggest names in the industry …
Including deep-dive lessons on …
how to write all the most in-demand B2B copywriting projects so you can cherry-pick the projects you love to work on …
an exclusive "inside" look into how the B2B industry works and why its unique structure makes it SO much easier for writers to break into …
how buying decisions are made and where your writing skills will shine …
the B2B copywriter's role …
lessons on the unique B2B writing style …
Steve's own method for outlining each writing project …
templates … guides … and your very own swipe file of the best-performing B2B projects …
and more …
Essentially, everything you need to jump-start … and supercharge … your writing career as an in-demand B2B copywriter.
Until midnight tonight, you can get your own copy of Steve Slaunwhite's Modern B2B Copywriting program at half off the list price when you click here.
Published: January 11, 2022