Powerhouse Speakers Set for AWAI's 2023 Copywriting Success & Getting Clients
Bootcamp 2023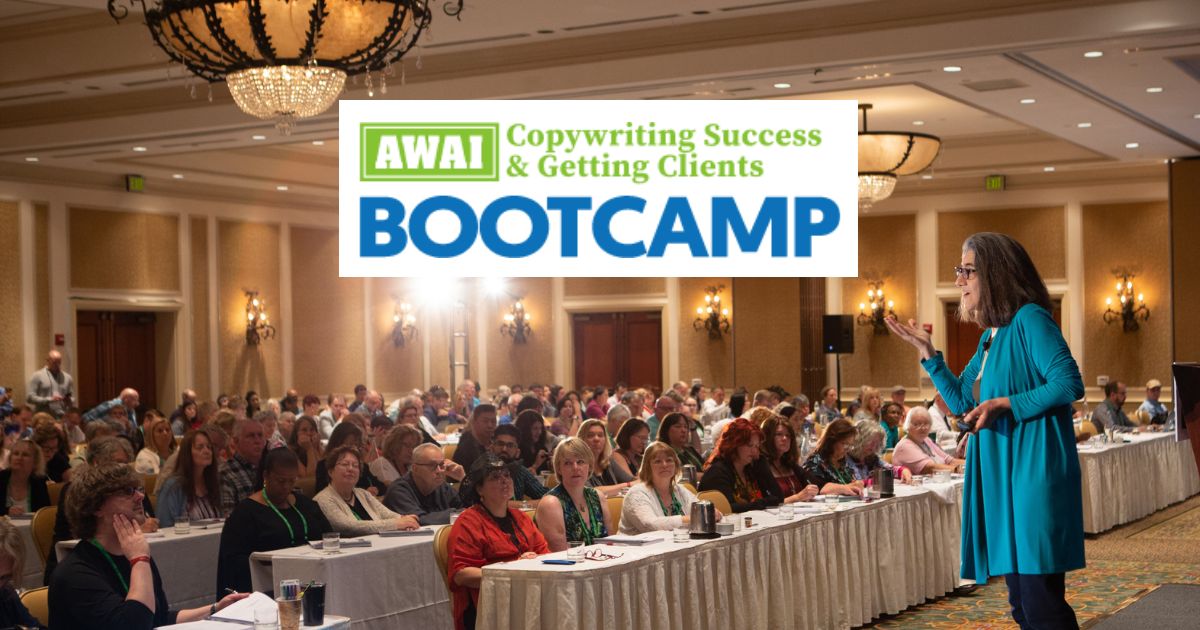 American Artists & Writers Institute (AWAI) is pleased to announce its world-class roster of speakers for the 26th annual AWAI Copywriting Success & Getting Clients Bootcamp. This landmark three-day event features some of the most accomplished writers and marketers in their fields.
AWAI is delighted to bring this industry-leading event back LIVE and in person from October 24-26, 2023, after three years of hosting the event virtually.
For the first time in its long history, the event will be held at the Palm Beach County Convention Center in West Palm Beach, Florida. The mission of everyone involved in AWAI's 2023 Bootcamp is to bring copywriters up to speed on the fast-evolving marketing climate with AI and other major industry shifts creating brand-new opportunities.
AWAI's Executive Director and Co-Founder Katie Yeakle said, "Bootcamp is the rocket fuel needed to launch or grow a copywriting business. And to help freelance writers meet the demand and thrive in today's market, we've invited some of the biggest and most successful copywriters, marketers, and industry influencers to lead the way. They're ready to present new techniques, secrets, insights, and strategies based on what's working now. Things are moving fast, and we've got all the experts who are on top of it all."
Here's the exciting speaker lineup for the 2023 Copywriting Success & Getting Clients Bootcamp: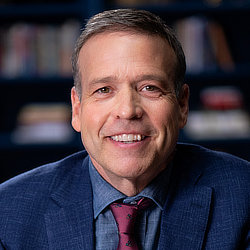 Donald Miller
Taking the stage as the Keynote Speaker, Donald is the legendary writer, business and marketing leader, and author of New York Times bestsellers like Hero on a Mission … Business Made Simple … Marketing Made Simple … Building a StoryBrand … A Million Miles in a Thousand Years. Bootcamp participants will receive a free copy of his brand-new book, How to Grow Your Small Business. Many freelance writers don't realize that when they start their career, they're creating their own small business … and Donald will steer them in the right direction, providing them with the specific steps for growing a successful small business … and in return, they will leave with a business plan in hand so they can move forward with intention and confidence.
---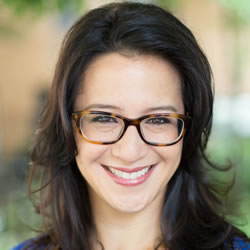 Terri Trespicio
Famed author of Unfollow Your Passion, and popular speaker/motivator, Terri is a champion at identifying that "one special thing" that makes you stand out in the crowd. At Bootcamp, she'll help participants get "unstuck" so they can reach their writing and financial goals.
---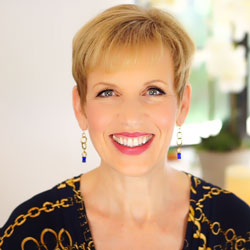 Mari Smith
Mari is a social media expert who Forbes calls, "The preeminent Facebook expert." Social media is constantly changing and evolving … so much so that businesses are having a hard time keeping up with what to implement and in return trying to do ALL the things. Mari will cut through all the noise to tell you exactly what strategies and tactics are working today, so you can implement them for your clients and your own business.
---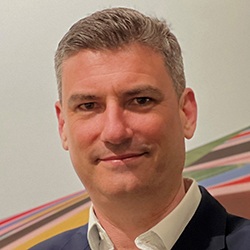 Russ Henneberry
Writer, speaker, marketing expert, and co-author behind Digital Marketing for Dummies — Russ will show Bootcamp participants how to overcome the "blank page" by using a unique and powerful method to pinpoint the precise core value of what you are selling and specifically what makes the prospect WANT what's being offered. Attendees will see firsthand how this method has been implemented through real-life products and sales copy so they can successfully apply it to any copy they write.
---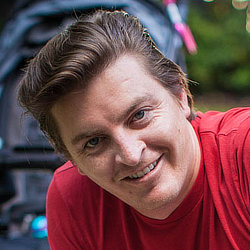 Michael Ford
Michael is one of the leading copywriters at Stansbury Research, with more than $100 million in personal sales. Not only is Michael in the trenches writing very big, powerful, exciting packages that are incredibly successful — he's also an amazing teacher who has a very unique way of articulating the why behind them. One of his powerful strengths is the ability to create big promises and Big Ideas — and during this masterclass, Michael will not only show you firsthand how to create them, he'll also provide clarity in understanding what the core differences are between the two.
---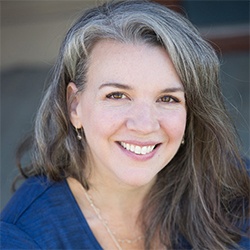 Lisa Mullis
Owner of Paraphrase Communications, Lisa is a copywriter and designer with 20+ years of entrepreneurial experience. Lisa specializes in helping service-based professionals look, sound, and sell like the high-value experts they are. At Bootcamp, Lisa will help copywriters grow through The Path to Profit: Essential steps to attract quality leads who become awesome clients that pay you well, are a joy to work with, and happy to refer you.
Plus, some of AWAI's most popular (and sorely missed!) Bootcamp speakers will be back on the main stage to share their expertise, including —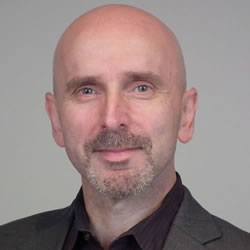 Steve Slaunwhite
Steve is a B2B marketing expert, master copywriter, world-class coach, and expert behind many of AWAI's popular B2B copywriting programs. At Bootcamp, Steve will share the core lessons and powerful practices he developed and learned along the course of running his wildly successful freelance writing business for the past 25 years. Attendees will walk away with an instant download of the seven lessons for landing great clients from this 25-year freelance veteran.
---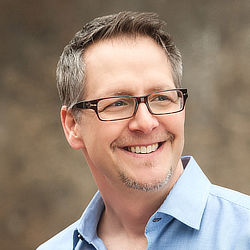 Brian Clark
As the founder of the wildly successful website Copyblogger and a serial digital entrepreneur with 12 businesses in his track record, Brian recently embarked on a new venture called Further, specializing in health, wealth, and happiness advice for the 50+ market. It just so happens to be a $22-trillion industry. At Bootcamp, Brian is going to help you up your competitive edge and reveal how to specialize in the largest and fastest-growing market in the world.
---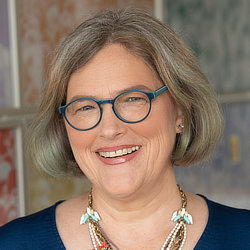 Marcella Allison
Marcella is a million-dollar freelance writer, mentor, and client attraction expert who's worked with some of the best copywriters in the industry. She'll be giving Bootcamp participants 20 "level-up" lessons she has learned in 20 years.
---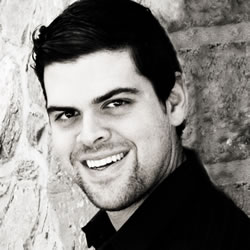 Guillermo Rubio
"G" is one of the first copywriters to fully embrace the power of AI to speed up writing and boost productivity. He's been featured as an AI content subject matter expert on news programs across the nation, as well as in a New York Times piece. At Bootcamp, G will share everything he's learned … including how to write powerful "AI prompts" that let writers get the most out of this tool.
---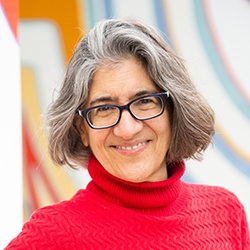 Ilise Benun
Owner of Marketing-Mentor.com, Ilise is one of our most popular speakers when it comes to finding and working with clients. She specializes in helping writers start conversations with them, confidently discuss the money side of freelance writing, and spark lasting client relationships. In her calm manner, she's giving Bootcamp attendees a solid footing for business growth by not just telling but showing you how.
---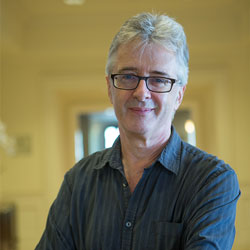 Nick Usborne
When writers think about the emerging AI world and worry that it will take over copywriting jobs, digital content expert Nick will set the record straight. He'll be talking about the empathy factor … the difference between a human and a machine. He'll explain how to create sales-driving content by infusing empathy — emotional intelligence — into marketing messages.
---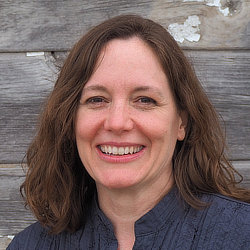 Heather Robson
Heather is the Managing Editor of DigitalCopywriter.com, a learning community for freelancers and in-house digital writers. At Bootcamp, Heather will talk about the potential for writers to help build and leverage online communities for their clients, resulting in more traffic, more leads, and more sales.
---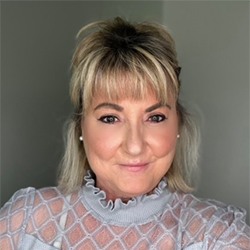 Sandy Franks
An experienced marketer and Copy Chief, Sandy has developed a 12-step framework for confidently telling an amazingly good story in any type of copy or content. Based on the fact that stories have always been at the center of any effective marketing piece, this framework will help writers bring unique stories to life for clients, in ways that drive sales.
---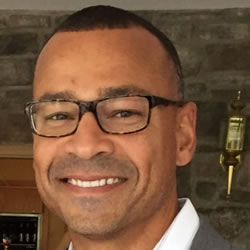 Ted Capshaw
To wrap it all up, Ted, AWAI's Chief Success Officer, will make sure attendees leave the 'Bootcamp bubble' with an action plan. He'll help writers ensure they're committed to doing specific, measurable steps when they get home, so they get the return on the Bootcamp investment they've made in themselves, both in time and money.
That's just during the live event! AWAI is also hosting a virtual post-Bootcamp event, FastTrack to Copywriting Clients, during the week of November 6, 2023, featuring additional world-class speakers along with marketers looking for writing talent.
For more information on this important life-changing event for copywriters, content writers, and marketing consultants, visit www.awaibootcamp.com.

The AWAI Method™ for Becoming a Skilled, In-Demand Copywriter
The AWAI Method™ combines the most up-to-date strategies, insights, and teaching methods with the tried-and-true copywriting fundamentals so you can take on ANY project — not just sales letters. Learn More »

Published: June 8, 2023