Grow Your Writing Business and Make More Money
You've developed your skills as a writer or copywriter, and have launched your freelance business.
Whether you've worked with just one client so far, or 20, it's time to explore ways you can earn a whole lot more …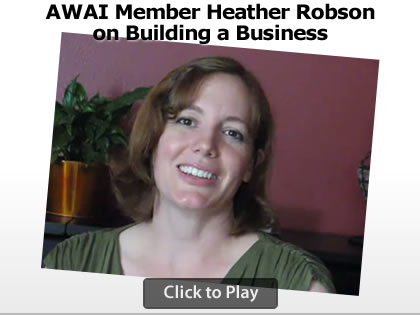 To make more money as a writer, you need to make the transition from simply being a freelancer for hire to being the owner of a growing freelance business. This means increasing your marketing skills, your business development skills, and more.
Freelancers who take these next steps are the ones who make $100,000 a year, $250,000 a year, $400,000 a year, and more.
Now it's your turn.
Each of these programs gives you the skills to move your business forward.