Inside AWAI Webinar and Q&A:
Ensure Your Success as a

Well-Paid

Writer Within a Year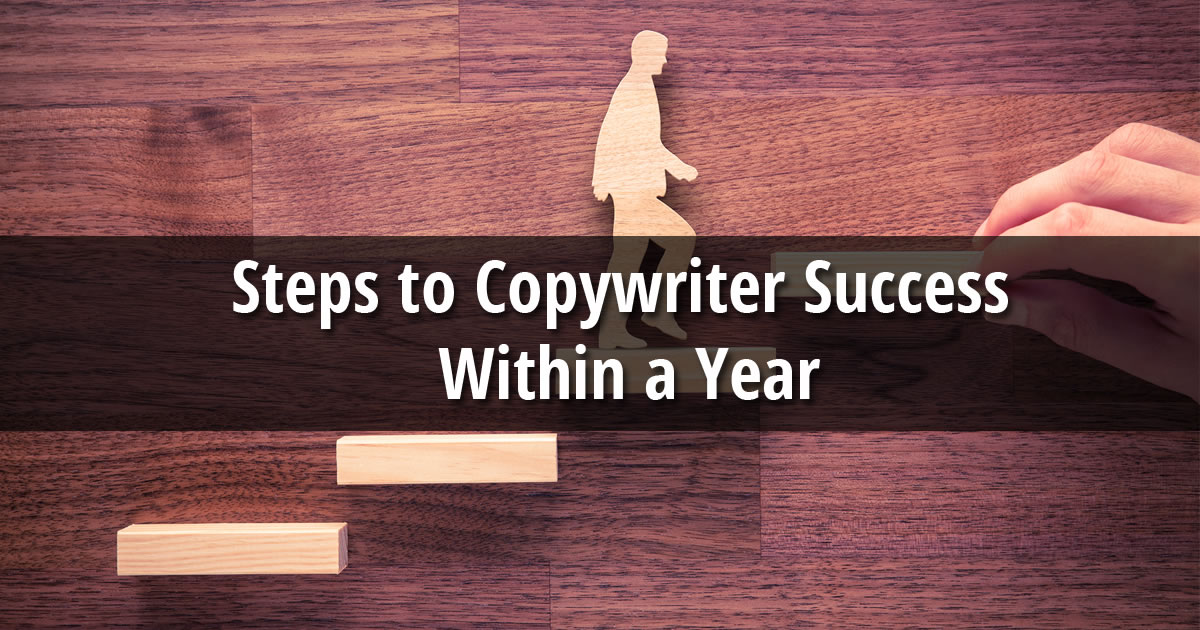 Set yourself up to attract well-paid writing assignments and make great money.
Join AWAI Executive Director Katie Yeakle, AWAI President Rebecca Matter, and AWAI Director of Copywriting Training Pam Foster for this free Inside AWAI webinar to learn …
Where to find THE top-paying writing gigs (and clients who are easy to work with) …
The exact steps you need to take in order to start making great money, even if you're brand-new …
What clients are REALLY looking for in a writer … (You'll be surprised what you DON'T need to get hired.)
How to set your goals and create a plan to ensure you achieve them …
The fastest, most surefire way to land high-paying projects, if you don't have any money and/or little time …
The single most important step you can take right now, today, to jump-start your career …
Plus, a whole lot more!
In just one hour, you'll have a step-by-step plan to put to use right away, so you're poised to be an in-demand well-paid web writer.
Be sure to stick around until the end, when they opened up the lines for a Q&A to answer questions from listeners.
Webinar Materials
Helpful Resources
AWAI's Copywriting Pricing Guide
How to Make Good Money with Freelance Writing — in 9 Easy Steps
The #1 Easiest Way to Choose a Copywriting Niche and Start Attracting Clients
26 Ways to Find Freelance Writing Clients
5 Ways to Get Clients to Come to You
Understanding What Clients Want — and How to Approach Them
Access the Inside AWAI archives here.