Inside AWAI Webinar and Q&A:
How to Make Good Money with Freelance Writing — in 9 Easy Steps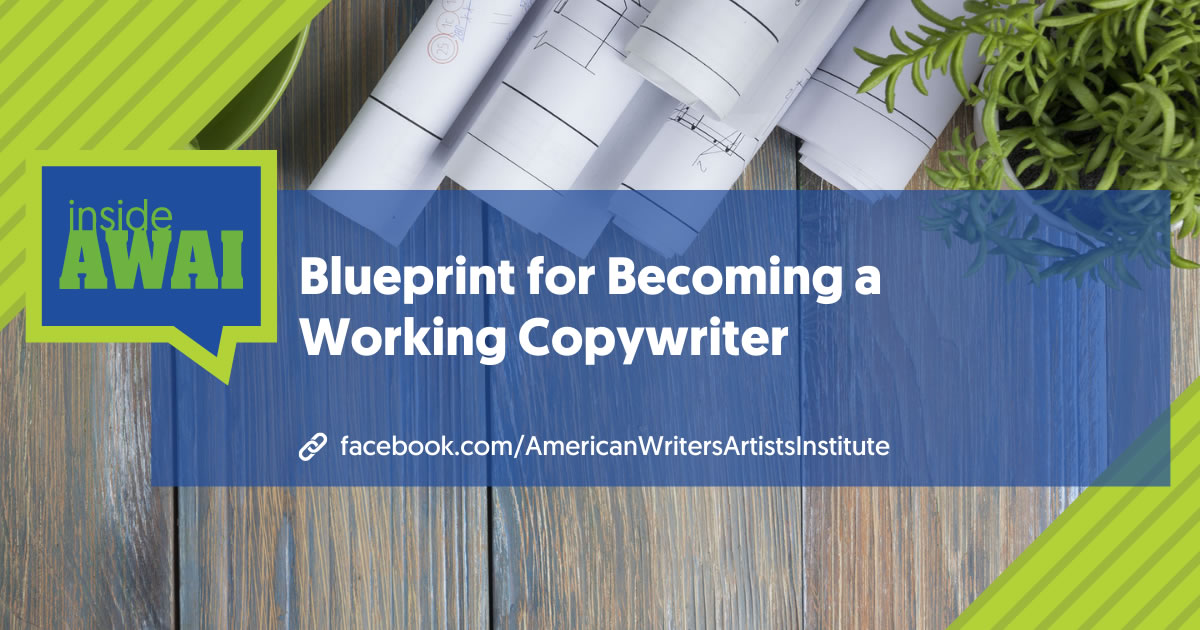 If you love to write, but you aren't sure what steps you need to take to make a good living, this session is for you.
In this free Inside AWAI webinar and Q&A, AWAI's Rebecca Matter and Pam Foster lay out a 9-step blueprint you can follow to make very good money with freelance writing.
Join them to discover …
Where the opportunities are (today's well-paying gigs)
Why all kinds of companies need you now (more than ever!)
How to choose the writing projects you'll enjoy doing … and your work schedule
How to attract potential clients
What you need to know about setting up your writing business
And more!
As always, they opened the floor to answer questions you may have about making this work for you.
Webinar Materials
Determine Your Ultimate Money Goal
Inside AWAI — Creating a Personal Roadmap to Well-Paid Writing
Decide Who You'll Write For
Inside AWAI — The #1 Easiest Way to Choose a Copywriting Niche and Start Attracting Well-Paying Clients
Foundation Programs
The AWAI Method™ for Becoming a Skilled, In-Demand Copywriter
The Digital Copywriter's Handbook
Get the Skills
Complete Collection of AWAI Skill-Building Programs
Writing Prompts (Write every day!)
Resources for Marketing Yourself
Inside AWAI — Landing Assignments and Building Your Business
Step-by-Step Programs — Business Building
Free Articles — Marketing a Business
AWAI's Job Board — DirectResponseJobs.com
Resources for Completing Projects
Working Effectively with Web Clients – 7 Steps to Making Sure They Love You and Continue Paying You the Big Bucks
Essential Templates for Your Copywriting Business
Resources for Running Your Business
AWAI's Copywriting Pricing Guide
AWAI's Simplest Guide to Pricing Copy Projects
Inside AWAI — Setting Up Your Business
What to Do Next
Go through each step
Make decisions (and take action!)
Invest in yourself
Learn the skills
Set up your business
Keep going and growing
Most importantly … let us help you! If we can do anything to help you be successful, you can count us in.
Access the Inside AWAI archives here.