Financial Copywriter Lands Dream Job, Complete With Masters-Level Mentoring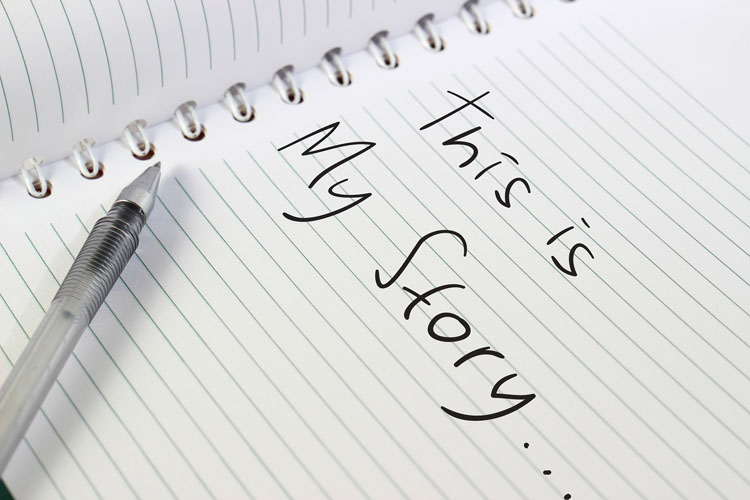 At the end of many AWAI programs there are final assignments or the chance to submit specs for review. Don't neglect them. As Circle of Success member Christian Nix found out recently, not only do you get the chance for expert feedback … you never know who might get ahold of that copy.
"I finished my final project for AWAI Accelerated Program for Six-Figure Copywriting. One thing led to another and several of the AWAI people who read my final piece mentioned they would pass my name along to people who might be looking for new writers," says Christian.
"I happened to be coming to Florida at the time all this was happening and one of the contacts mentioned I should meet the Copy Chief over at Legacy Research. I did and when we sat down at a very casual first meeting, he thought he could work with me and train me and told me to come back for a second more formal interview with the head of copy here."
Long story short … Christian got the job with Legacy, which is a division of Agora, one of the world's largest financial publishers. They're known for having some of the world's best copywriters too. Those are Christian's new bosses – and mentors.
"When you get hired to write for Agora and to write financial copy, you know you are working and writing for the best. It's like making it on the Yankees. There is really no higher and better place I could have gotten hired. I was also very ready to move into a new career," says Christian. "I come in and I read, every day. You NEED to read a lot to keep up with the narrative in the markets and to learn what people are likely to be interested in today.
"I read a ton but that was nothing new for me. Typical work day is hand copying, reading and maybe – at this point – doing some exercises on various parts of the package I will be writing during training."
Christian does have an intense interest in the world of investing and finance. A huge asset in his role as an up-and-coming financial copywriter. But he didn't have much experience in copywriting other than what he wrote for his own small information publishing business.
He's learning a lot on the job at Legacy.
"A lot of learning copy at this level is HOW you write it. By that I mean, you need to understand the formulaic way they want it structured because there are a lot of people here who have made a ton of money and they know what works and what they want to see," says Christian.
And he credits AWAI with giving him a big helping hand.
"The folks at AWAI do a great job. Sandy, Rebecca and ALL the people I have dealt with over there are genuinely supportive and – as was true in my case – will reach out to make it happen if they think you have ability and drive. AWAI really is the best resource and support center you can have if you want to get going into copy for a living."

The AWAI Method™ for Becoming a Skilled, In-Demand Copywriter
The AWAI Method™ combines the most up-to-date strategies, insights, and teaching methods with the tried-and-true copywriting fundamentals so you can take on ANY project — not just sales letters. Learn More »

Published: February 19, 2019