Collect $2,000 for this Fun "Gateway" Writing Project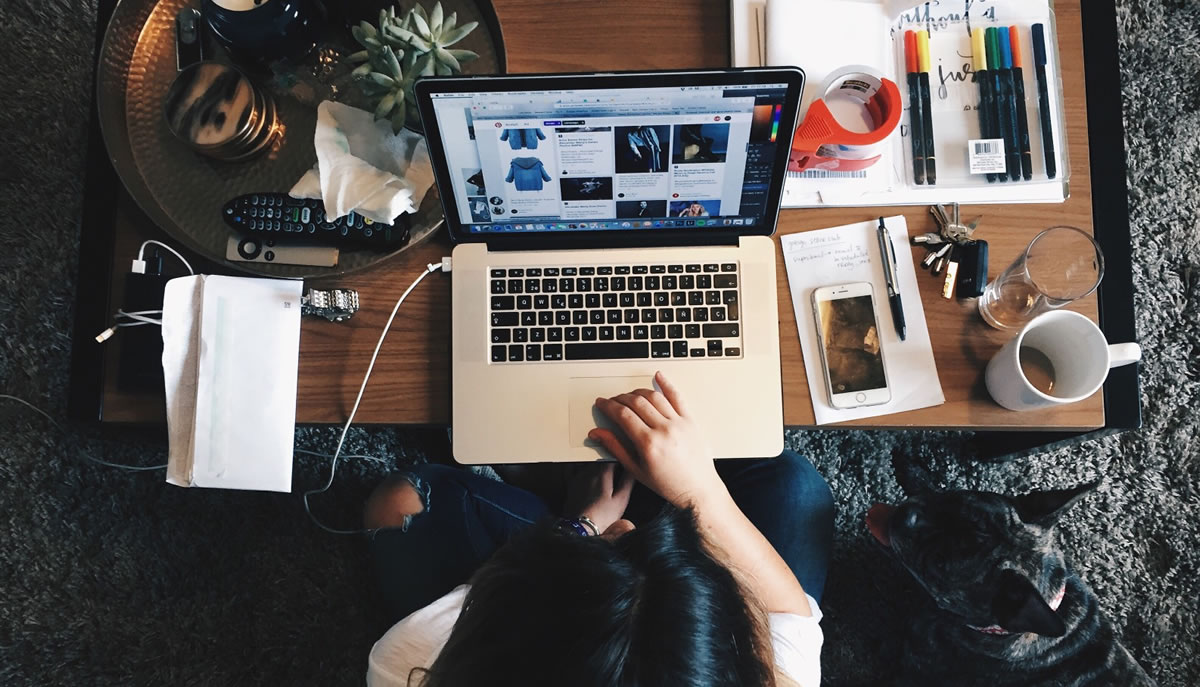 Board games have made a resurgence during this coronavirus pandemic, as families are looking for something fun to do at home.
Apparently there's a new Pandemic game … as well as the classics, like Sorry!, Scrabble, Sequence (my family's current favorite), and of course, Monopoly.
Well, today, I've got a chance for you to "pass go" and collect $2,000. ;)
Not $200 — 10 times that.
Get started with this simple project and you can collect a huge $2,000 paycheck — with practically zero writing!
Plus, this simple project is fun — and it's a gateway to additional opportunities …
Nine years ago, Pam Foster created this approach to get her foot in the door with new clients. It worked — and became a gateway to earn "double paychecks" as a writer from each one.
In today's issue of The Writer's Life, she's here to share what it is, along with five reasons why this method can be very lucrative for you, too.
This might be the easiest money you'll EVER make as a writer.
It doesn't matter if you're brand-new. Or if you've never been paid to write a word in your life.
You simply follow a checklist that guarantees your success every time — and collect $2,000.
And then you'll recommend the corrections you can make to fix gaps and areas of weakness — for an additional fee.
(There's your potential for "double paychecks" from every client!)
Go check it out for yourself here.

Site Audits Made Simple: Consult Your Way to Lucrative Web Copywriting Projects
Pam Foster reveals how you can make as much as $2,500 auditing websites while setting yourself up for even bigger web copywriting projects. Learn More »

Published: May 18, 2020