Use This Magic Formula to Make Money Writing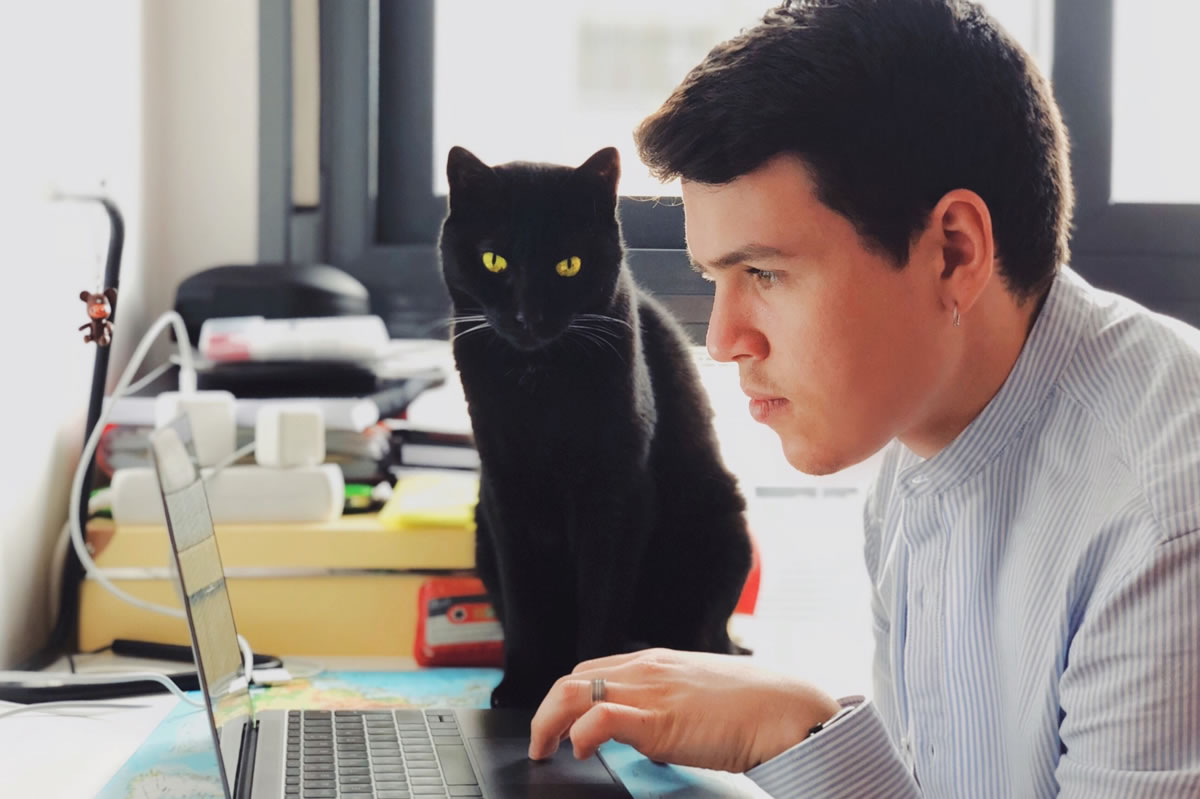 It's October, so marketers in multiple industries have been using a magic formula designed to attract your attention and sell more product …
Make everything pumpkin spice!
That'll do it. :)
But direct-response copywriters need a successful strategy that will work year round, so instead, they follow the magic formula Sandy Franks reveals in today's issue of The Writer's Life. Follow this two-part formula to improve the quality of everything you write.
Sandy's the one who would know about successful copy! She's been a marketer and Copy Chief for 30 years, including her time building up the copy teams at one of the biggest direct-response powerhouse companies, Agora, Inc.
With her extensive experience, she knows firsthand that you can make big money as a Letter Writing Specialist, even if you have zero experience right now …
Sandy's seeing a BIG demand for writers now, as marketers try to keep up with their goals in the midst of all this turmoil.
One of the biggest challenges marketers face is finding writers who can create effective messages that reach prospective buyers. They're willing to pay high professional fees PLUS royalties to writers who can deliver.
All you need to help them is some training and know-how.
You'll want to check this out while you can because it closes tomorrow. This opportunity can change your career, and your writing income, faster … with unlimited potential.

The Professional Writers' Alliance
At last, a professional organization that caters to the needs of direct-response industry writers. Find out how membership can change the course of your career. Learn More »

Published: October 29, 2020