It's Like a Secret Library Filled with $56,000 Worth of Copywriting Tips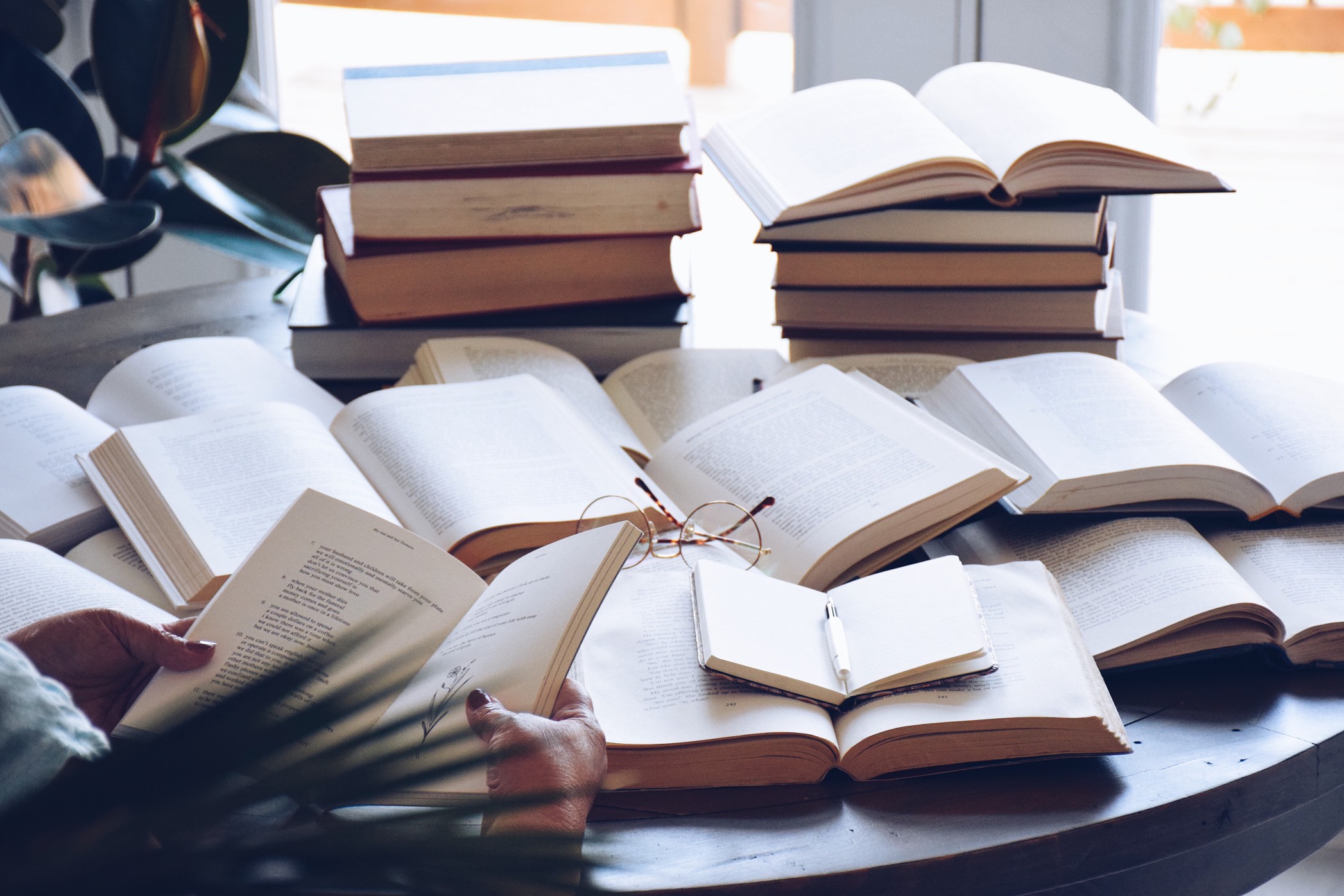 It's the size of your dining room table.
And it's so delicate, you can't touch it with your fingers.
That's because it's made of parchment paper that dates back to 1308 A.D. And on the surface of that ancient piece of paper were the recorded minutes from the trials against the Knights Templar.
The historical paper I'm talking about is known as the Chinon Parchment, which is a famous Pontifical decree commissioned by Pope Clement V. It was issued in the town of Chinon, France under the guidance of the Pope and three Cardinals.
The Parchment is famous not for its age (over 700 years old) but also because it was the Pope's way of vindicating the Templar Order from all charges brought by the French Inquisition.
However, the reality is, most people had never laid eyes on the document until September of 2001. That's when it was discovered by Italian paleographer Barbara Frale, who at the time was working for the Vatican Secret Archives.
If you're not familiar with a paleographer, it simply means she is an expert in ancient writings and inscriptions. It also means she's able to decipher ancient scripts as well as date historical manuscripts and other documents.
And finding the Chinon Parchment happened by accident.
At the time, Barbara was cataloging a series of ancient documents that make up a small portion of what is stored in the Vatican's Archives.
While working in the Archives, Barbara stumbled across a box, which inside held a variety of old documents. But she quickly noticed that the documents inside the box did not match the label on the outside.
As she carefully examined the different documents, she realized that one of rolls of parchment had significant importance. In fact, the document she held in her two hands was the original Chinon Parchment, something that most people in her profession assumed was lost for several centuries.
But here it was, tucked inside a mislabeled box sitting atop a shelf in the Archives. And it's at this very moment that Barbara also realized what just happened was one of the greatest mistakes in the Vatican's history.
And it would turn out to be one of the most exciting discoveries of her career. You see, Barbara had a special interest in the Templars.
For hours, Barbara carefully examined the Chinon Parchment, deciphering its hidden meaning and symbols. And when she was finished, she contacted members of the Vatican's Archive Team so they could verify the discovery.
Having just laid eyes on a document not seen in decades, Barbara decided to share her find with the public. And in just a minute, I'll tell you what she did, but first you might be wondering what this has to do with you, Dear Copywriter.
And the answer is not so much about what Barbara found but where she found it … in a huge library. The Vatican Archives are huge.
And when I say huge … I mean it.
The Archives contain 53 miles of shelving and 35 thousand volumes of catalogs. And many of those are 12 centuries old. And the subject matter is wide-ranging.
Now, you might not ever get to see the Vatican Archives and it's highly unlikely any of the documents housed there will help advance your copywriting career, but there is one resource that offers you access to almost every kind of writing resource you can imagine … and that's AWAI's Infinity Membership.
We're talking about a rare opportunity to have lifetime access to every home study program … every business-building course … every book, every manual, every template, every home business kit AWAI offers.
In fact, if you were to add up the total value of the resources you get access to, it would be over $56,000 worth and growing. That's because every year, we are continually adding new programs. And because of that, it means you're automatically eligible to receive every new program we make available.
They're all yours to keep and use freely. Not just for one year or two or three … but for life. We're talking about the opportunity to:
Start, build, and grow your freelance writing business year after year
Secure all the clients you'll ever want
Master the writing skills to compete in any niche of the direct-response industry
The bottom line is this: There is a lot to like about Infinity Membership and you can find all those reasons here.
The book that revealed everything to the public. After Barbara made her amazing find in the Vatican Archives, she wrote a book that told her story. And in that book, she also revealed what was written on the Chinon Parchment. In fact, she went on to write several books centered around The Templars and their history with the church. And she owns the title as the person who found the authentic Chinon Parchment.

The AWAI Method™ for Becoming a Skilled, In-Demand Copywriter
The AWAI Method™ combines the most up-to-date strategies, insights, and teaching methods with the tried-and-true copywriting fundamentals so you can take on ANY project — not just sales letters. Learn More »

Published: December 14, 2020