Why Clients Will Pay You $2,000 for a Few Short Paragraphs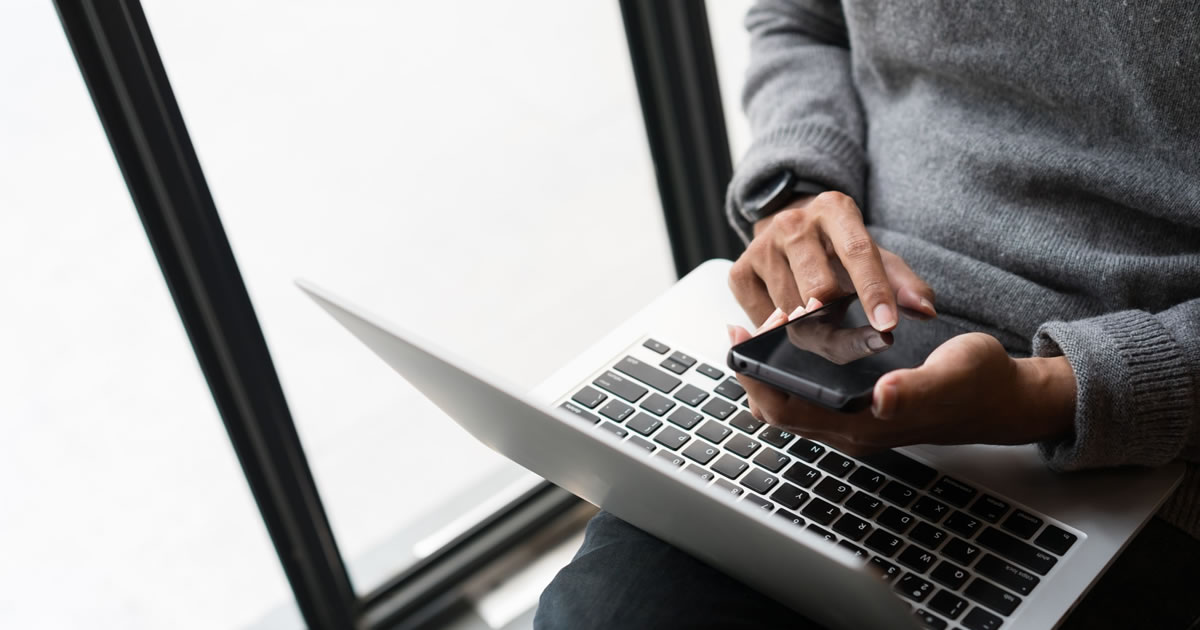 Joseph Weizenbaum's family had to escape from Berlin, Germany because the Nazis were everywhere.
And the safe haven they picked was the U.S. The family settled on Michigan as their new adopted home state.
And when Joseph was old enough to enroll in college, he studied mathematics at Wayne State University in Detroit, Michigan.
However, before finishing his schooling, he joined the Army. He had hoped to serve as a cryptologist … a code breaker.
But he was denied the job because of his "enemy alien" status. So he became a meteorologist instead and served in the Army for four years.
When the war ended, Joseph returned to Wayne State University to finish his degree. And just two years later, he earned his M.S. in Mathematics.
From there, Joseph took a position with Wayne State University as an assistant working in their computer department.
Joseph was part of the team of engineers that built the university's first digital computer. It was quite an accomplishment because prior to the early 1950's, computers were analog, which is a series of electronic pulses at varying degrees of magnitude to send data.
So you can imagine how excited Joseph was to receive an offer to work on computers for General Electric. While there, Joseph designed a computer system for banks that could read magnetically encoded fonts imprinted on the front side of checks.
This made it possible for checks to be processed automatically instead of by hand. His system was named MICR — Magnetic Ink Character Recognition.
By now, he had made quite a name for himself, which is why he was offered a position as a professor for MIT. And it's here that Joseph developed a program which was capable of processing natural language.
In fact, it was the first system backed by AI (artificial intelligence). He named the system after a famous heroine in a classic movie. And I'll tell you more about that in just a minute, but for now, let's talk about how this relates to your copywriting career.
The AI system Joseph created was the first computer ever developed that could hold a simulated conversation with a human.
These days, people are having more conversations with computers than they realize through what is known as a chatbot. In fact, over 1.4 billion people now use them on a regular basis.
One reason chatbots are so popular is because they can answer almost any question a customer might throw at them without blinking an eye. And they never take a break — they're on duty 24/7/365.
And this, Dear Copywriter, gives you an unprecedented opportunity. That's because humans write chatbot conversations. However, right now, most of the people writing those scripted conversations don't have the proper training.
Software techies, also the bot builders, usually write the scripts. Basically, a bot builder is the chatbot equivalent of a Webmaster.
But as the growth in chatbots explodes over the next few years, want to take a guess at what type of writer all of these companies will need to hire?
If you said copywriter, you'd be right. And it's quite a lucrative career … one where you could get paid as much as $2,000 for scripts you write. Scripts that are only about 300 to 500 words.
Let me put this in perspective: We're talking about getting paid up to $2,000 to write a few paragraphs.
And there's NO need for Big Ideas, headlines, bullets, or many of the other "traditional" sales letter elements. Instead, you're almost writing "text" messages.
Chatbot script writing is in the early stages, so if you get ahead of the curve now, you'll be well positioned to practically own this writing niche.
And the way to get ahead is getting trained in chatbot script writing NOW. Luckily, AWAI has you covered here. AWAI has partnered with chatbot expert, Nick Usborne who has created the "first ever" LIVE chatbot training program.
In his training program, Nick will walk you through the ins and outs of writing chatbot scripts. And you'll get a chance to practice writing a script, plus get feedback from him on it.
By the time you are done training, you'll be a master at writing chatbot scripts. And you'll have a finished sample in your portfolio to show prospective clients. Plus, he'll even show you how to find clients, which are everywhere because companies are pushing hard to have a chatbot on their websites.
But hurry. The deadline to reserve your spot is fast approaching. You can claim your spot here.
Joseph named his AI-backed computer conversation system, ELIZA after the heroine in George Bernard Shaw's classic, My Fair Lady. And he developed a set of pattern matching rules that ELIZA followed so that when people spoke to her, it sounded as if they were having a natural conversation with a real person.

The AWAI Method™ for Becoming a Skilled, In-Demand Copywriter
The AWAI Method™ combines the most up-to-date strategies, insights, and teaching methods with the tried-and-true copywriting fundamentals so you can take on ANY project — not just sales letters. Learn More »

Published: May 3, 2021