This Freelance Opportunity Is RED Hot (Payouts as High as $5,000)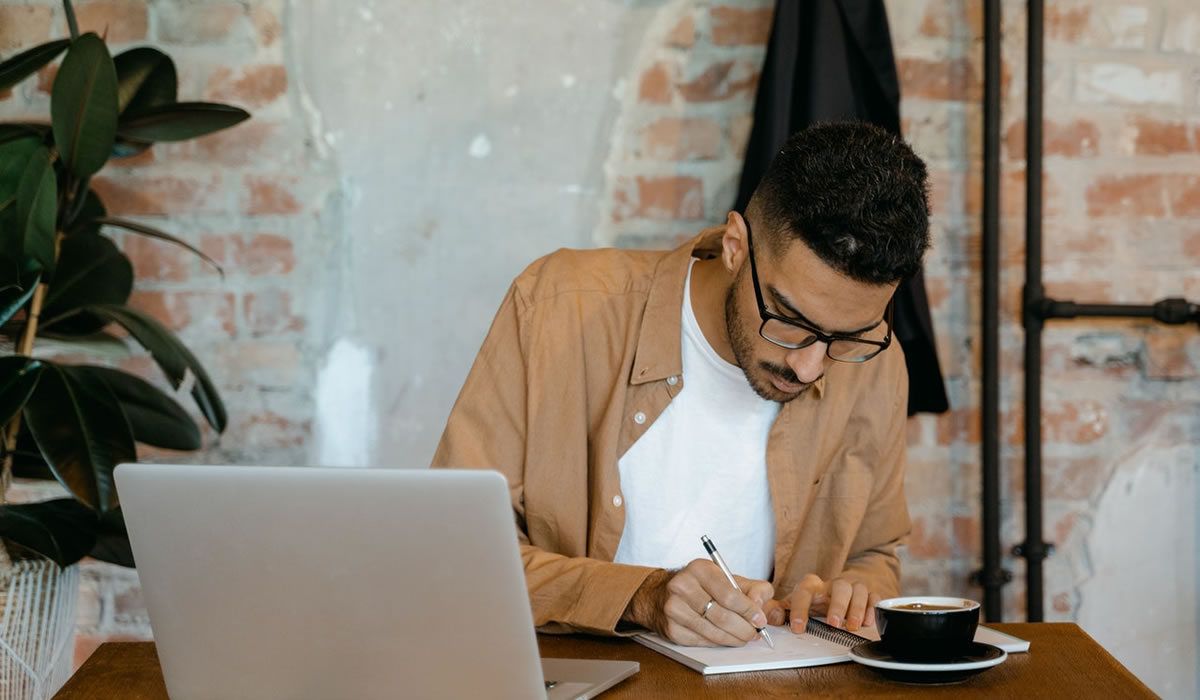 I had to check the numbers not just once but twice. Every time, I was amazed.
You might feel the same way too because the numbers are simply staggering.
What numbers am I talking about?
The employment postings for content writers.
Here's just a sampling of what I found:
4,863 jobs listed on Indeed
14,814 on ZipRecruiter
19,000 on LinkedIn
These numbers show that content writers are in huge demand right now.
And you know what? It will continue to be this way for quite some time.
According to the Bureau of Labor Statistics, the employment rate for writers is projected to grow at a rate of 9% from now until the year 2030.
So, what's the driving force behind this pent-up demand for writers, especially content writers?
Well, content marketing is one of the most valuable channels companies use to get their products and services noticed by the millions and millions of people who shop online regularly.
The reason for that is because consumers love good information. In fact, they seek it out, and when the quality of the content is good, they'll even share it with their friends.
For marketers, having their content go viral is a dream come true. It's the easiest way to spread the word about the products and services they offer consumers.
Plus, when a potential customer likes what they read, they're eager to learn more. That reaction is exactly what companies are hoping will happen.
Because that need for more in-depth information could eventually translate into a consumer feeling comfortable enough to make a purchase.
So, content marketing is all about writing compelling and engaging content.
For you, Dear Copywriter, this means opportunity.
If you know how to write the kind of content companies need, you can command higher fees, have more reliable, predictable income … and dedicate more of your time to working on projects you love.
As for projects … well, there are a bunch to choose from because content marketing encompasses the whole world of blog posts, social media updates, informational emails, newsletters, articles, special reports, white papers, case studies, and the list goes on and on.
Here's another thing to keep in mind. Well-trained content writers … I'm talking about writers who have a deep understanding of what kind of information potential customers want, they become a prized partner for a business.
This means you are a respected, valued member of the company's marketing team, which is why you can ask for and get paid huge fees.
It's no stretch for a content writer to hit the six-figure mark with just a handful of clients.
So, how can you plug yourself into this lucrative content writing world?
Simple. You get trained by the person who practically invented modern content marketing. That man is Brian Clark.
He's one of the most trusted and respected leaders in online marketing, running a dozen successful businesses.
His flagship business, Copyblogger Media, has grown from nothing when it launched in 2006 to making over $12 million a year today. That's why he earned the nickname of the "$12 Million-Dollar Man."
That kind of growth took him from being an anonymous nobody to having his site listed as one of "The World's 50 Most Powerful Blogs" by the UK's Guardian newspaper.
So, here's the plain and simple truth: There's no one with more hands-on experience in using content to get results than Brian.
That's why he's the perfect choice to teach you about the world of content marketing, including what kind of projects are needed, how to write them, how to find and land clients … even how much you can expect to get paid.
You can find out more about the training he's put together right here.

The AWAI Method™ for Becoming a Skilled, In-Demand Copywriter
The AWAI Method™ combines the most up-to-date strategies, insights, and teaching methods with the tried-and-true copywriting fundamentals so you can take on ANY project — not just sales letters. Learn More »

Published: November 8, 2021