A Shot at Making Your First $2,500 with an Unusual Writing Project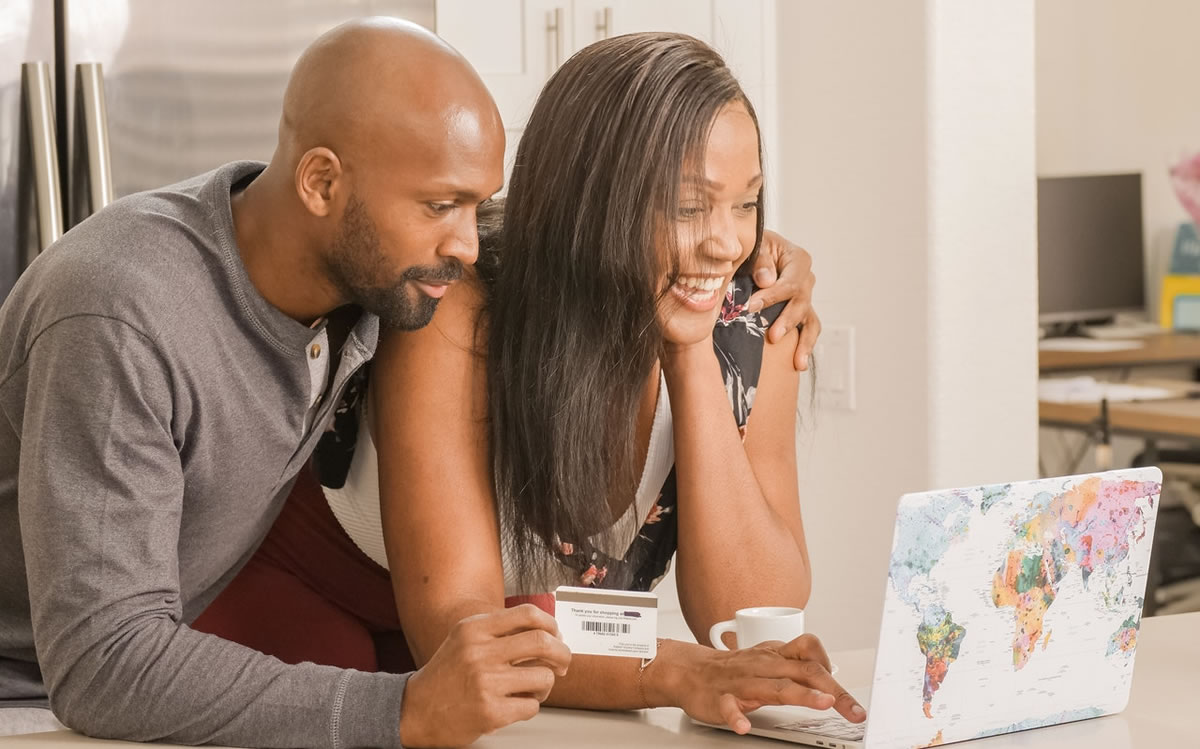 It's hard to make correct predictions as to what the future holds even if you have a crystal ball of your own.
And chances are, you'd miss this opportunity altogether.
The truth is, no one could really tell us how consumer shopping behavior would change when the pandemic hit. But as we settled into being stuck at home more often, as a nation, we started using our computers and electronic devices more often.
We weren't just buying essentials such as toilet paper, hand sanitizers, and different cleaning supplies … We also found ways to entertain our families from playing board games and putting puzzles together.
Baked home goods were also at the top of our online shopping lists, including bakeware such as bread makers, muffin tins, and baking sheets.
Of course, all this extra eating meant finding ways to stay healthy, so fitness equipment such as dumbbells, resistance bands, kettlebells, and yoga mats became sought-after items.
But did you ever stop to wonder how we learned how to do all this stuff?
We turned to videos. In fact, a boom in video content was taking hold — especially "how-to" videos. And now that they have been proven to work, businesses are hungry to keep making more of them.
According to recent reports, 85% of all businesses use video as a marketing tool. Furthermore, 92% of those marketers will tell you video is an essential part of their overall strategy.
So, what's this got to do with you?
It opens the door to an unusual writing project that is in demand right now — and one in which you could get paid as much as $2,500.
I'm talking about writing video scripts, which are easier to create than you might imagine. And they're also fun projects to take on.
Plus, writing short video scripts is perfect for writers of all levels of experience … whether you're just starting out or you're already working with clients.
When I say short scripts, we're talking a Word file that is 2-5 pages long. And those pages are not filled with paragraph after paragraph of copy.
Instead, video script writing is like creating a storyboard on paper. You set the page up into two columns. One column has what you want the client to say, while the other one is the visuals you want to appear when that person is speaking.
It's a master document or blueprint that makes the shooting of the video easy … saves time because you're not wondering what to do next … and saves money, because you're not paying a production company for extra hours to figure it all out for you.
Once you create the script for your client, all they (or the production company they hire) have to do is follow that blueprint to film exactly what's been spelled out and edit it the way it was explained to do so.
If you're a creative person, able to visualize what the finished video should be, and don't mind writing out what a person should say, then you can earn some hefty fees.
Just how much are we talking? Let me show you.
Most videos cost between $1,000-$2,000 per fully produced MINUTE.
So, if a company makes a one-minute video, it can cost up to $2,000 to make.
A 10-minute video? You're looking at up to $20,000.
Most often, you'll find that companies want around 5 minutes of video.
So that's a $5,000-$10,000 budget.
Which means your fee to write a short five-minute script would be $1,250-$2,500.
Now if you're thinking, "How can I do this, especially if I don't have any experience with video script writing?"
Well, that's exactly why AWAI has put together the first of its kind, Video Scriptwriting Mastery and Certification Mentorship. And your mentor is Andrew Davis, one of the best in the business when it comes to writing video scripts for the business world.
He's produced for NBC and MTV.
He's worked with famous documentary filmmaker Ken Burns — and The Muppets!
You might have even seen him on The Today Show or read his stuff in The New York Times. You can learn more about him and the live mentoring program he's put together here.

The AWAI Method™ for Becoming a Skilled, In-Demand Copywriter
The AWAI Method™ combines the most up-to-date strategies, insights, and teaching methods with the tried-and-true copywriting fundamentals so you can take on ANY project — not just sales letters. Learn More »

Published: November 22, 2021