Ready, Set, Launch Your Freelance Writing Business in 30 Days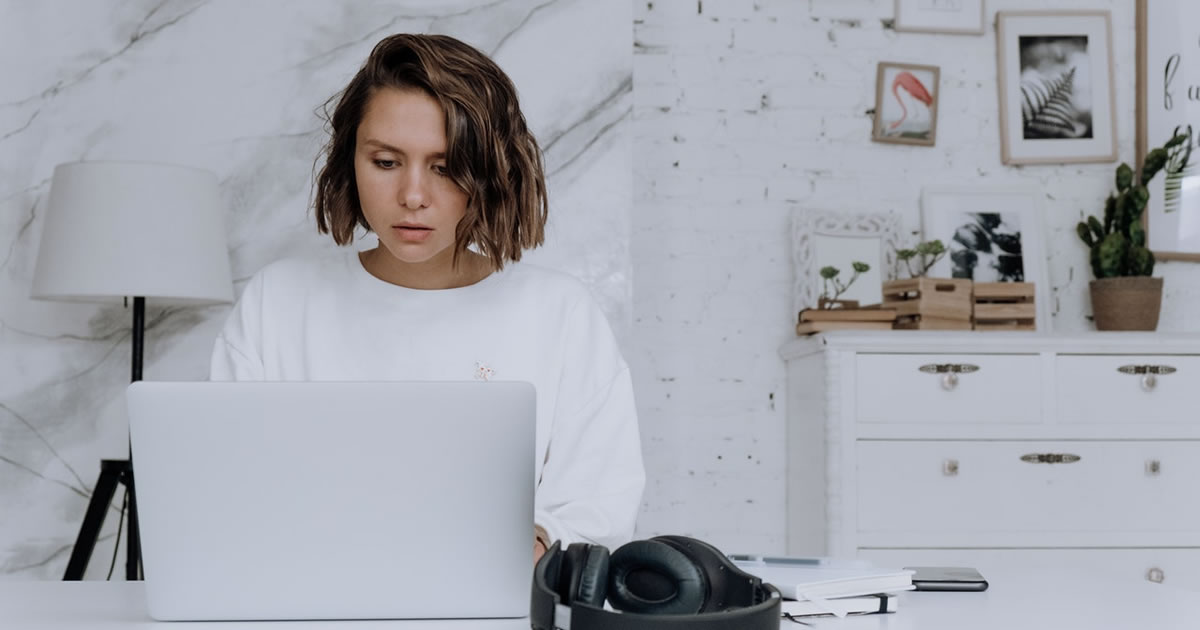 It happened July 6, 1933.
The entire nation was watching.
Never had there been a gathering of such big-name players on one field at the same time. And that field was Comiskey Park in Chicago.
I'm talking about the first-ever Major League Baseball (MLB) All-Star Game, which became known as the Game of the Century.
The roster was a "who's who" of players, including Babe Ruth, Lou Gehrig, Lefty Gomez, and Bill Hallahan.
But it was more than a baseball game with Major League players taking the field. It was meant to help the country heal from the troubled times of the Great Depression.
Much of the public was living meal-to-meal, so buying tickets to attend a baseball game was nearly impossible. And it showed in the numbers too.
Attendance was down by 40%. So, the League experimented with different ways to bring attendance numbers back up, including promotions such as grocery giveaways and letting women in free of charge.
However, none of these things made much of a difference. Things looked dismal until Arch Ward, a writer for The Chicago Tribune came up with the idea of an All-Star Game.
The Tribune added to his idea by involving the public. Fans could vote for the starting lineups. Ballots were printed in newspapers and several thousand votes were collected and counted by hand.
Of course, Babe Ruth received the highest number of votes with over 100,000.
Now, imagine if you had an all-star team of building experts who could help you launch your writing career. What a difference that would make! Well, that team exists, and their sole purpose in joining together is to help you build a profitable freelance business by guiding you every step of the way.
That all-star team of working, business-building experts includes:
Pam Foster, a Certified SEO Copywriter and web content consultant, with 30+ years of experience in Marketing Communications. Pam currently serves as AWAI's Chief Learning Officer.
Nick Usborne, an online copywriter and site optimization expert with over 20 years of experience online. (And, more than 40 total years of experience in marketing.) He's also internationally recognized as a leading expert on writing for the Web.
Ilise Benun, a master networking and self-promotion consultant with 30+ years of experience. She's the author of seven business books for the "creatively self-employed" and a national speaker.
Michael Katz, an expert at developing email newsletters for professional service firms and at helping new writers drum up a flood of new business through powerful (but simple) marketing methods even introverts can do. He's also been quoted in The New York Times, Forbes.com, The Wall Street Journal, and other media outlets.
Jen Adams, a highly sought-after direct-response copywriter with multiple controls running at the same time for her clients. The only way to get on her calendar now is through a referral! She's also the Director of The Professional Writers' Alliance (PWA).
Rebecca Matter, President of AWAI, has two decades of experience in publishing and direct marketing. This role gives her a unique perspective into freelancing and exactly what it takes to build a successful business.
Rachael Kraft, a successful freelance copywriter who specializes in creating lead magnets. She's also an expert blogger. Rachael went from being a teacher making $85 to $115 per day to now making that much per hour with copywriting!
Not only are they going to help you launch your business every step of the way but also show you how to do it in 30 days. Even better, everything is completely virtual. This means you can follow along at your own pace and from the comfort of your home.
With our all-star team's guidance, you'll carry out in 30 days what would normally take a full year to do on your own. Plus, you'll even have the chance to get feedback on your writing, your LinkedIn profile, and your website.
Better yet … the entire program is available to you right now at a huge discount during Cyber Monday. You can find out more by going here.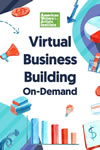 Virtual Business Building Intensive On Demand
Follow along as seven experts guide you through everything you need to transform your writing aspirations into a professional moneymaking business… From picking your niche, creating a unique marketing message, and putting your website up… to attracting clients, pricing, and closing deals… nothing will be left in doubt. Learn More »

Published: November 29, 2021