Today Only!


Save 50% on B2B Training Program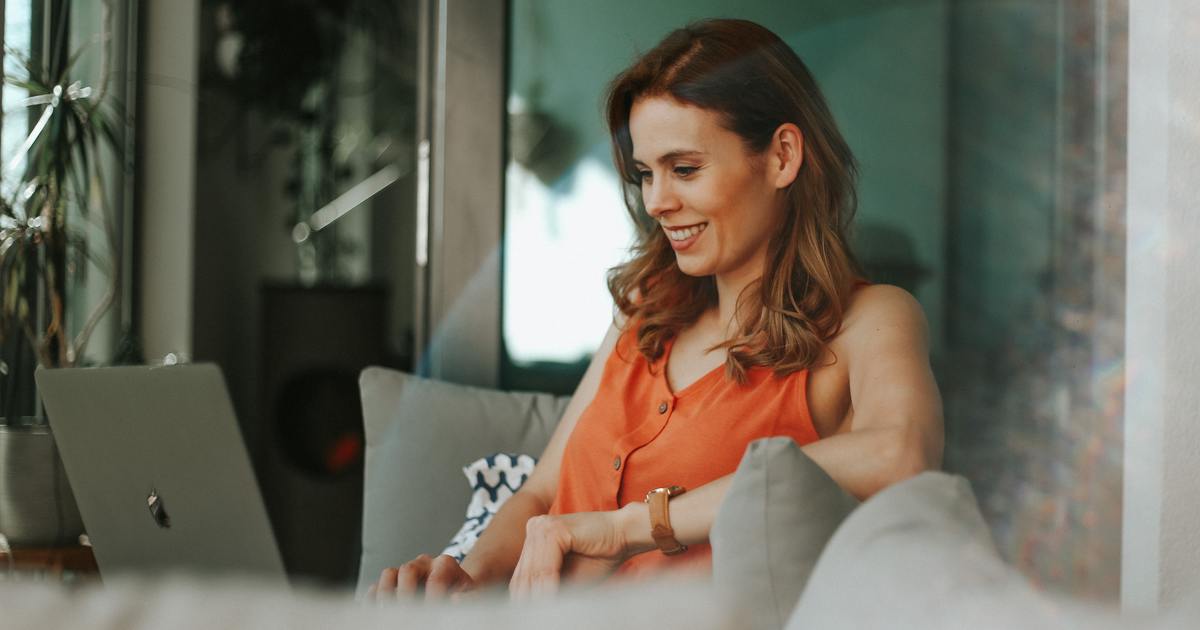 We spent all of last week talking about business-to-business (B2B) copywriting in celebration of Steve Slaunwhite agreeing to teach a new group of protégés everything he's learned about the niche over the last 27 years.
And although the excitement around the opportunity was clear …
Not everyone was able to take part in it. 😞
Steve and I both agree that there's no better niche to get started in than B2B …
With short, straightforward projects, and already high demand that just keeps getting higher …
It's hard to imagine a better way to start living the writer's life than by becoming a B2B writer.
If you weren't able to enroll in the live training, we still want to help you get started NOW …
So we've agreed to discount Steve's bestselling self-paced training program, Modern B2B Copywriting, by 50% until midnight!!
>> Go here to get immediate access.
Published: March 19, 2023